Semperoper – Life on Stage
The Saxon State Opera Dresden, better known under the name "Semperoper", is an absolute highlight of any Dresden visit. It is said to be one of the most beautiful opera houses in the world.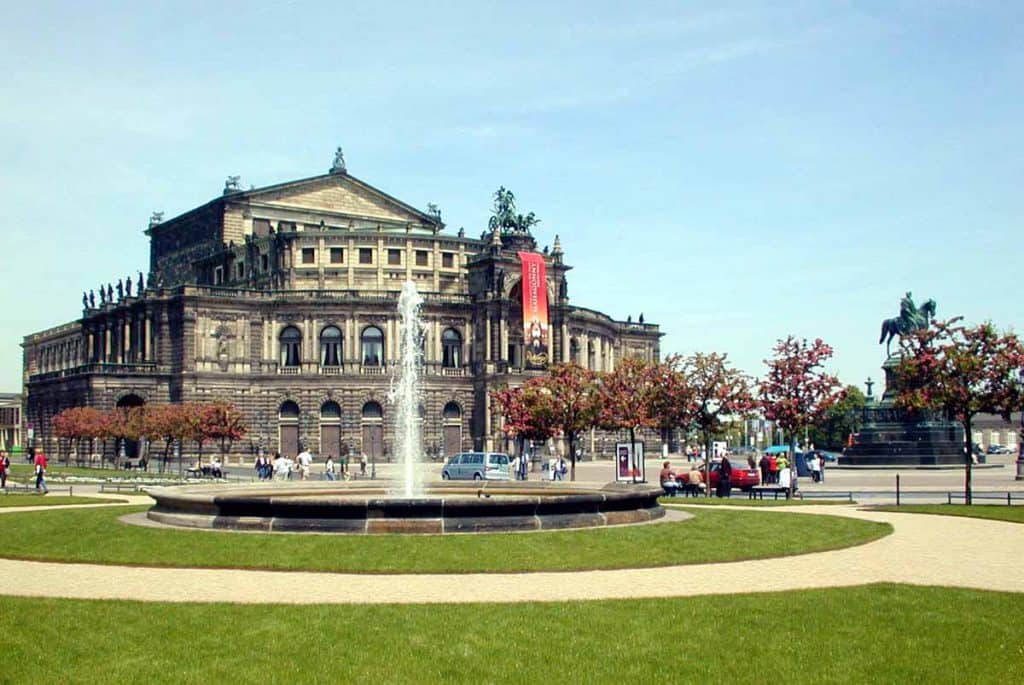 The famous theatre building was destroyed twice, and reconstructed twice, last time after the bombing of Dresden in World War II. It is the home of the Saxon State Orchestra Dresden, one of the oldest orchestras in the world with a very long and rich tradition. Former conductors were Carl Maria von Weber and Richard Wagner.
During a guided tour through the Semperoper, you will hear interesting things about the building and the artistic interpretation of the house, the amazing reconstruction of the ruin during GDR days, interesting facts about the music history and opera tradition and, of course, about the actual programme.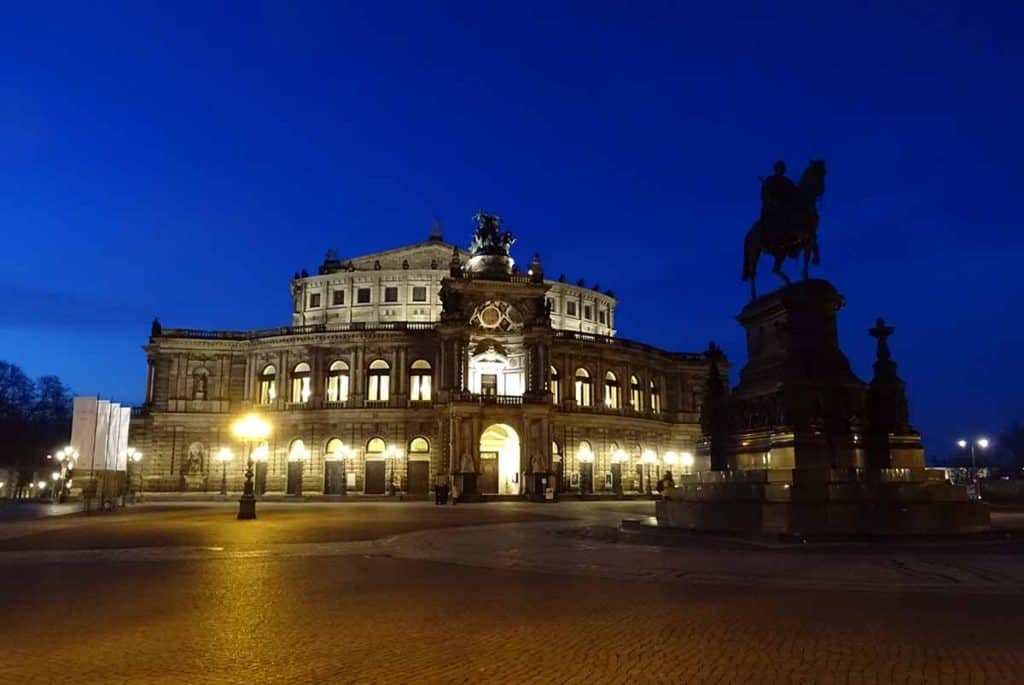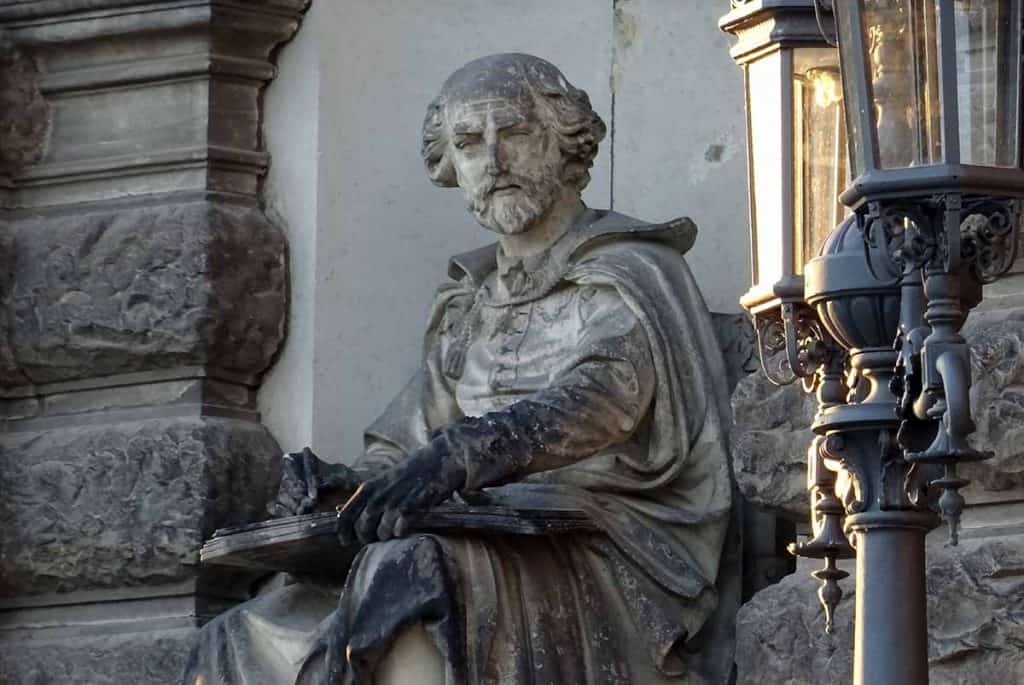 Learn more about how the impossible becomes possible, and that not everything is how it seems to be. Do not believe everything you see with your own eyes. And make the experience, that the stage is not the only place where you may find performers…
Price:
40 € for a group up to 10 persons
60 € for a group up to 20 persons
80 € for a group up to 30 persons
plus the tickets 11 € per person. The Semperoper may complete the group with individual guests. Exclusive group tours are also possible – please ask me about the conditions.
Duration of the tour: 45 minutes. The number of participants per tour in the Semperoper is limited to 30 people. Larger groups will be split and another tour guide is called in.
Taking pictures is allowed when acquiring a photo permission ticket for 3 €
Note: The tours in the Semperoper are carried out or arranged on behalf of Avantgarde – Projekt Semperoper Erleben and are subject to the requirements of the organizer.
>>> Here you can request and book.