City Tour Dresden
You come to Dresden with your coach? I come with you and show you the city on a bus tour.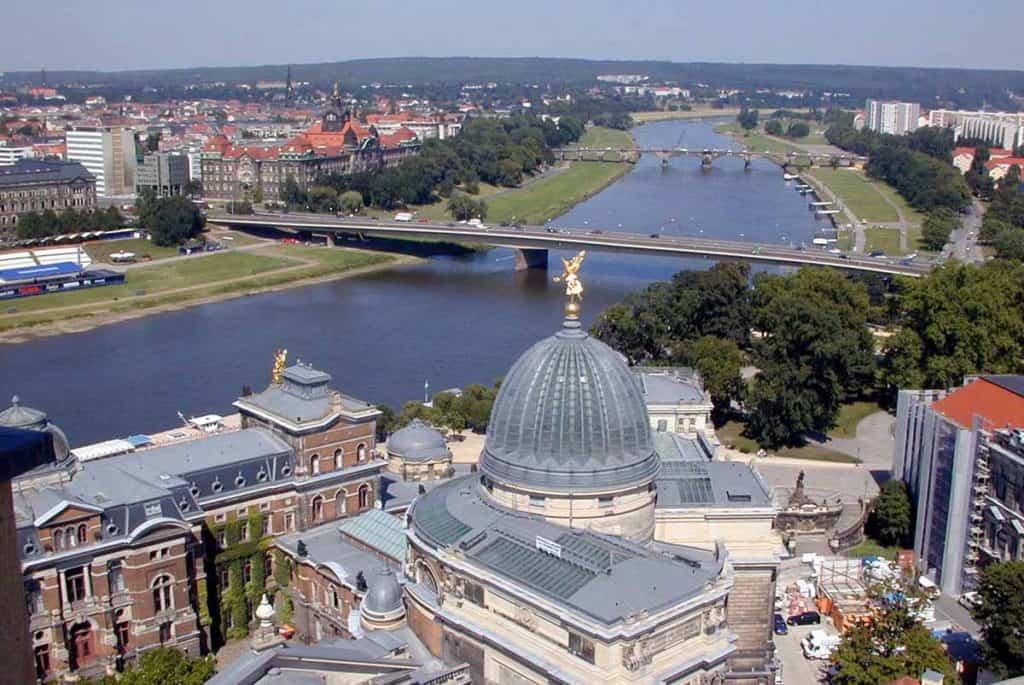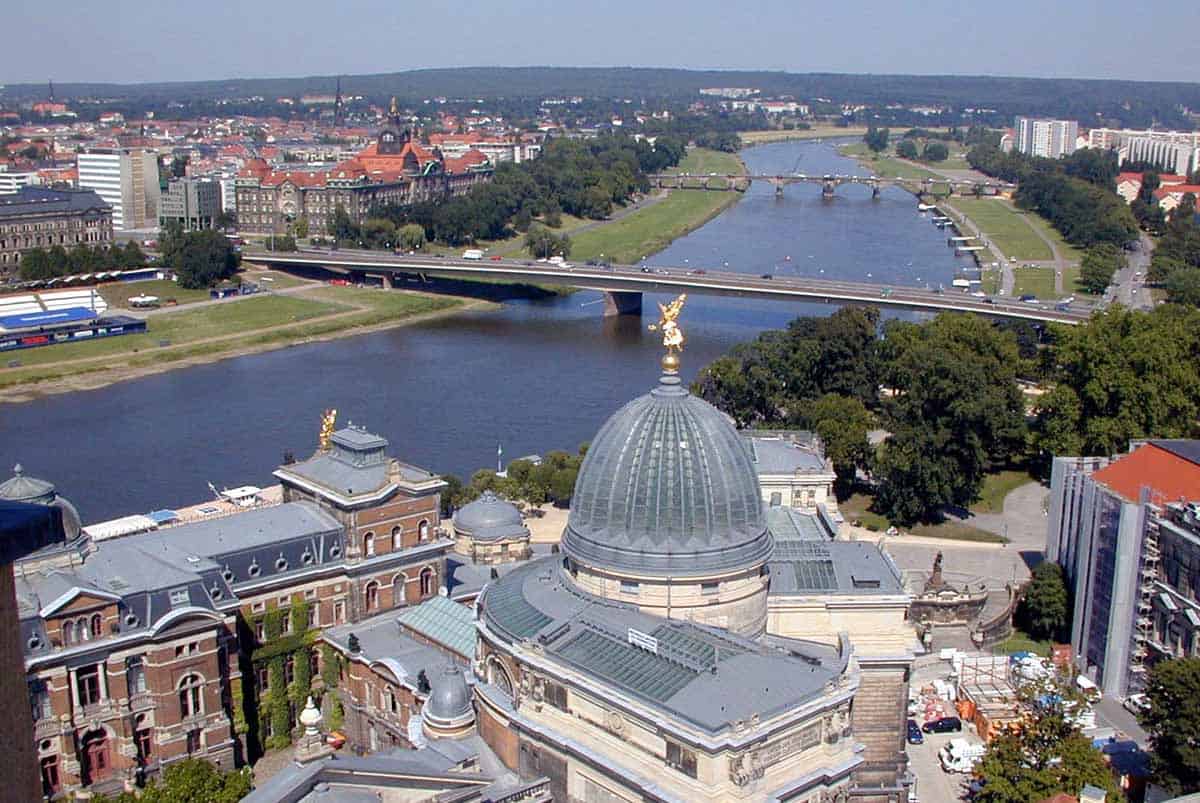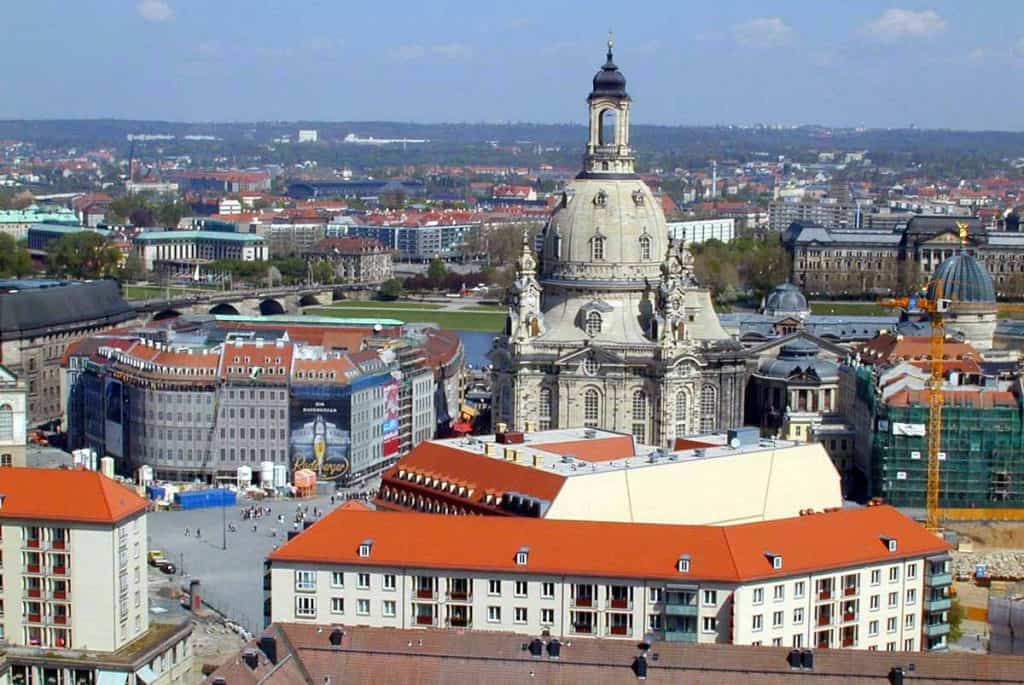 In addition to the historic city center, you can see the castles on the slopes of the Elbe, the famous Loschwitz Elbe bridge "Blue Wonder", suburbs, located in beautiful countryside and, of course, the Elbe Valley itself.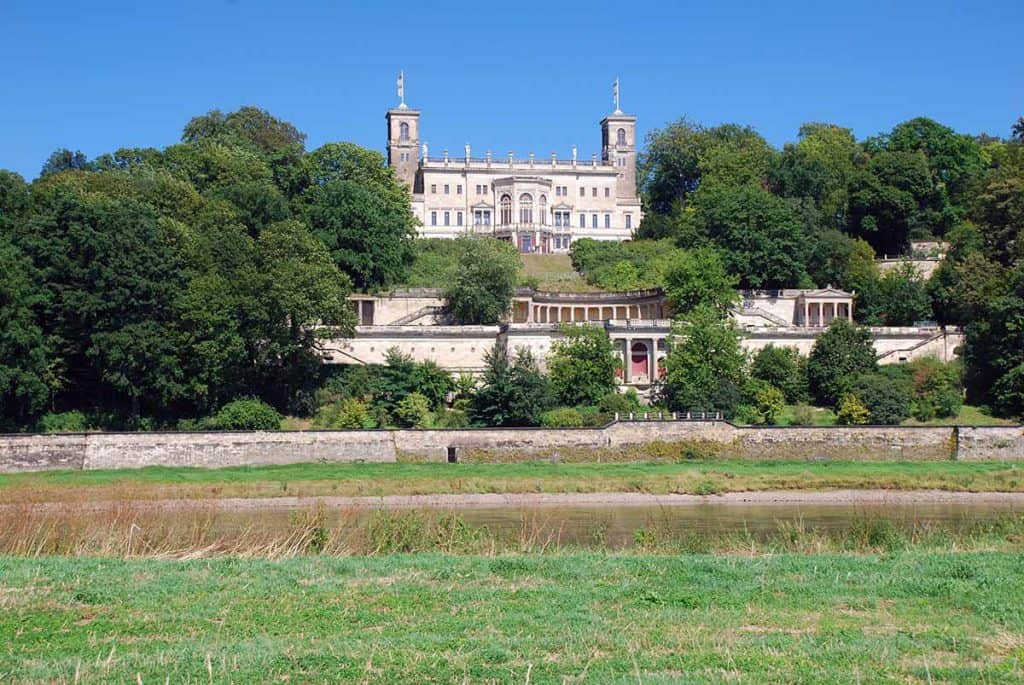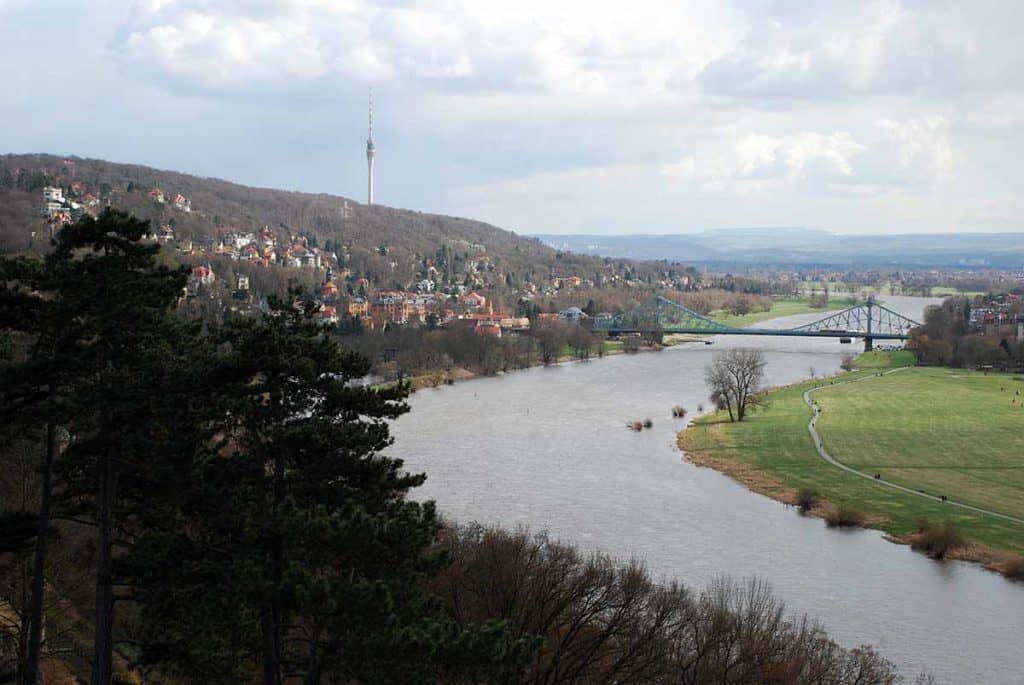 If you wish, we can have a short stop at the Elbe castles and go for a little walk in the parks and gardens there.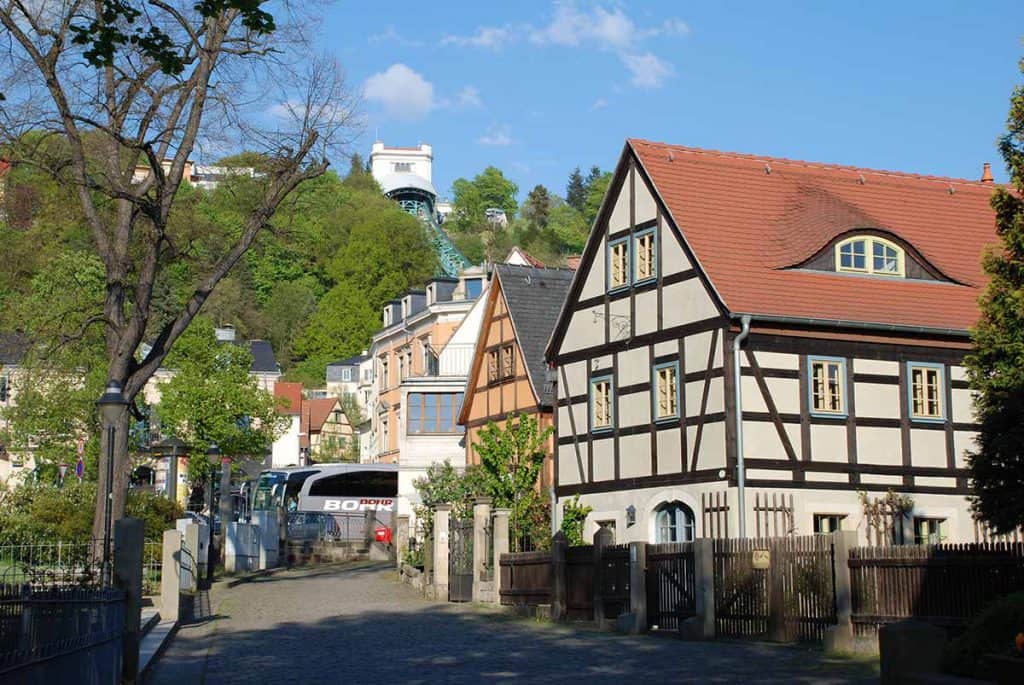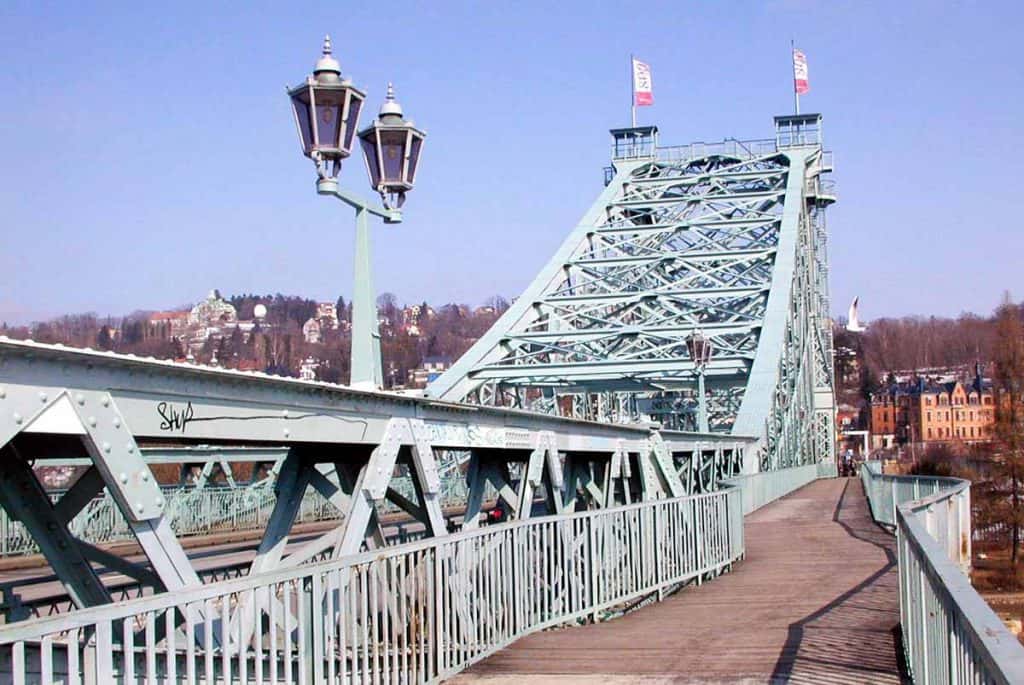 We also take a look at the side of the New Town, where you can find Pfund´s Dairy, the world's most beautiful milk shop. You determine the duration of the journey.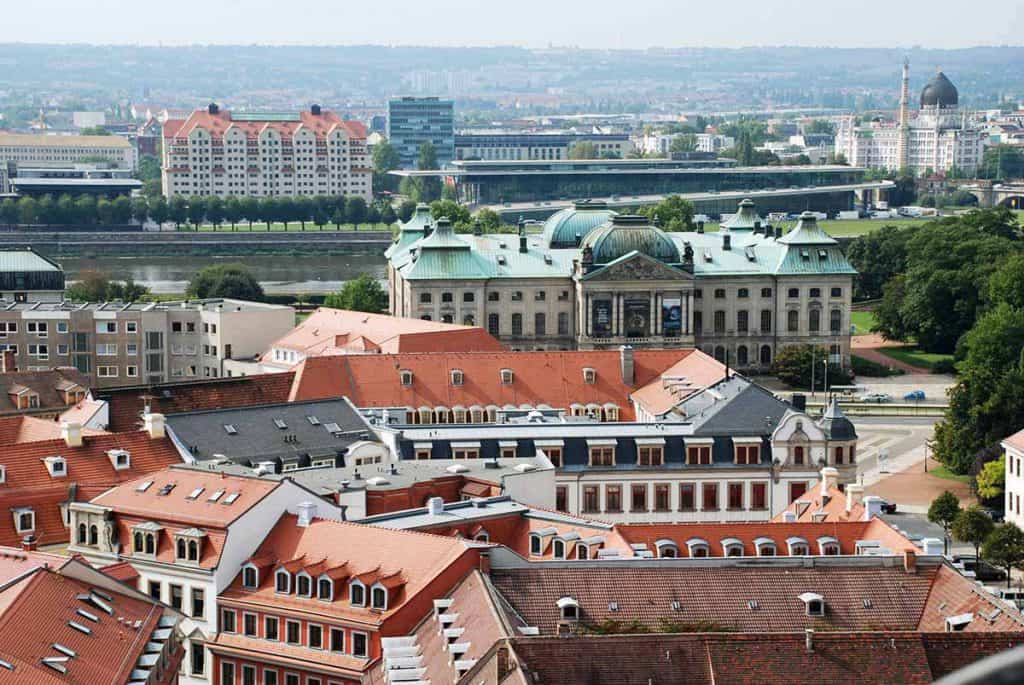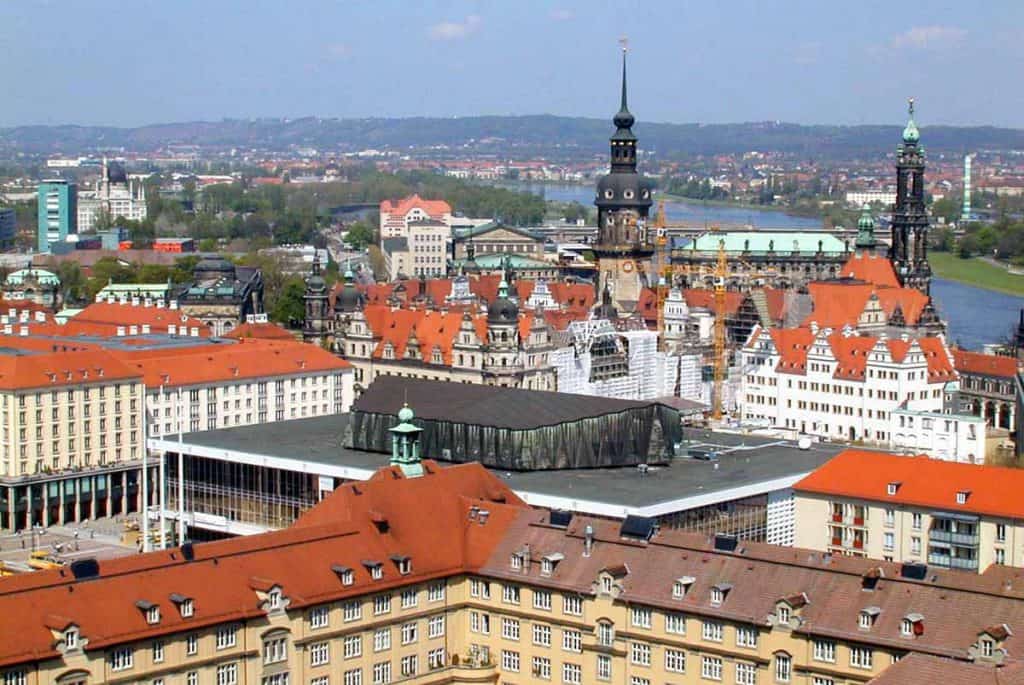 After the tour, you can take a closer look at the city center of Dresden on a walking tour, or do a short guided tour to the famous Zwinger Palace. And if you want to get to know more about Dresden, we can continue the trip and visit the exotic Pillnitz Palace with it´s fantastic gardens.
This offer can be booked by individuals and groups. It is not a public guided tour.
Price:
Duration 1,5 hours:
90 € for a group up to 20 persons
120 € for a group up to 30 persons

Duration 2 hours:
120 € for a group up to 20 persons
160 € for a group up to 30 persons

Longer or shorter tours are possible too, please ask me about it.
Price for small groups on request.
>>> Here you can request and book.