The New Town of Dresden – Baroque and Scene
The "New King´s Town near Dresden", shortly called "New Town", is located at the other side of the Elbe, across from the Old Town. After a fire destroyed this part of the city in the 17th century, Elector Augustus the Strong had it rebuilt after his personal ideas of a modern baroque town. You may find wonderful baroque houses and quarters there, which are not to be found in the Old Town anymore.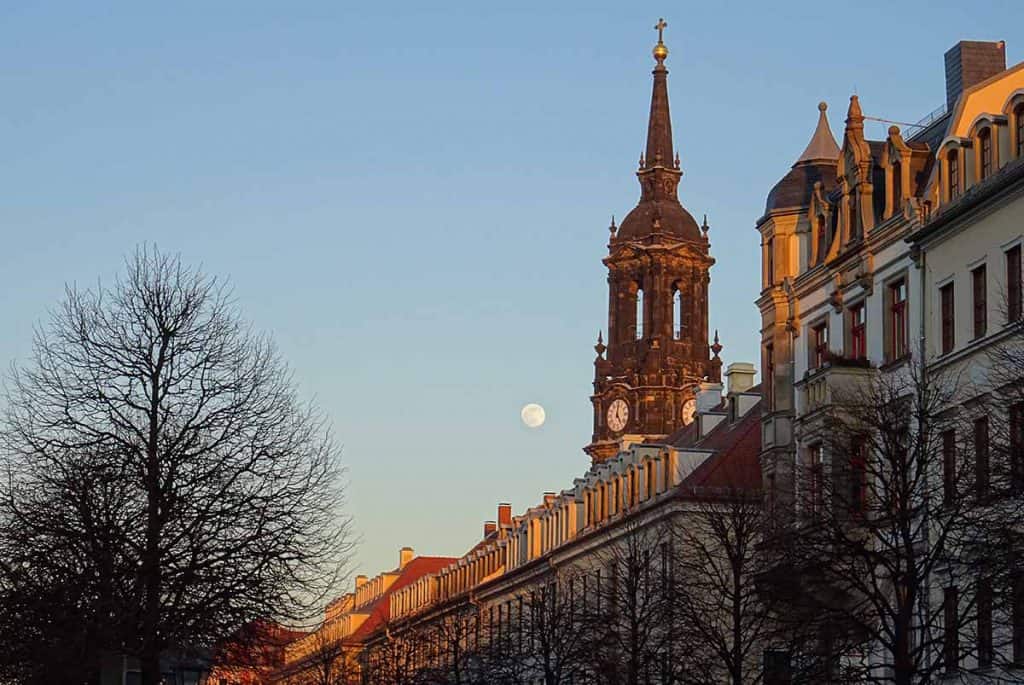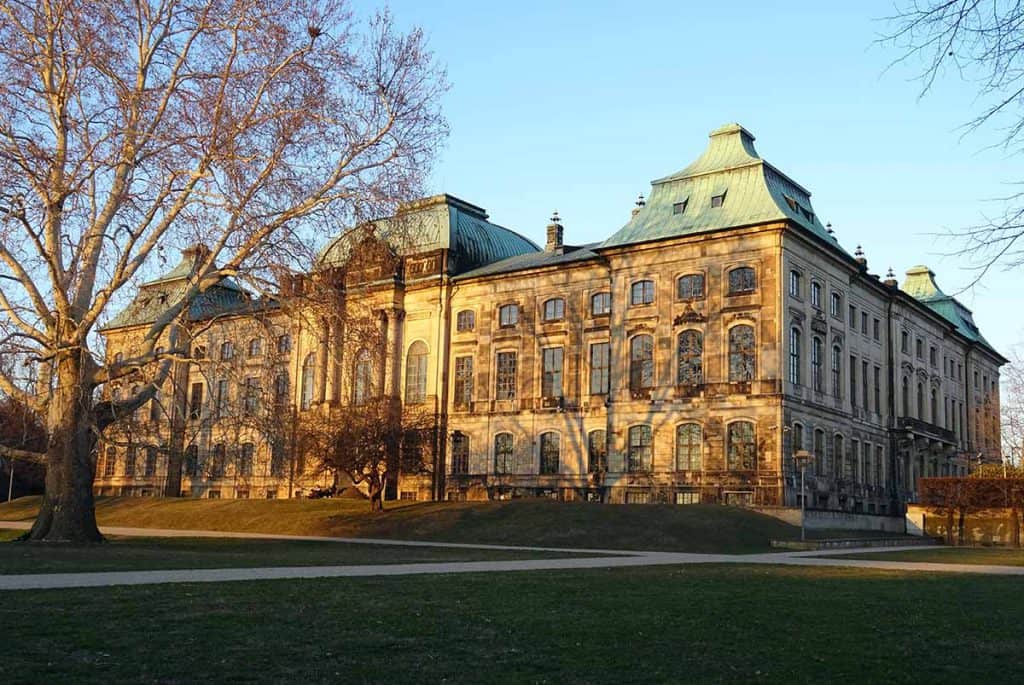 The starting point of our walk is the famous Golden Horseman on Neustädter Markt. We take a look at the craftsman´s passages, where you can watch the artists and craftsmen at work, see the Three King´s Church and the historic market hall, the beautiful Baroque quarter around the King's Road and the magnificent Japanese Palace with its garden on the banks of the Elbe. Experience surprising moments and find those hidden paradises, that only open up to those who look behind the facades.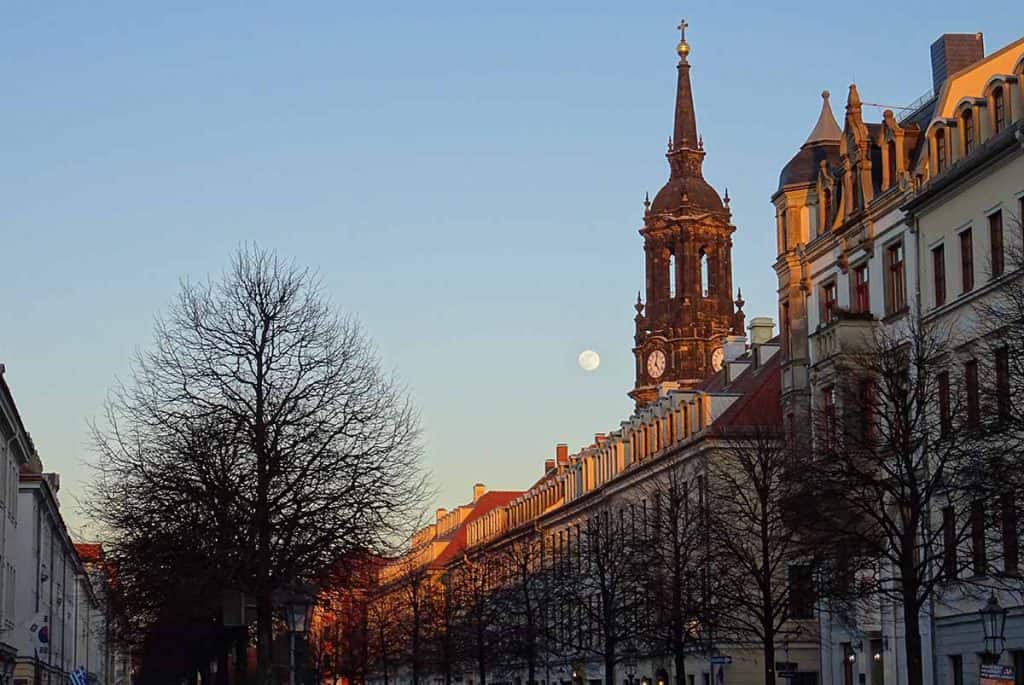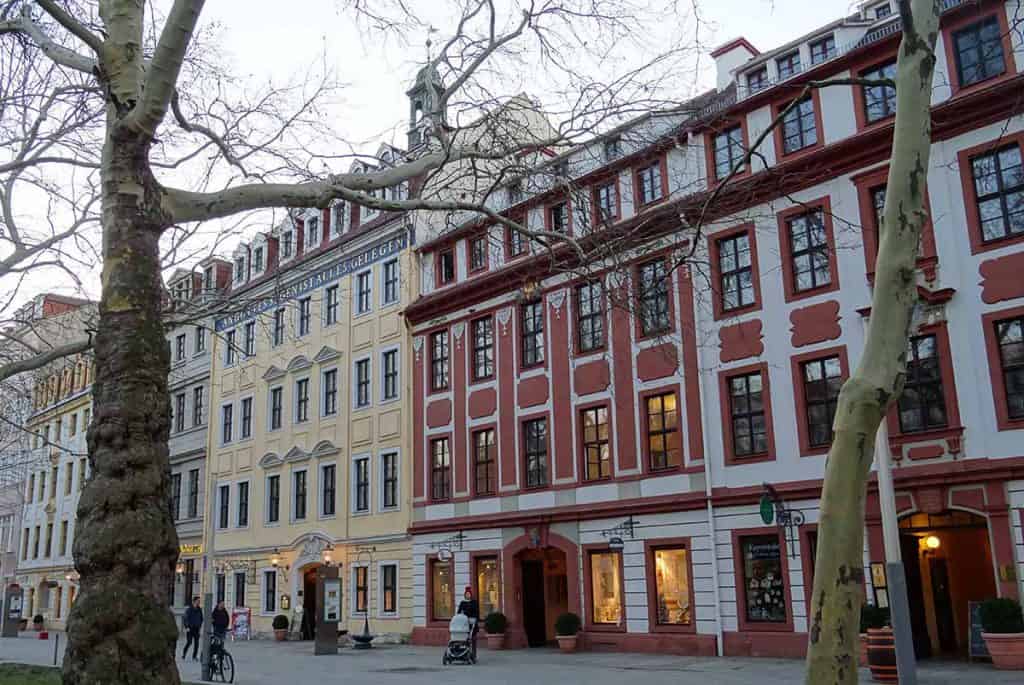 Not far away from this place, we make our way to the Outer New Town of Dresden, which shows the face of the 19th century. Once upon a time this was the place where people lived who fell out of the frame of "decent living", and were not wanted to live in the city – refugees from Bohemia, artists, showmen and bar owners, dropouts, lateral thinkers and other "suspicious" people.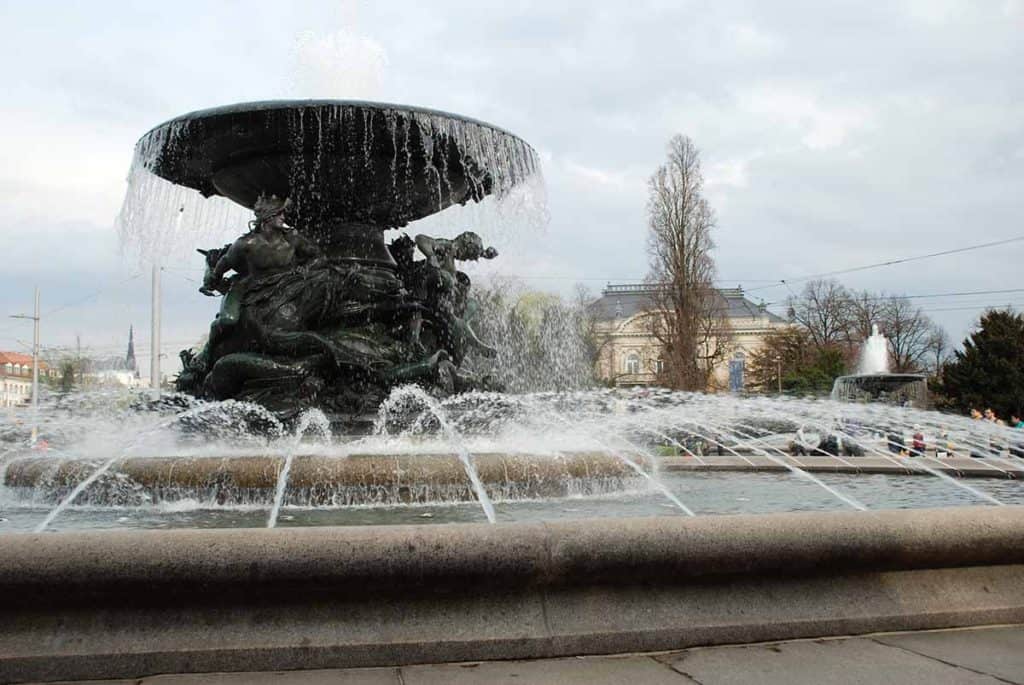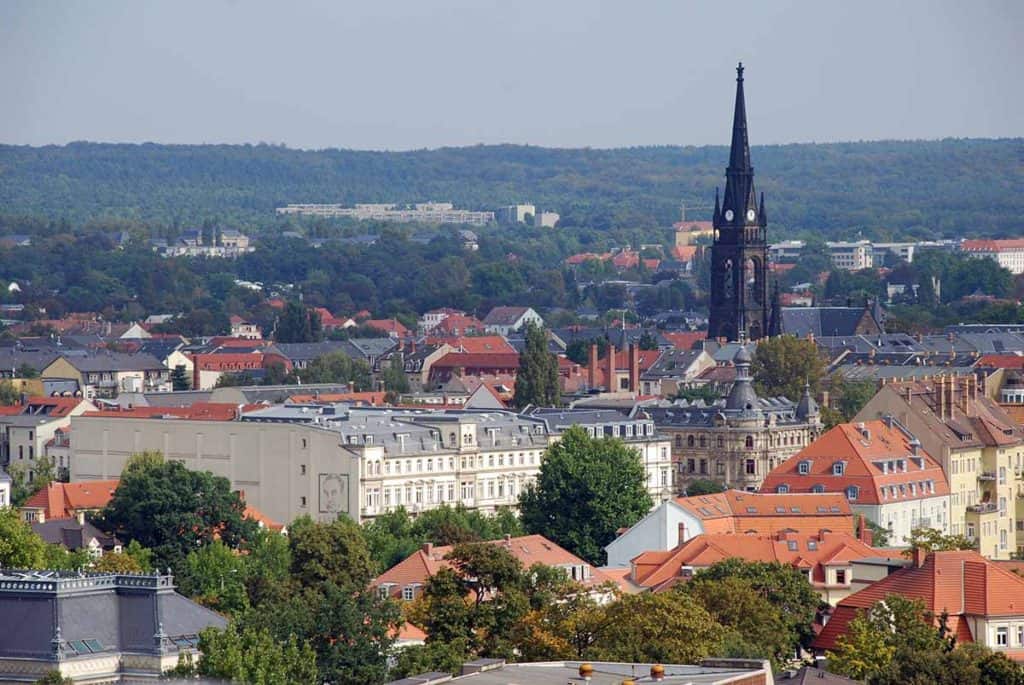 Later, the district became a working-class residential area, and the famous German writer Erich Kästner spent his childhood here. Todays Outer New Town is one of the most colorful and lively places of Dresden – a world full of games and contrasts.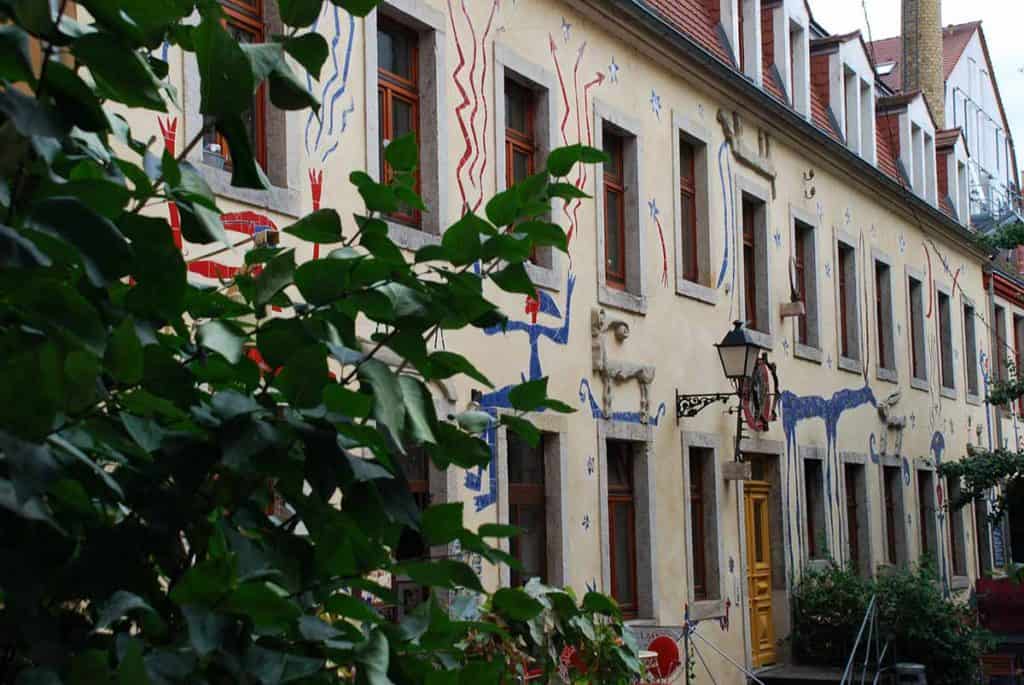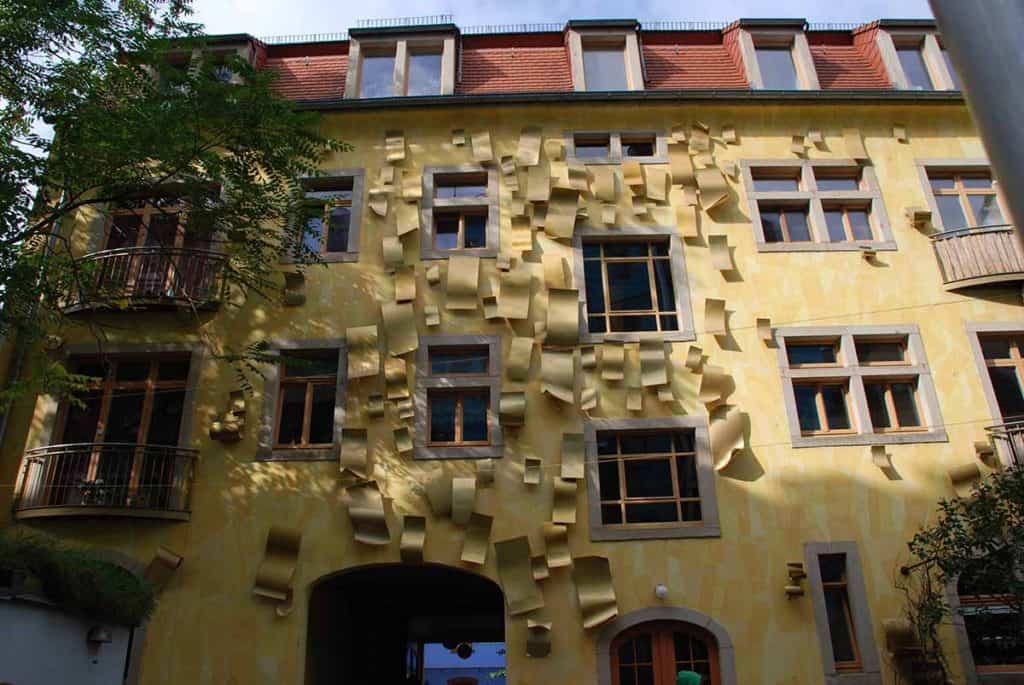 It lives a double life: during the day everyone goes about their everyday life, and numerous galleries and funky shops invite you to stroll. In the evening, the colourful world of night owls awakes and meets in the innumerable pubs, clubs and bars.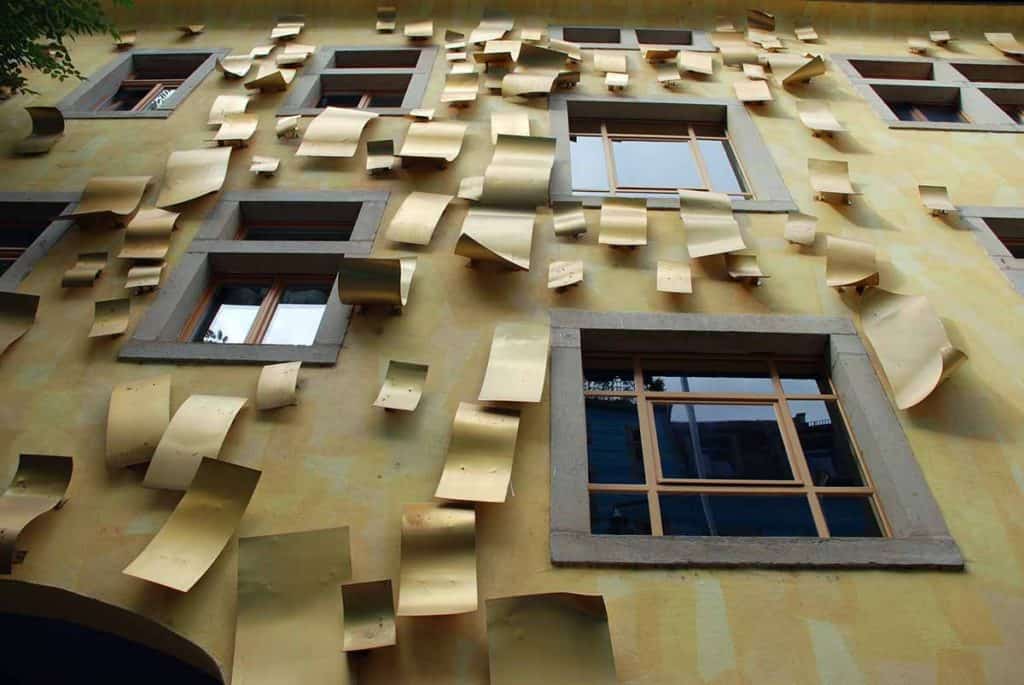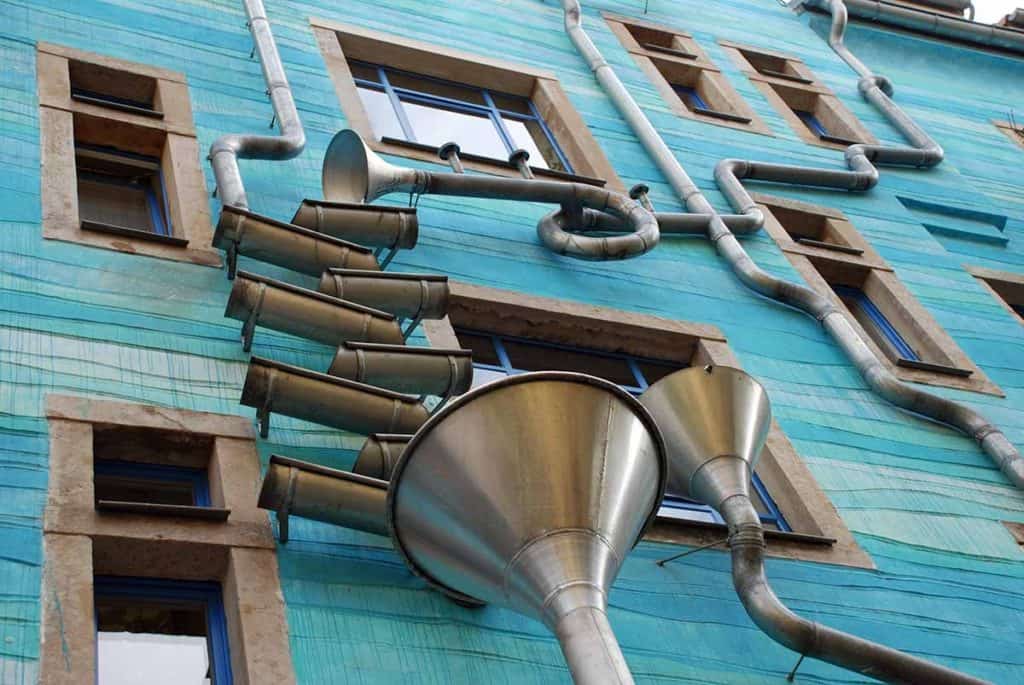 The Kunsthof Passage, which was created out of the darkest and most sinister courtyard milieu, leads you into a magnificent realm of fantasy – and finally to the essence of your own life. Old and new, ingenuity and creativity, the possible and the impossible … surprising moments await the visitor, who is letting him or her self into this world with an open spirit.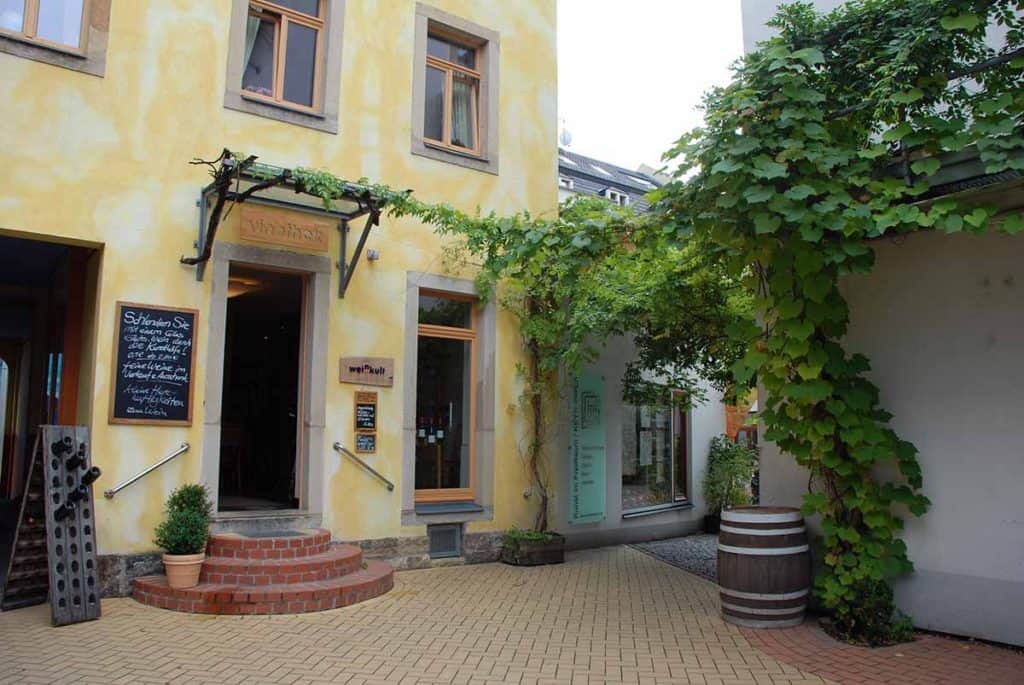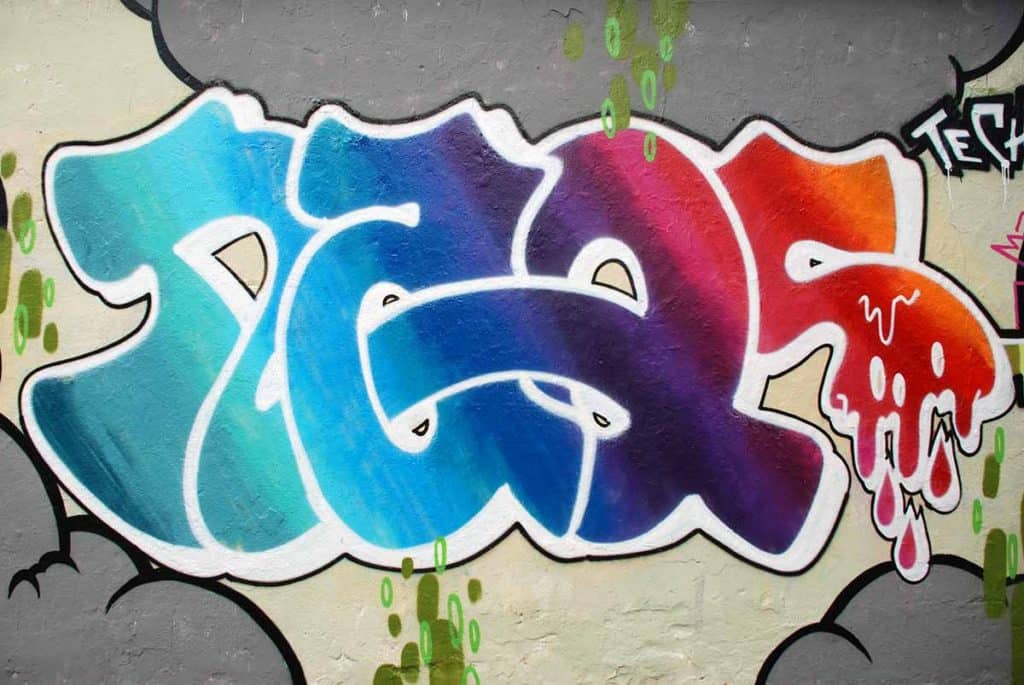 This offer can be booked by individuals and groups. It is not a public guided tour.
Price:
Duration 1,5 hours:
90 € for a group up to 10 persons
120 € for a group up to 20 persons
150 € for a group up to 30 persons
Duration 2 hours:
120 € for a group up to 10 persons
160 € for a group up to 20 persons
200 € for a group up to 30 persons
Longer or shorter tours are possible too, please ask me about it.
Price for small groups on request.
>>> Here you can request and book.