Pillnitz Palace and Park – Summer residence of the Saxon Court
In the eastern part of Dresden, directly on the banks of the Elbe in the middle of an enchanting landscape, there lays the exotic-looking Pillnitz Palace – the far-eastern dream of Augustus the Strong. As a palace for pleasure, summer residence of the Saxon electors and kings, botanical collection and research centre and today as a museum, the palace complex experienced an exciting as well as varied history.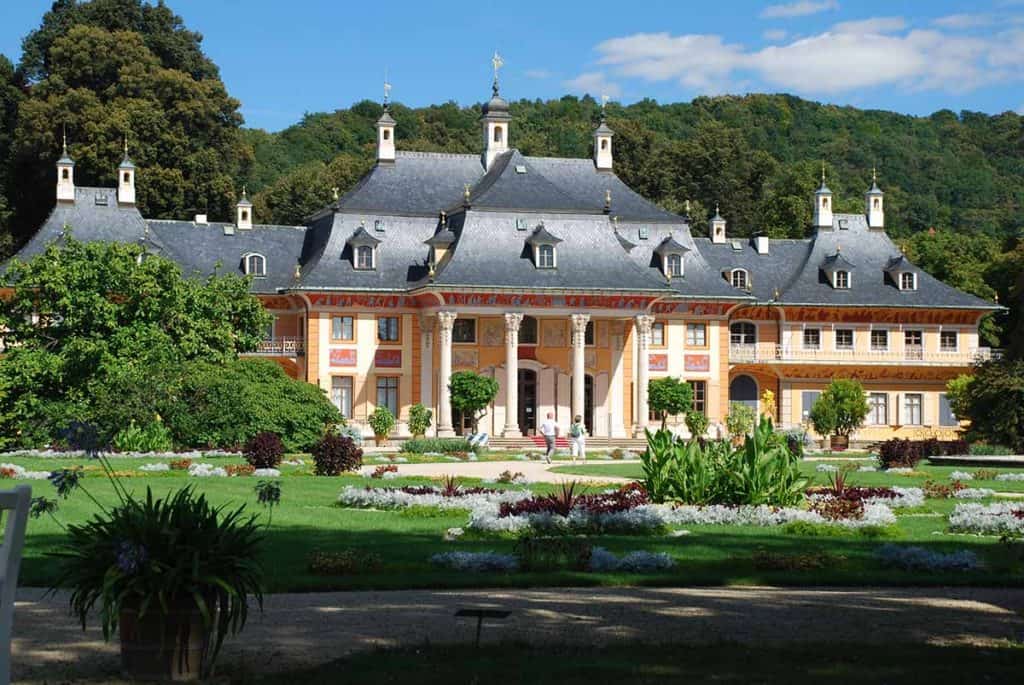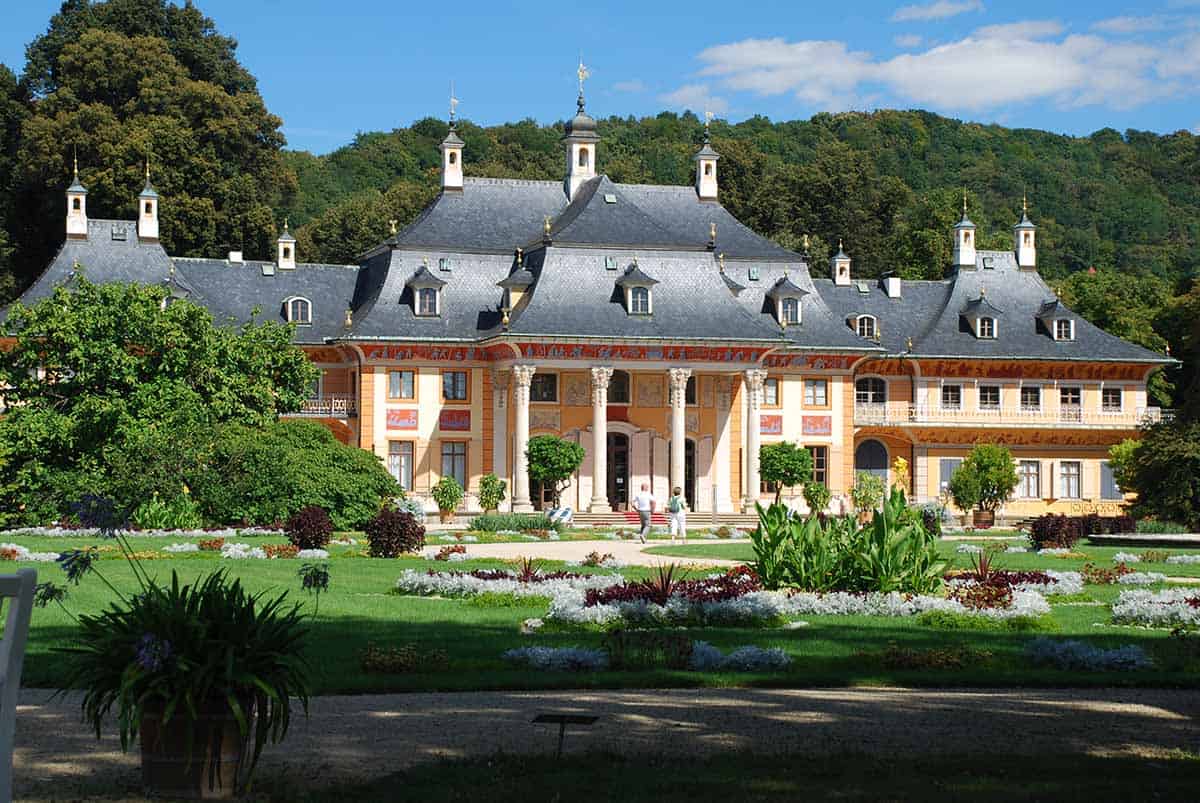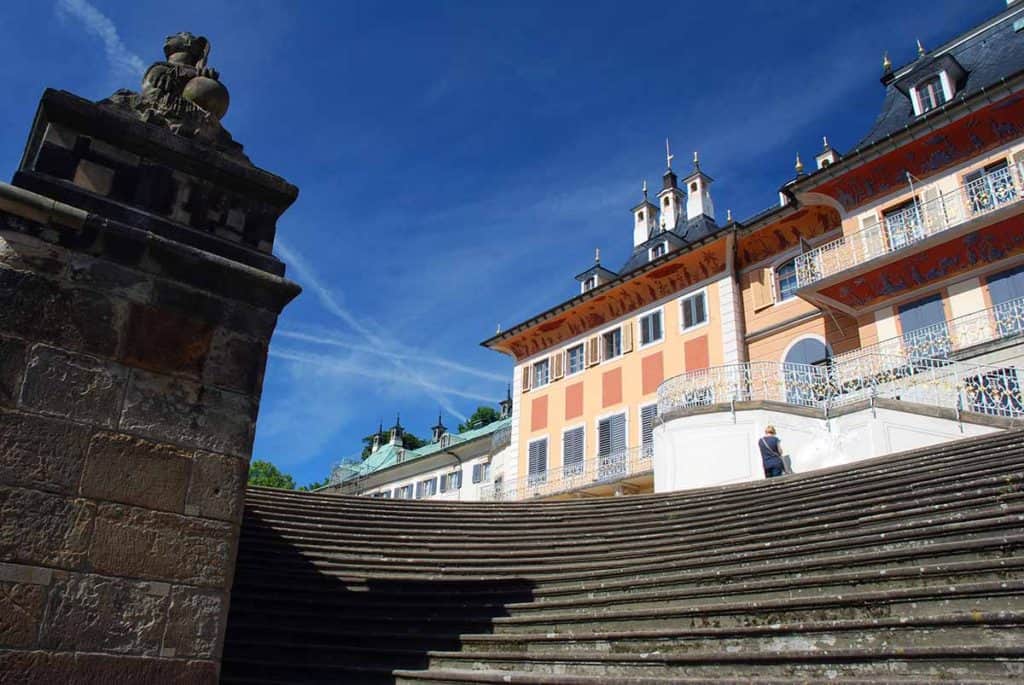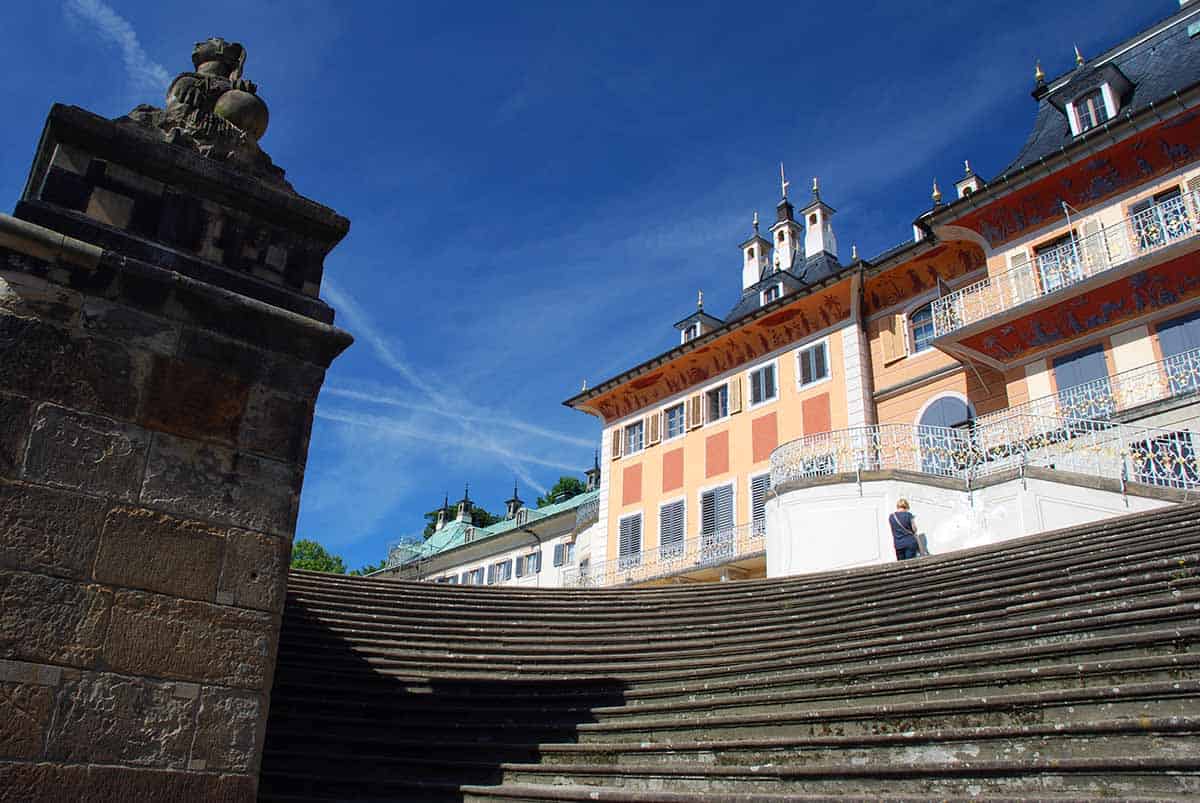 Enjoy the wonderful Palace Park on our walking tour, with its precious trees – including the oldest surviving camellia north of the Alps.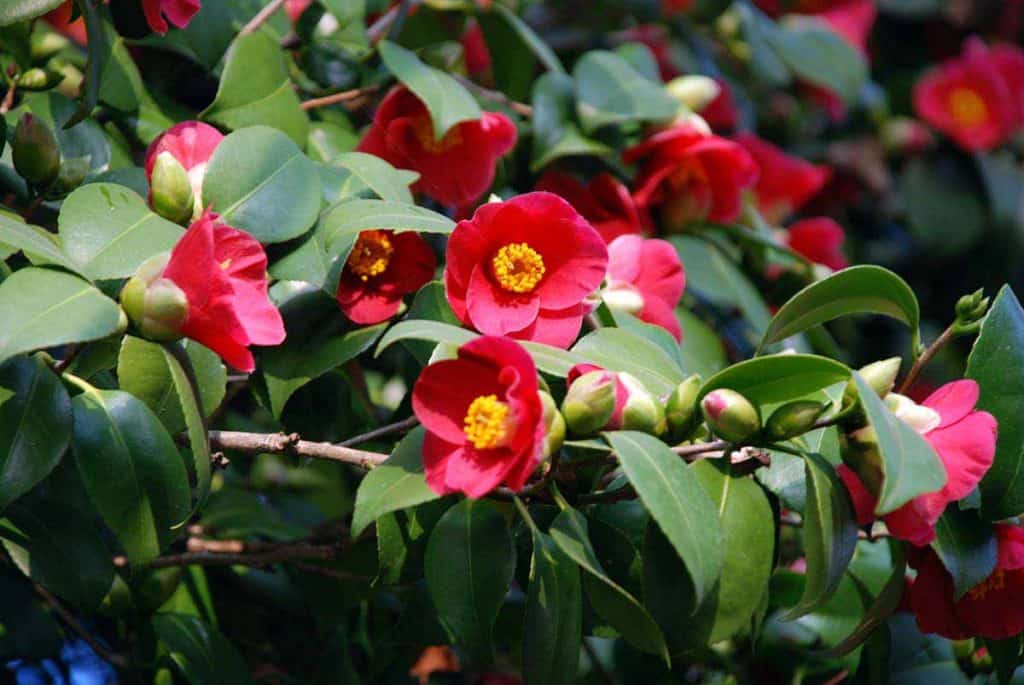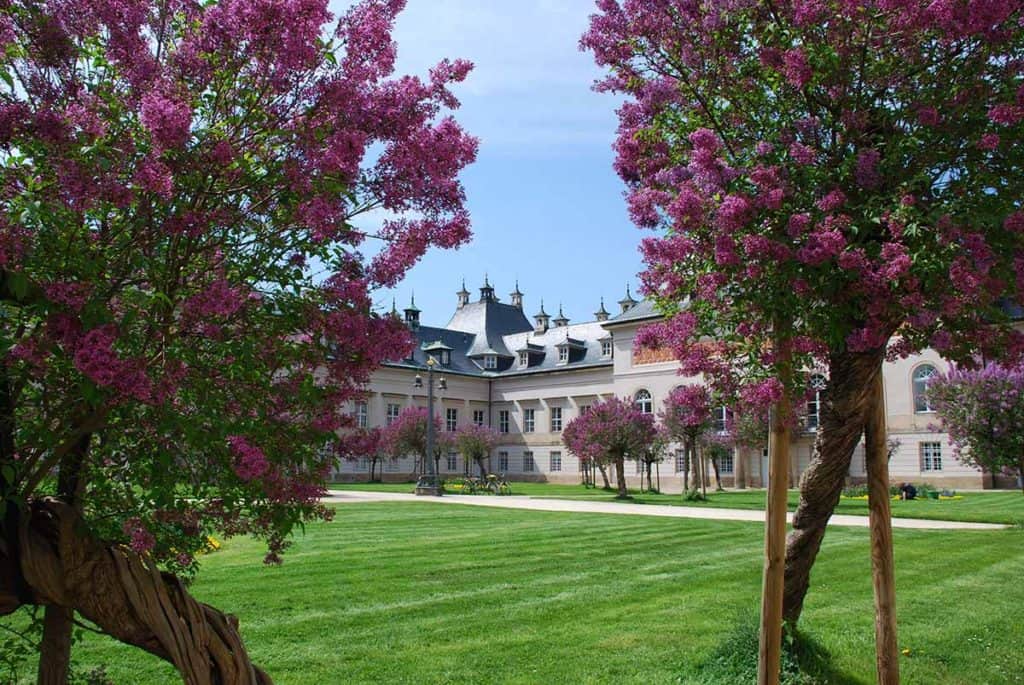 We visit the Pleasure Garden, surrounded by the exotic palaces and the Lilac Courtyard with its numerous lilac trees. We also walk through the English, Chinese and Dutch garden. The step into these gardens takes us into a different world.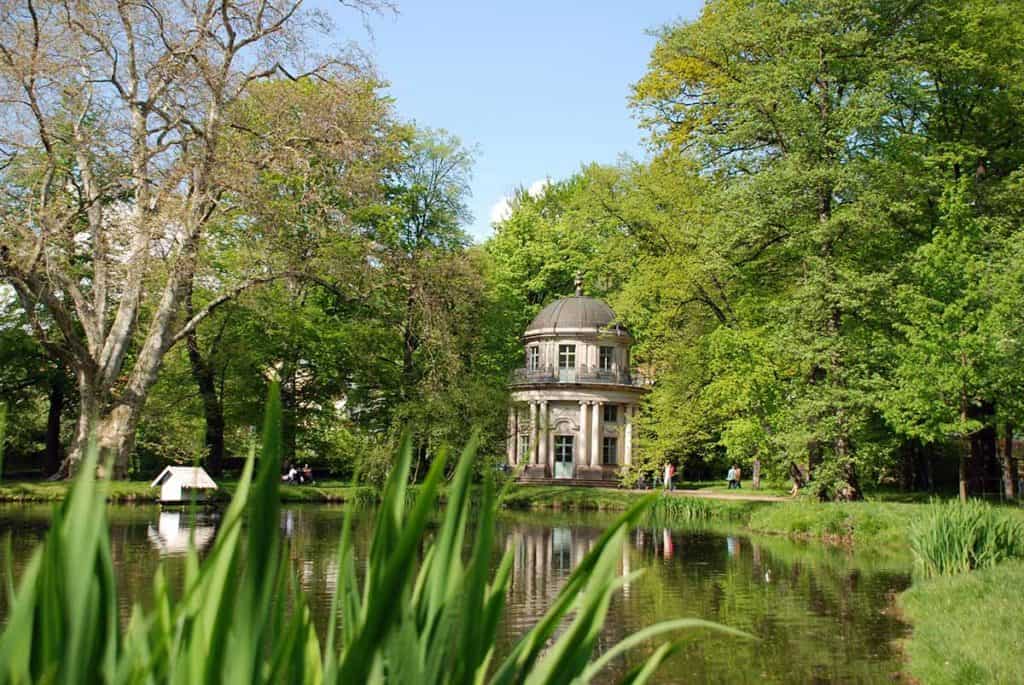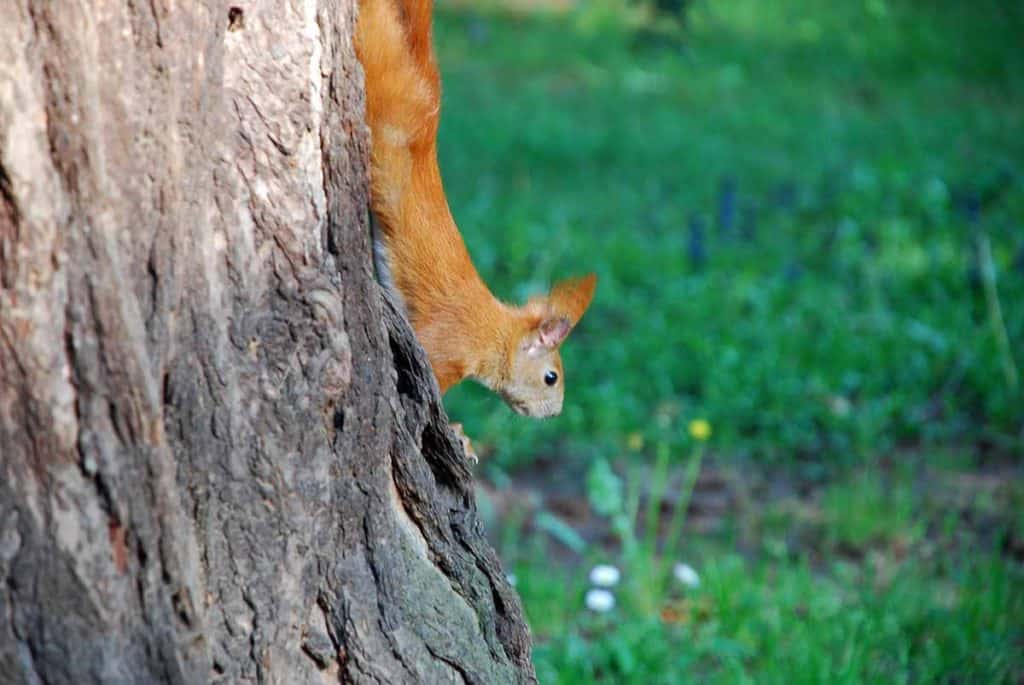 Even in winter Pillnitz is worth a visit. The silence of the season gives the park a very special charm. And when visiting the historic Palm House, you will find exotic plants from all over the world. The camellia house will also be open from mid-February to mid-April – when the camellia is in full bloom.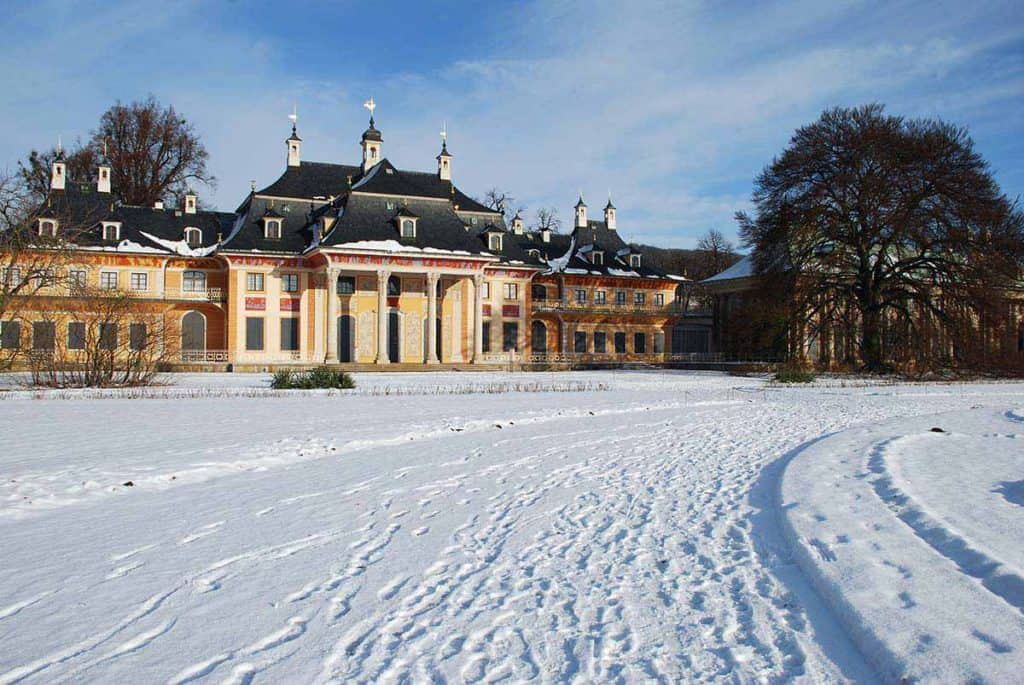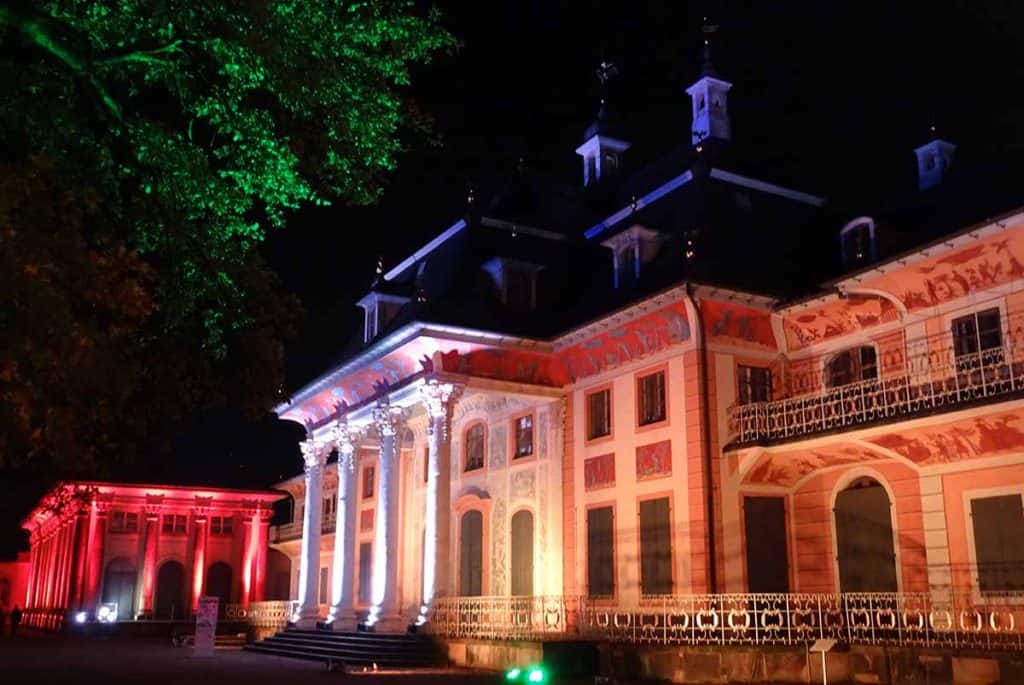 In Christmas time, Pillnitz turns into a fascinating fairyland – the Christmas Garden Dresden opens from the middle of November to the early January it´s doors. The famous Kew Gardens of London gave the inspiration for the wonderfully illuminated park.
This offer can be booked by individuals and groups. It is not a public guided tour.
The tour can also be combined with a bus city tour.
If you wish, a visit of the Palace chapel, the dome hall and the castle kitchen inside the New Palace can be arranged. In the rooms of Water Palace and Mountain Palace, the museum of arts and crafts of the Staatliche Kunstsammlungen Dresden is located.
Price:
Duration 1,5 hours:
90 € for a group up to 10 persons
120 € for a group up to 20 persons
150 € for a group up to 30 persons
Price for small groups on request.
plus tickets to Pillnitz Palace 5 € per person
Longer or shorter tours are possible too, please ask me about it.
>>> Here you can request and book.