The Fortress of Königstein
The Fortress of Königstein is what is called a "place with a past". Once, this imposing fortress high on the mountain was a military guard over borders and rivers, a place of refuge in times of danger, as well as Saxony's most feared state prison. If people of former times felt scared when only it´s name was mentioned, "The Königstein", is now a magnet for many visitors of the Saxon Switzerland.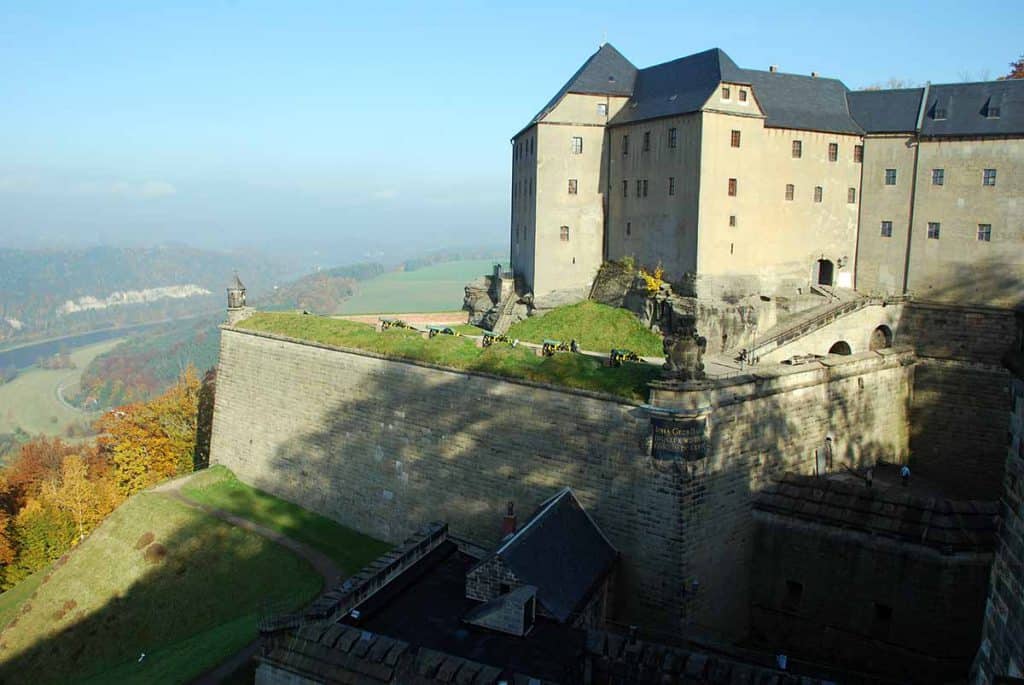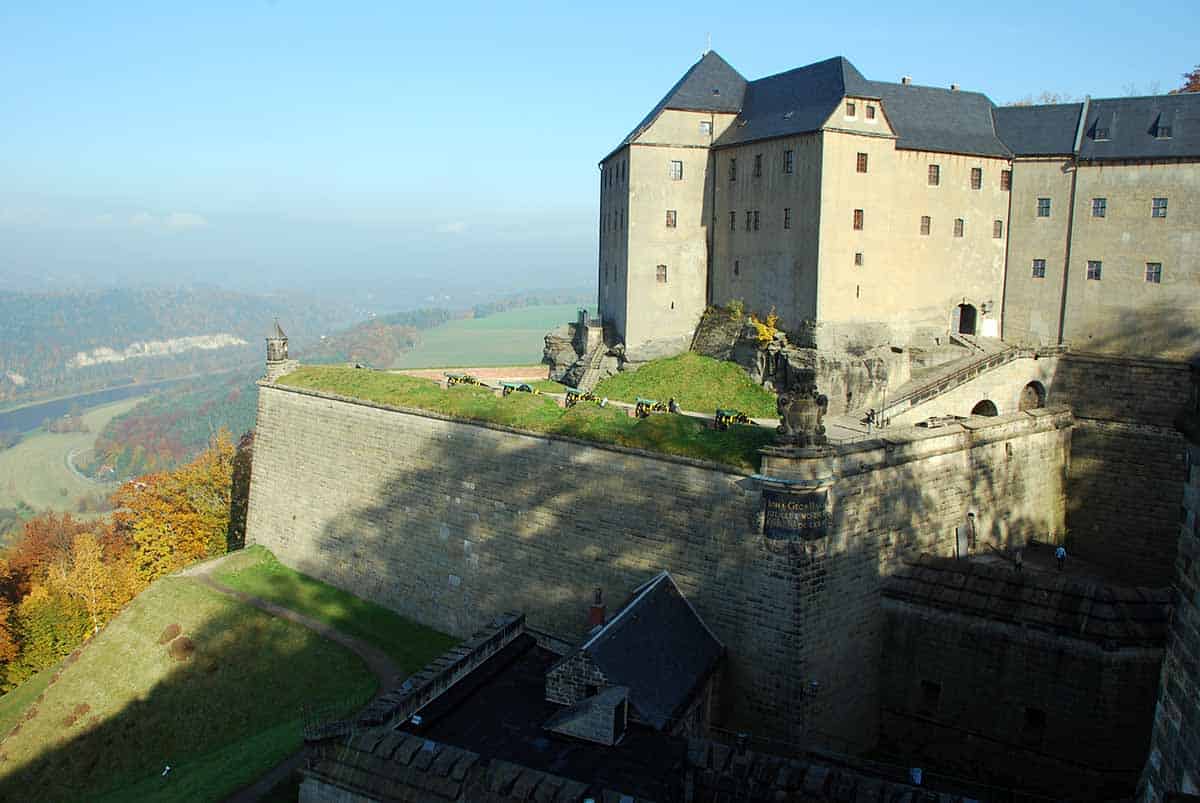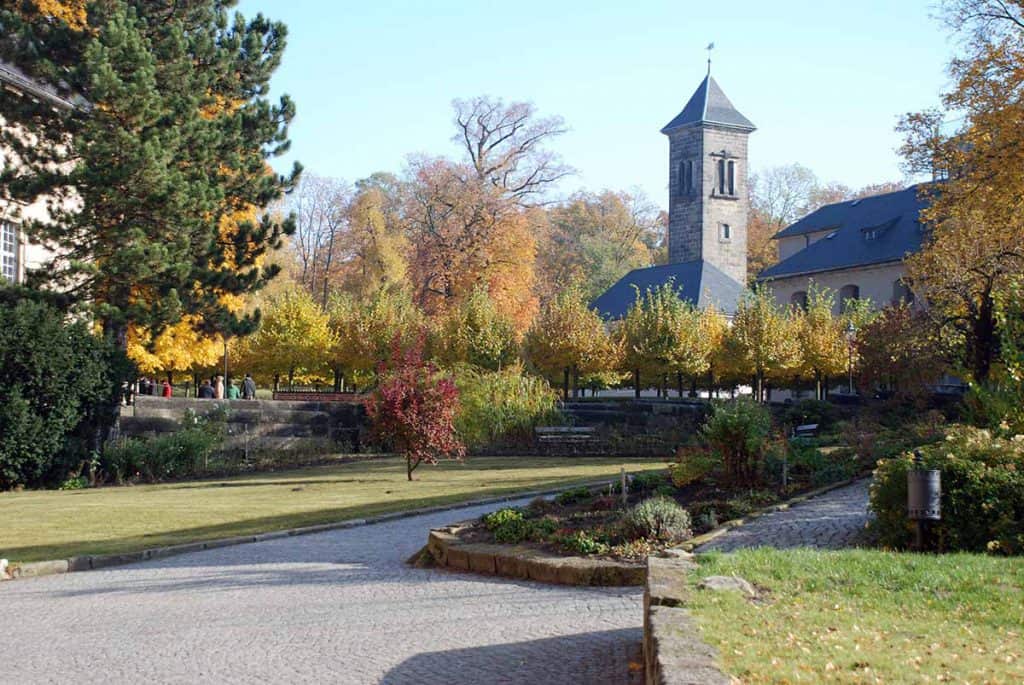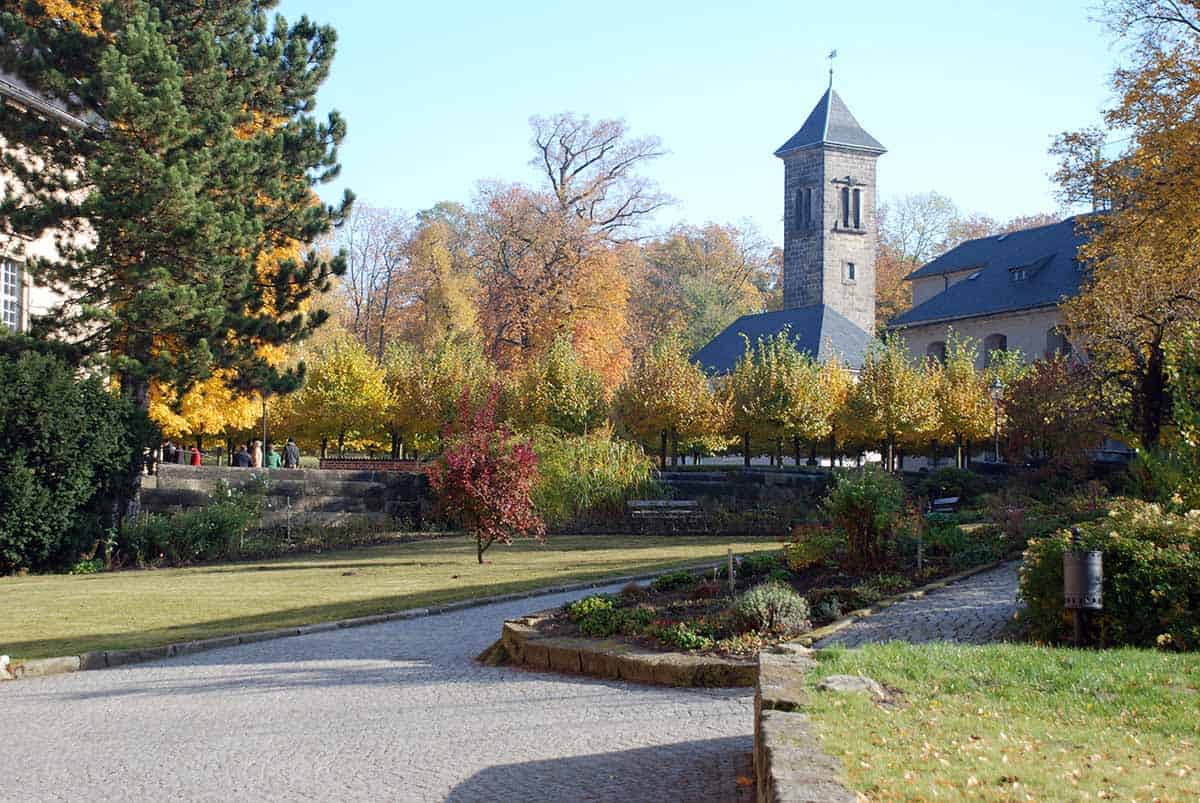 The history of this extraordinary place spans almost 800 years. The Königstein is considered one of the largest and historically most valuable mountain fortresses in Europe. Never entered, it lays high above the Elbe. It was also the site of magnificent festivals, seeing high state guests come and go. So many important decisions have been made here – there are many sides to discover.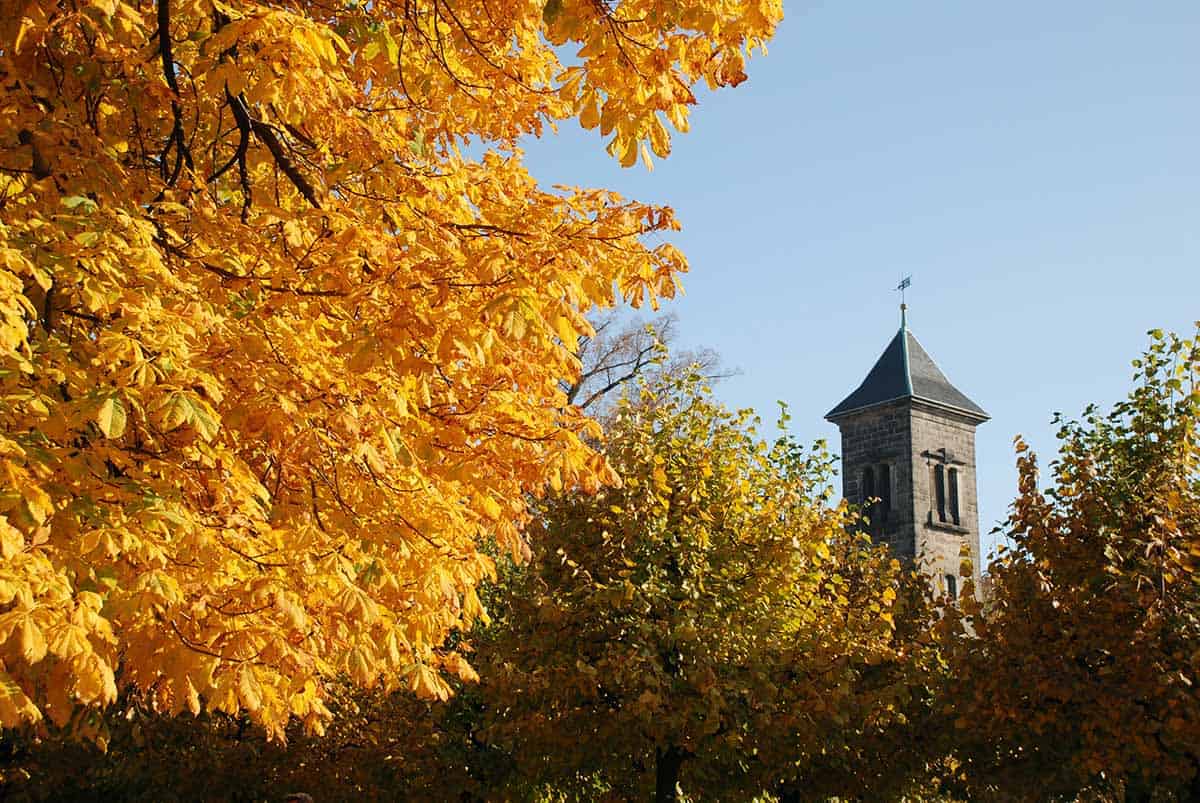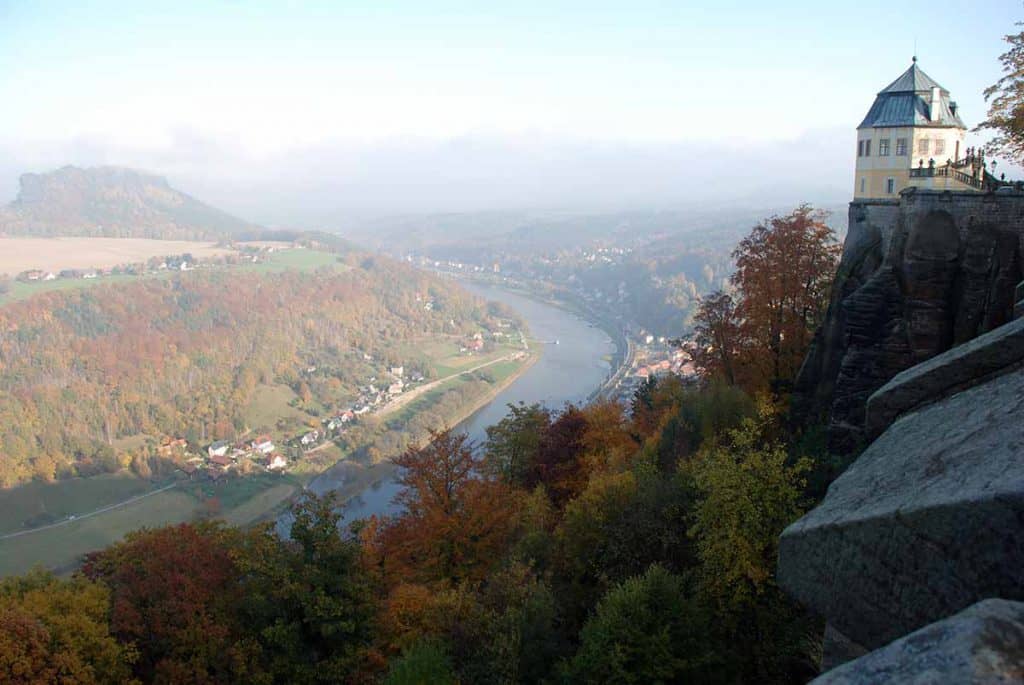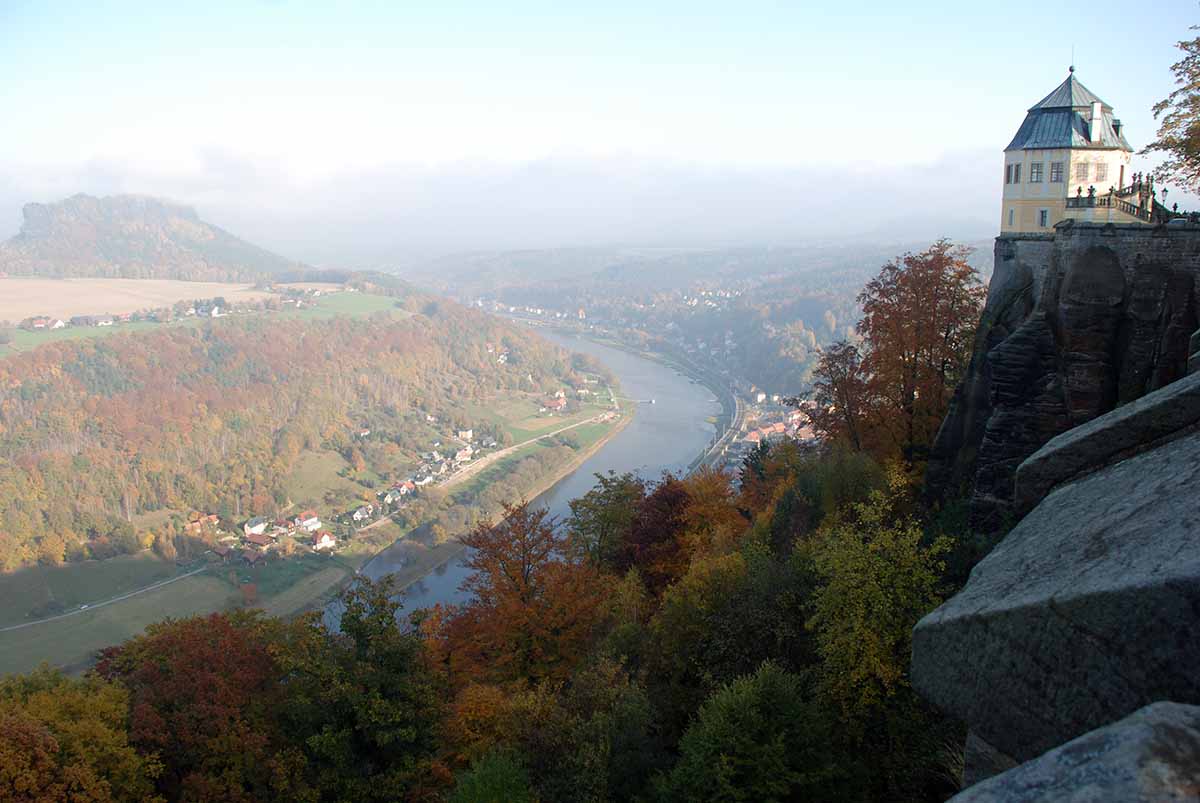 The half-day trip takes us by bus from Dresden via the old trading town of Pirna to the fortress. At the top, we discover the fortress on a walking tour. You will get to know interesting facts about the history of the Königstein and learn more about the life of people and animals on the former military base from the beginning to the present day.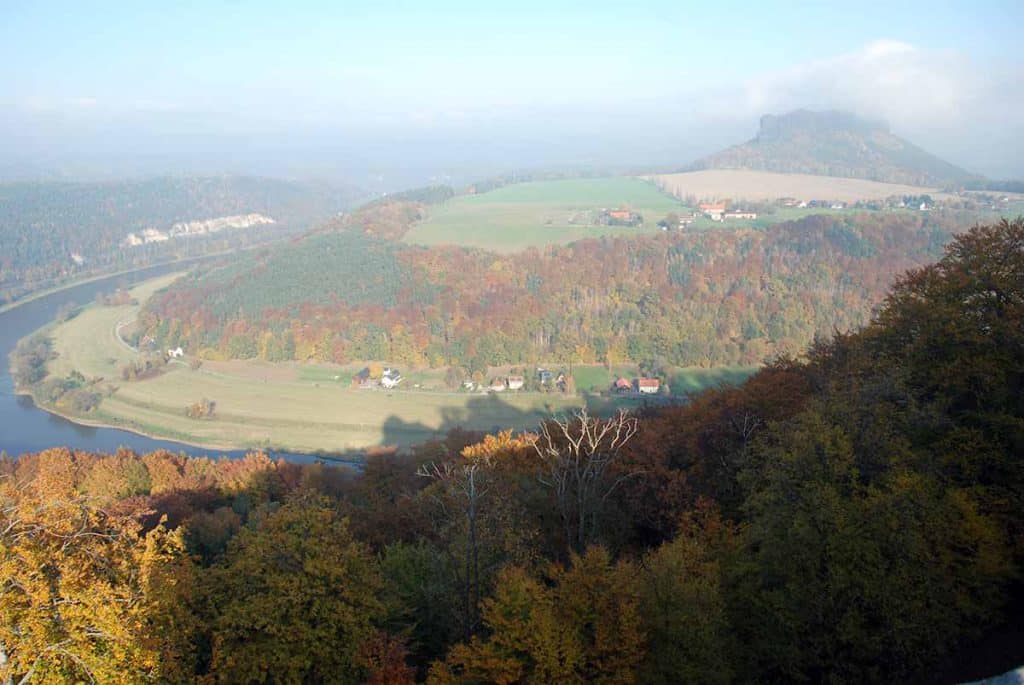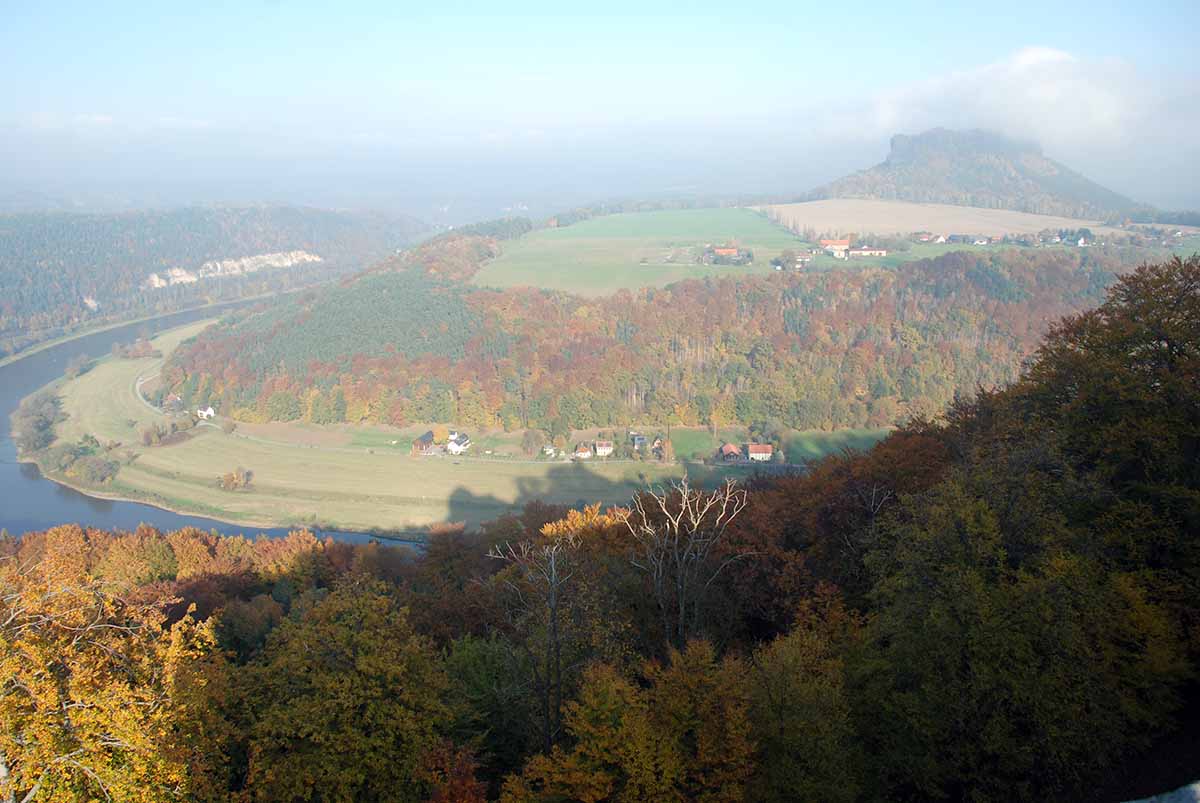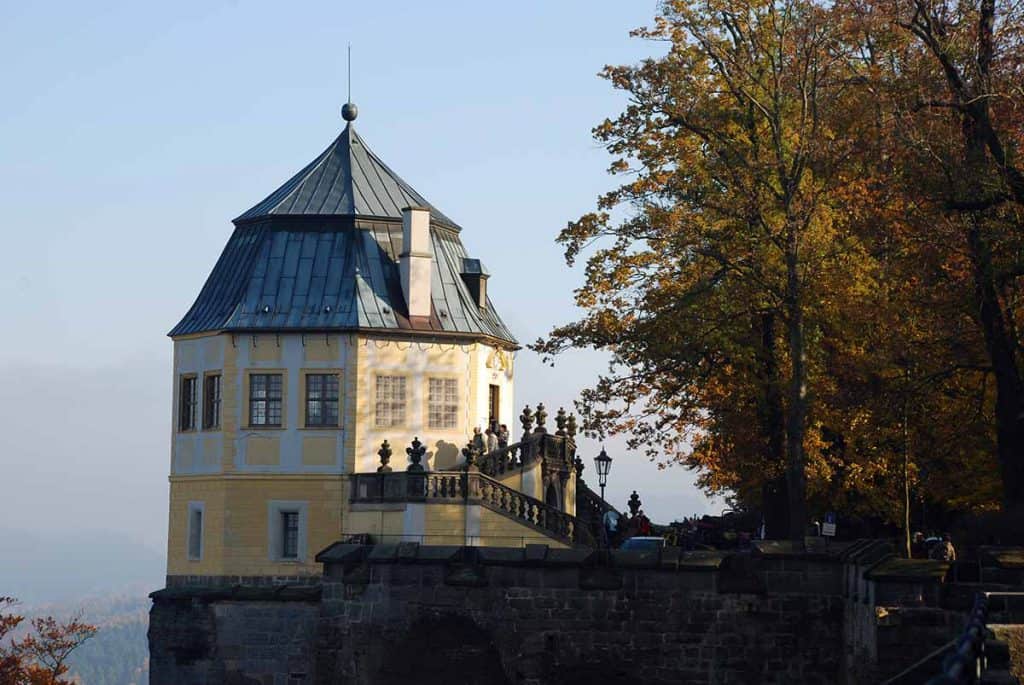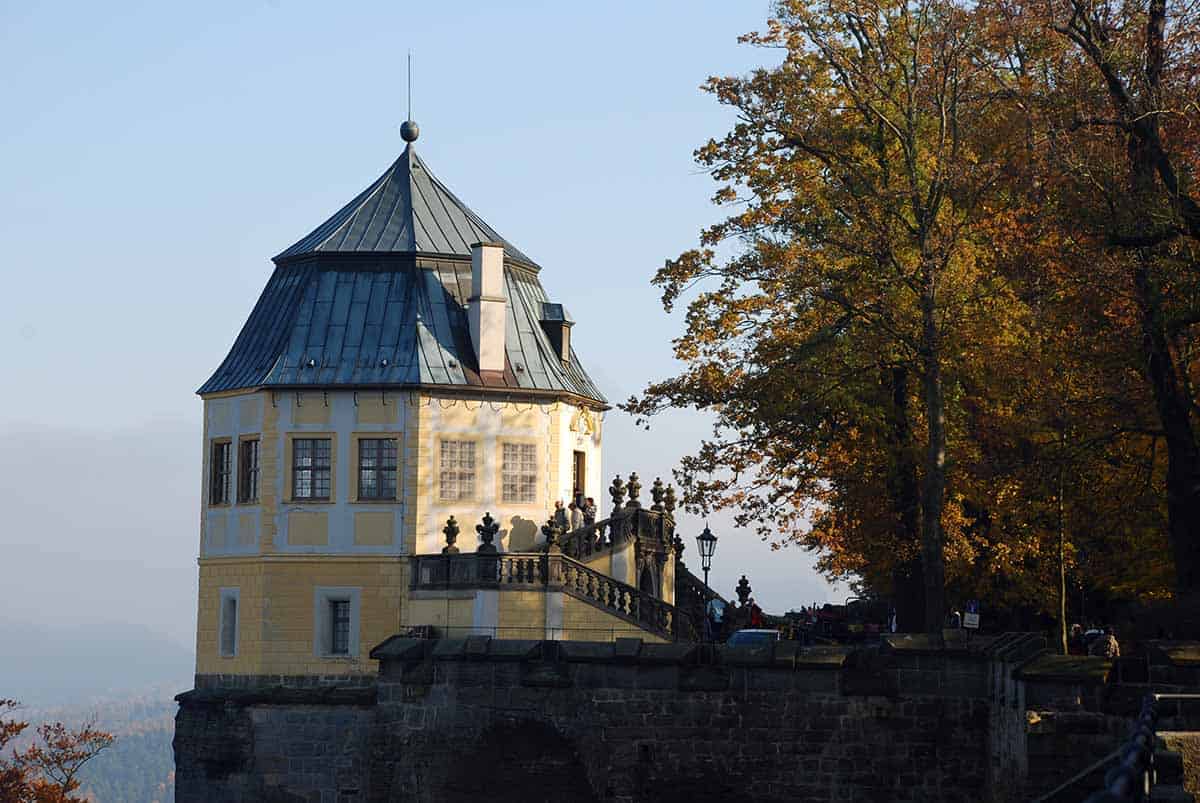 We also take a look inside – so we visit the former state prison in the Georgenburg, the Commander´s house and the treasure house, the barrel cellar with its bomb-proof vaults and of course the well house, which houses Saxony's deepest well. We will also look at the arsenals with their exhibitions, a bullet magazine with surprising content and the old garrison church.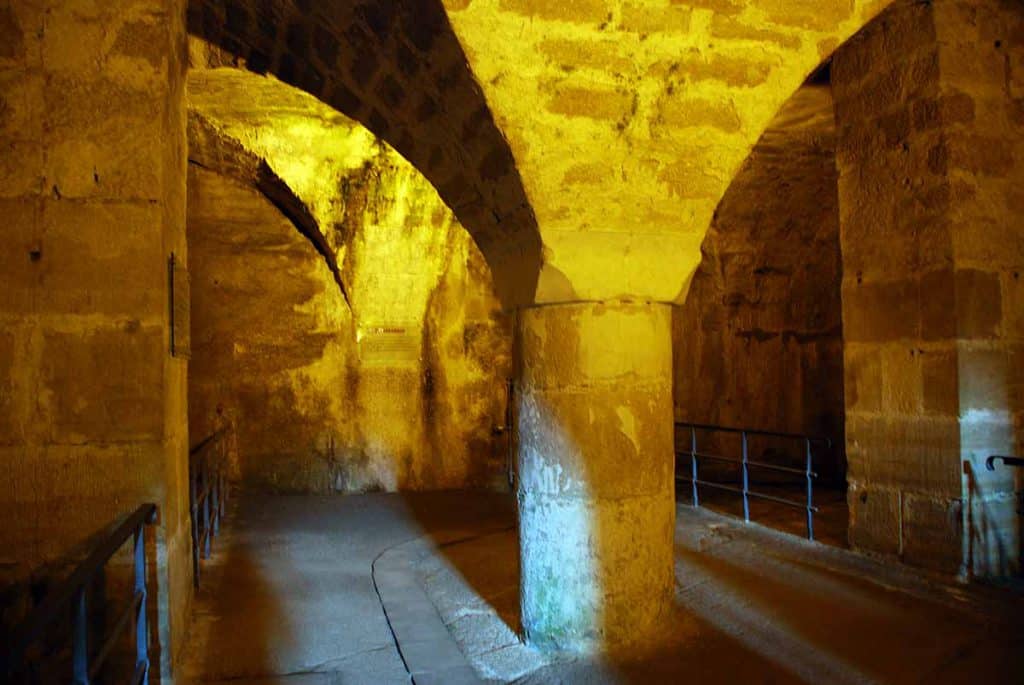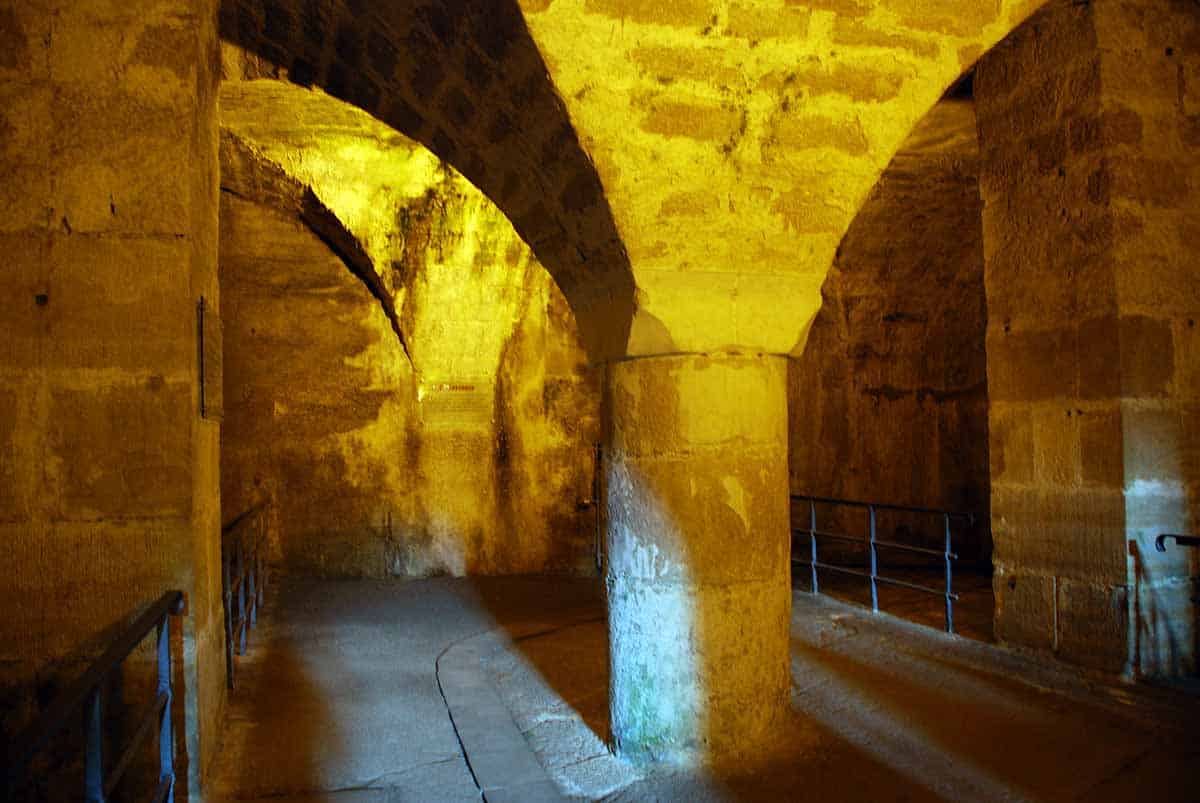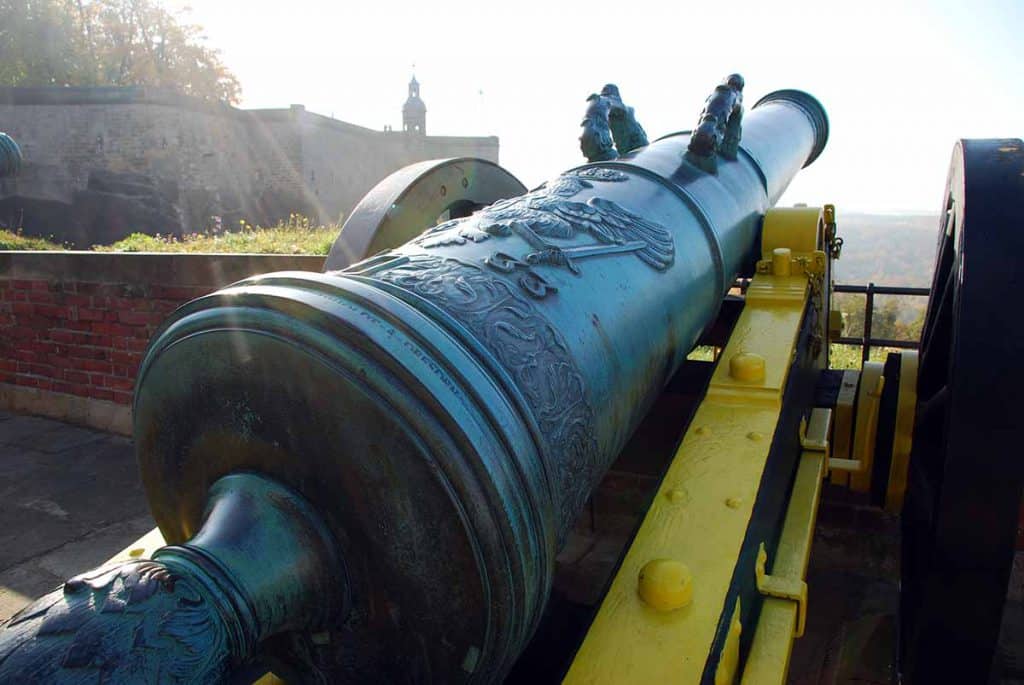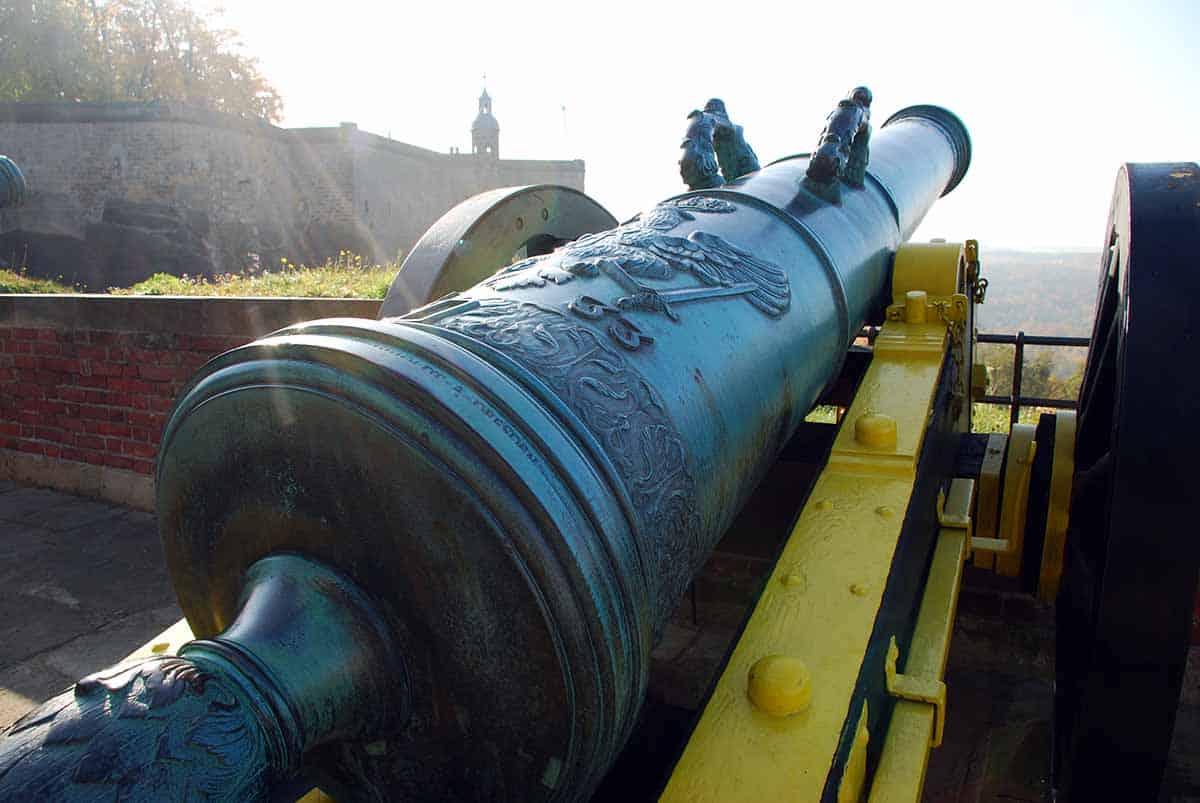 Along the fortress wall, we will have fascinating views of the surrounding area and can enjoy the vastness of the "Saxon Switzerland" with its unique landscape and nature. And there will still be time left to discover the fortress and look around individually.
The bus then goes back to Dresden. In the summer season, you can also do a part of the route on board of one of the steamships. The journey by boat from Königstein to Pirna, in the middle of the enchanting Elbe landscape, is a special experience and an ideal end to an exciting journey into the past. In Pirna, the bus picks us up at the pier.
This offer can be booked exclusively by individuals and groups and is not a public guided tour.
Price:
Duration app. 5-6 hours: 240 € for a group up to 30 persons
Price for small groups on request.
plus tickets to the Fortress of Königstein 15 € per person
If you do not have a coach, I can rent a bus for you – please tell me your wishes.
>>> Here you can request and book.