Exodus and new beginning – Dresden in World War II
Destruction and rebuilding of a town
Over many miles the red shining was to be seen when Dresden was bombed and burned in February 1945. The fire storm changed the town, the people who lived in it and the life there forever.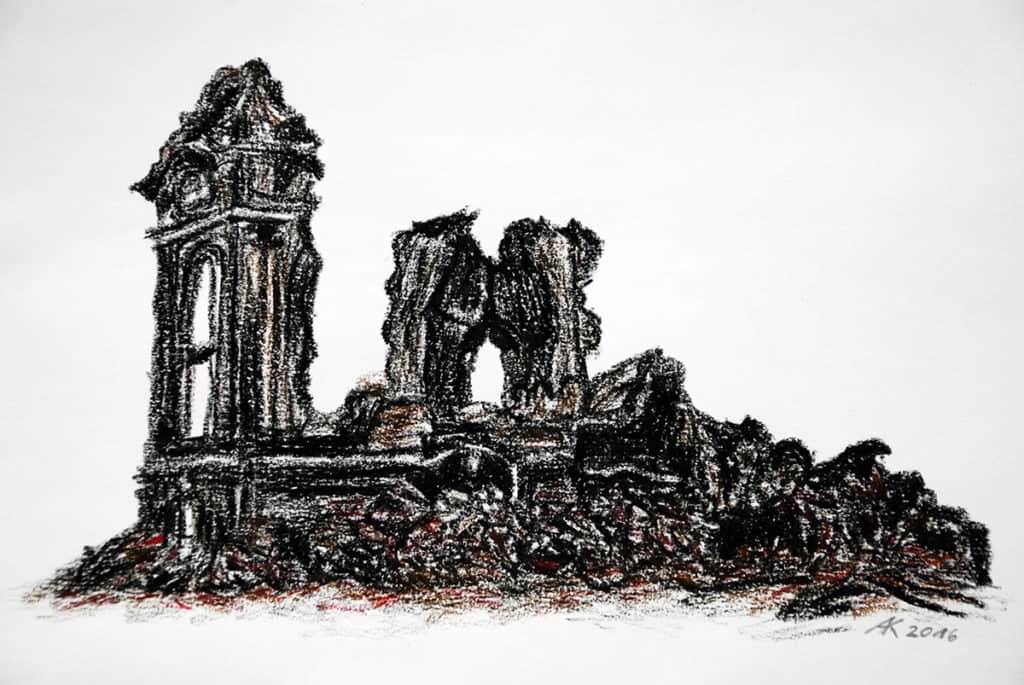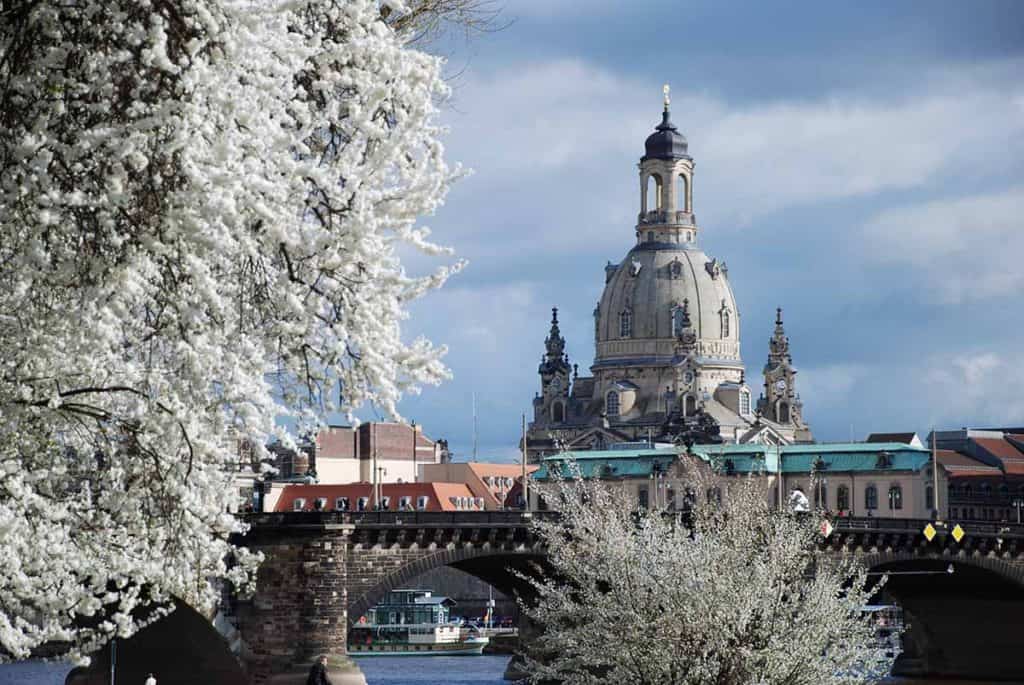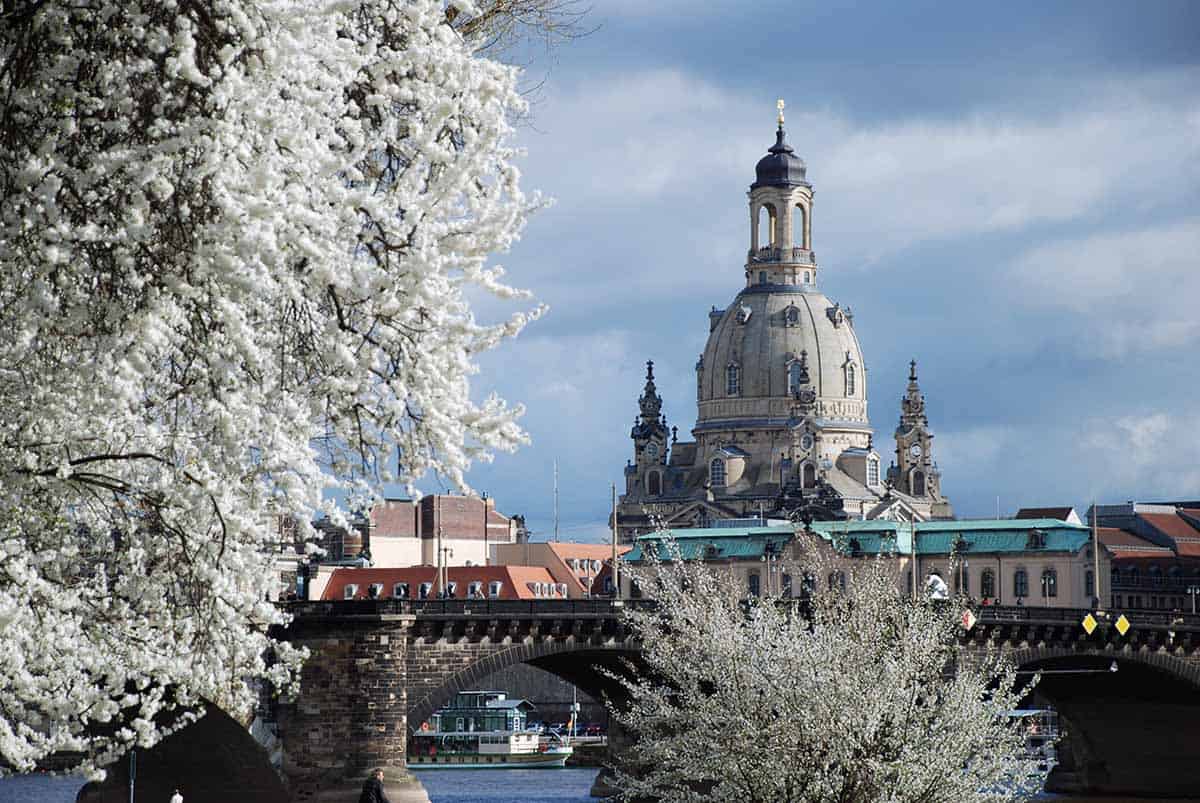 What happened and why? … How did people deal with this experience? … How did life find a way back into the destroyed town? Which way did it go until today? … What did stay? What has changed? What did arise new? … And what is NOW?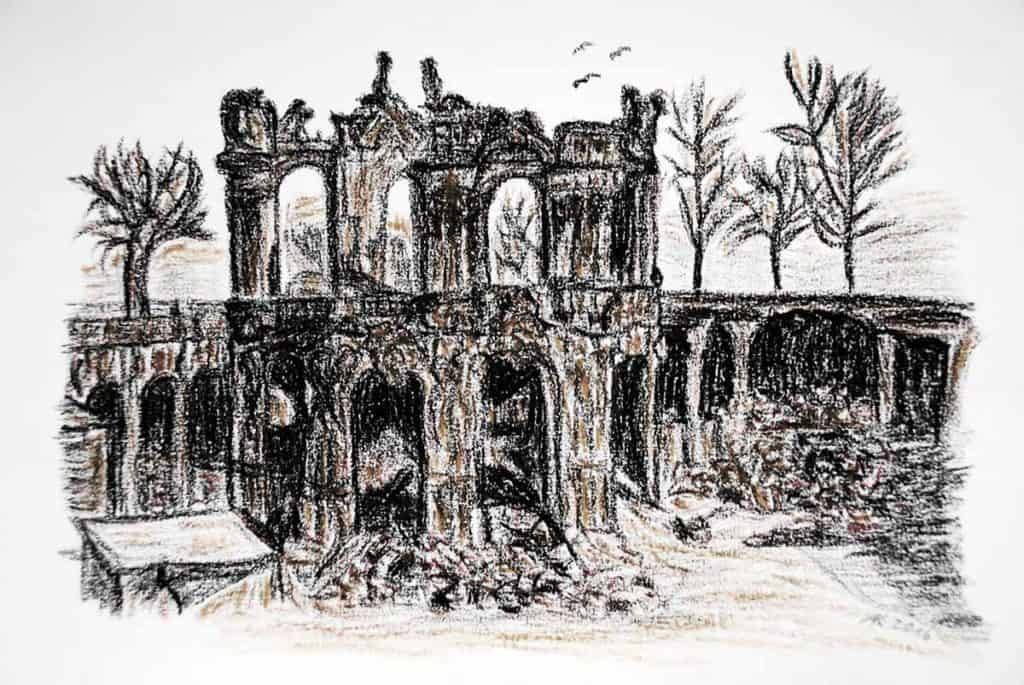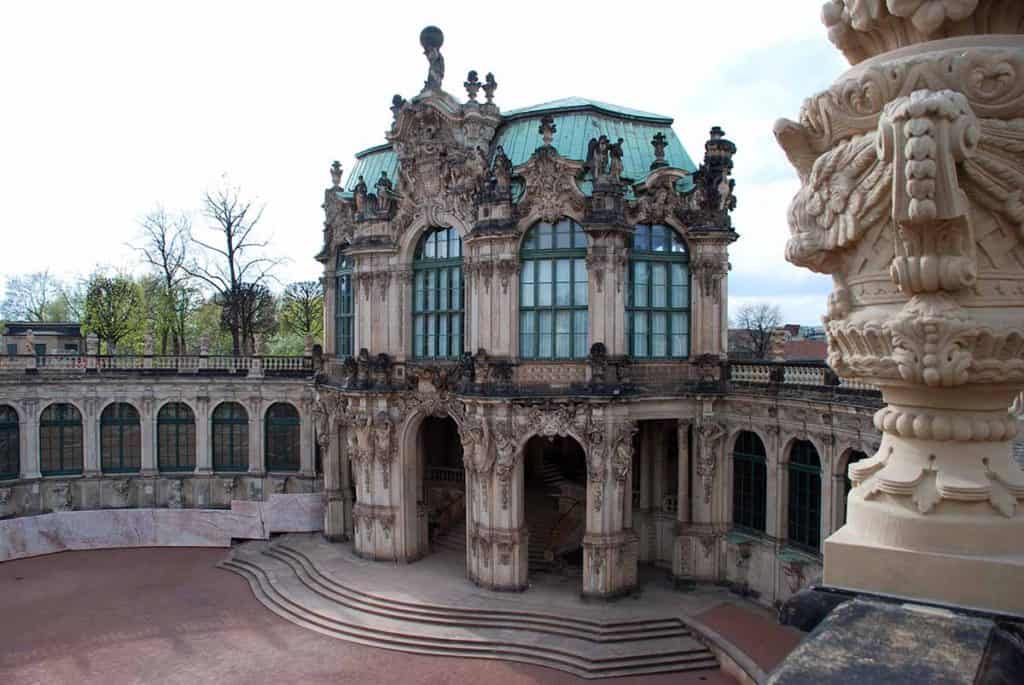 These and many more questions, as well as your own questions, will move us on our tour through the old and the new Dresden. We walk through the historic Old Town and follow the trail of destruction and rebuilding of the Zwinger, Semperoper, Royal Palace, Our Ladie´s Church and many more. And we will see, how Dresden got a new face, against all political hindrances and problems.
This offer can be booked by individuals and groups. It is not a public guided tour.
In addition, you can visit the Panometer Dresden, which shows Yadegar Asisi´s 360°- panorama picture "Dresden 1945" until summer 2020. Here you are able to experience in a very lifely and authentic way, what has happened in the night of February 13th in 1945.
Price:
Duration 1,5 hours:
90 € for a group up to 20 persons
120 € for a group up to 30 persons

Duration 2 hours:
120 € for a group up to 20 persons
160 € for a group up to 30 persons

Longer or shorter tours are possible too, please ask me about it.
Price for small groups on request.
>>> Here you can request and book.