"Florence of the North" – Dresden´s historical Old Town
Dresden is one of the most beautiful cities of culture and art in Europe. Located in the lovely Elbe valley, the 800 year´s old Royal residence is famous for the splendour of its Palaces, houses and churches, the wealth of its treasures of art and its unique connection to nature. The town shows its highly interesting past and present in a very lively way to everyone who can see, listen and feel her.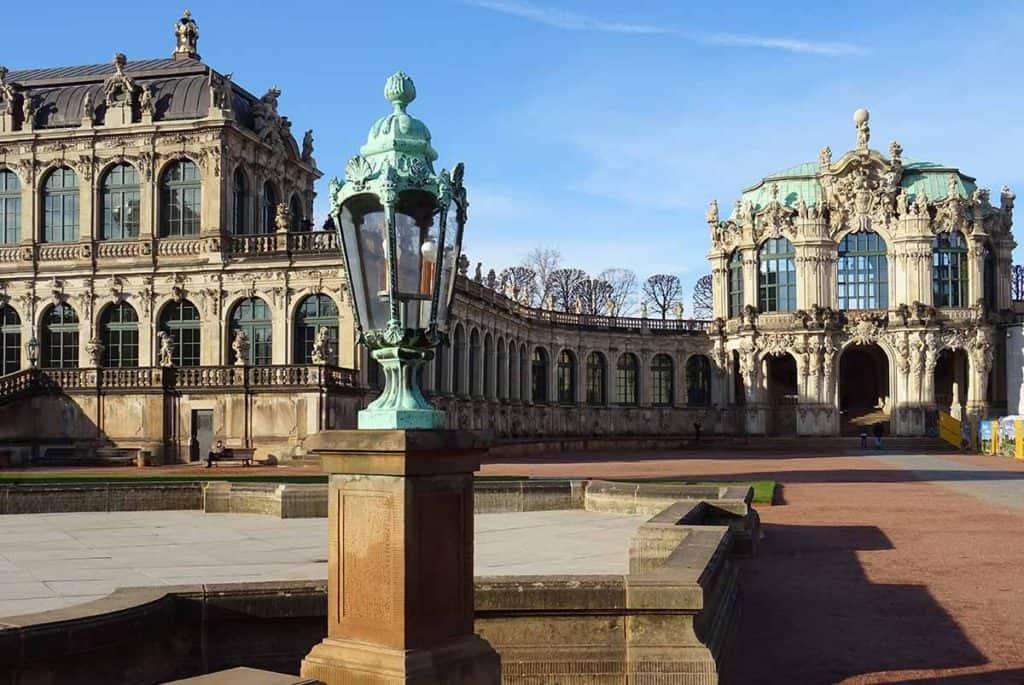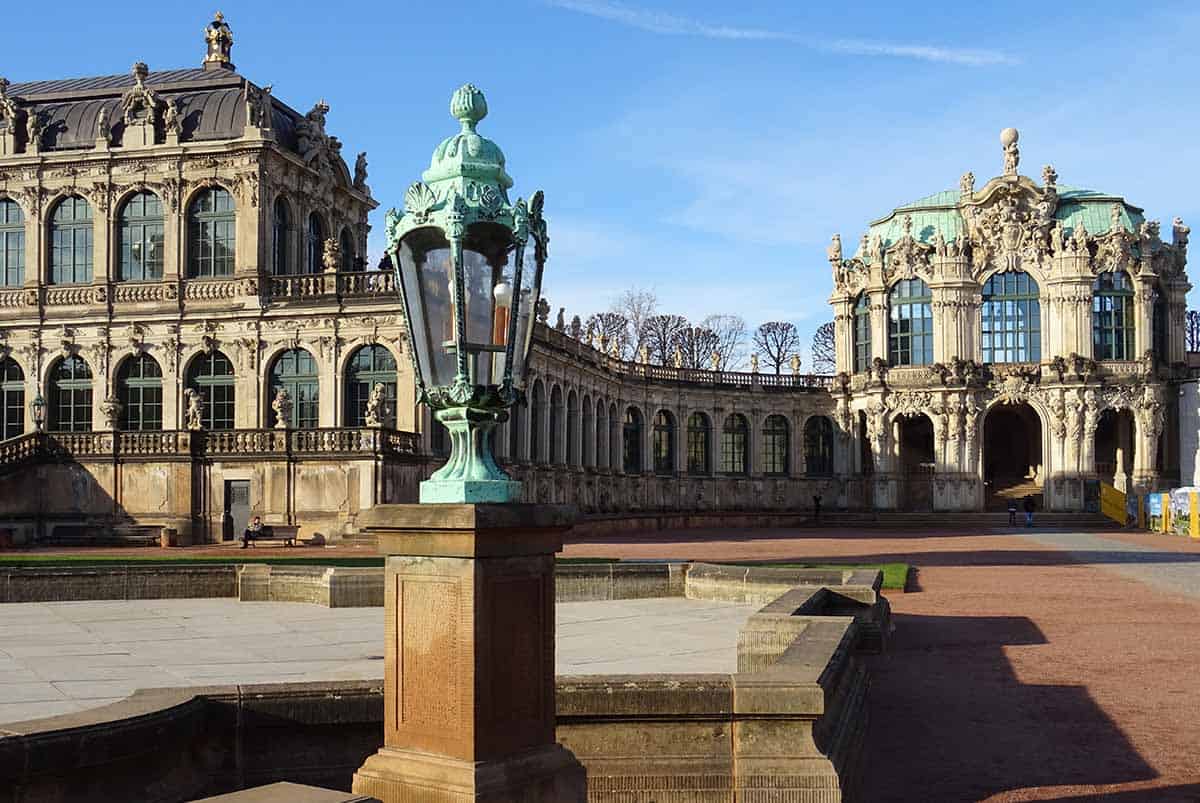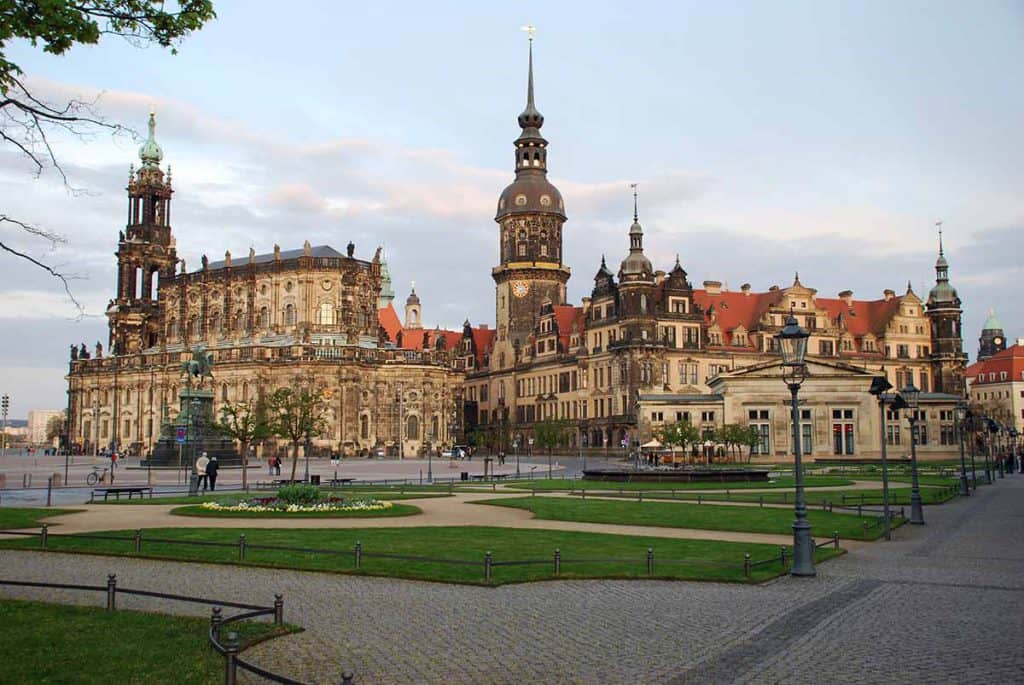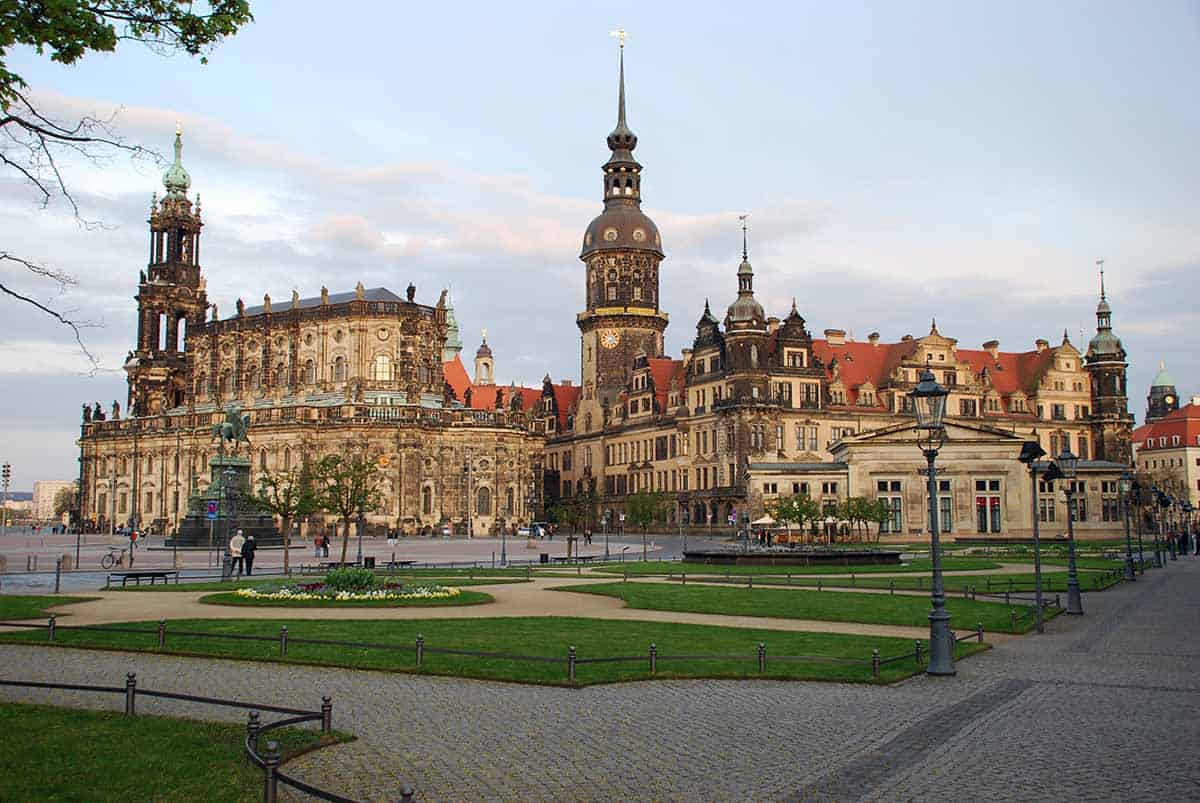 Let us discover the historical "Florence of the North" on a walking tour through the Old Town. We will see the famous Zwinger Palace, the Theatre Square with the Semperoper as one of the most beautiful theatres in the world, and the Picture Gallery of Old Master´s. We will have a look at the Royal Palace, where the former Saxon Electors and Kings used to live.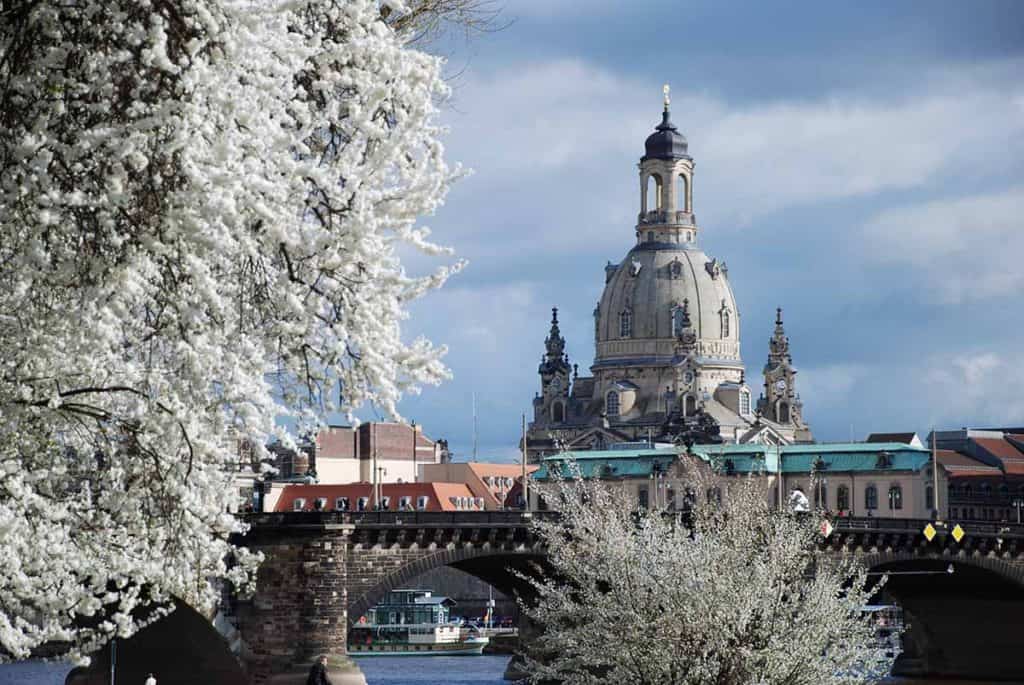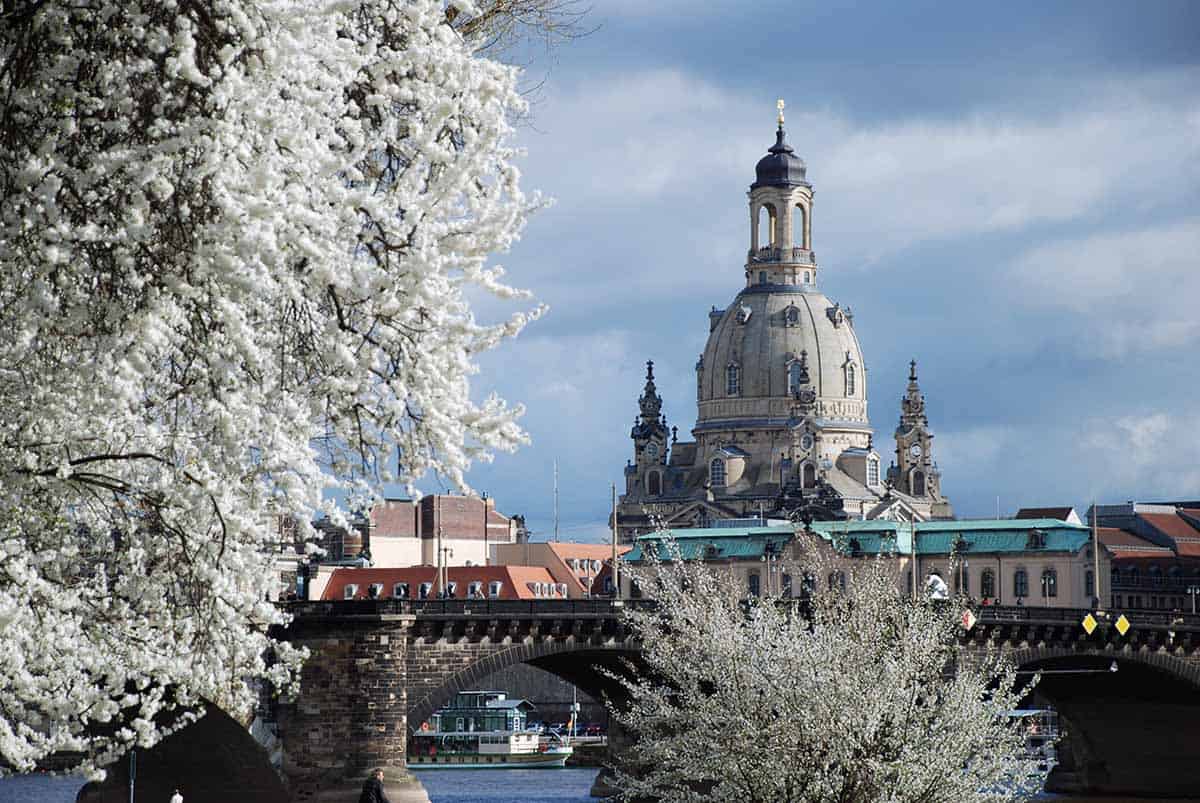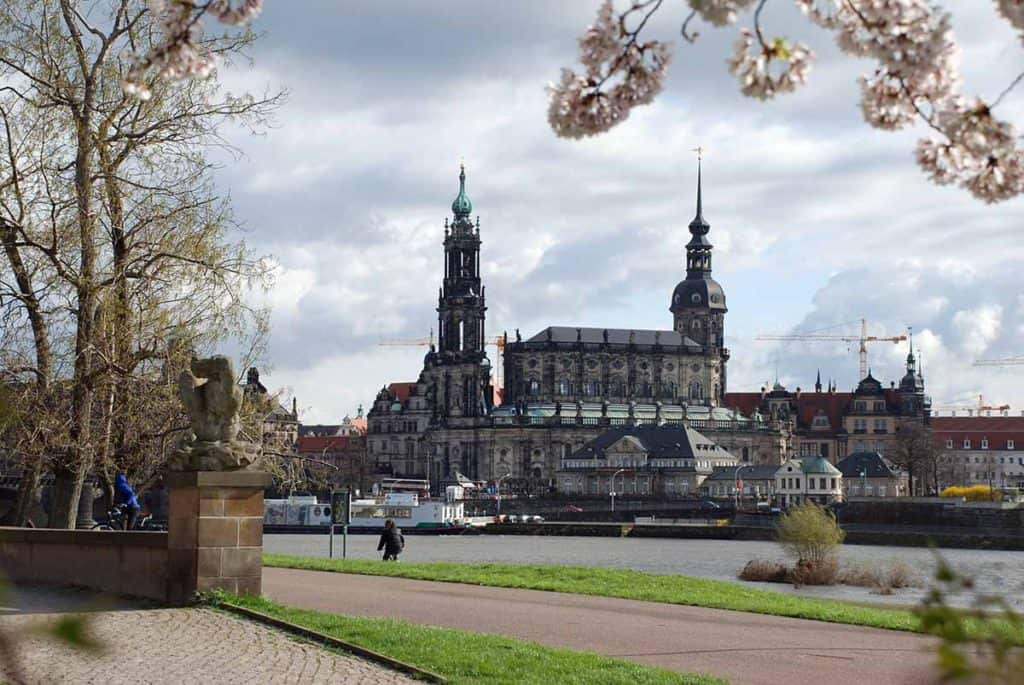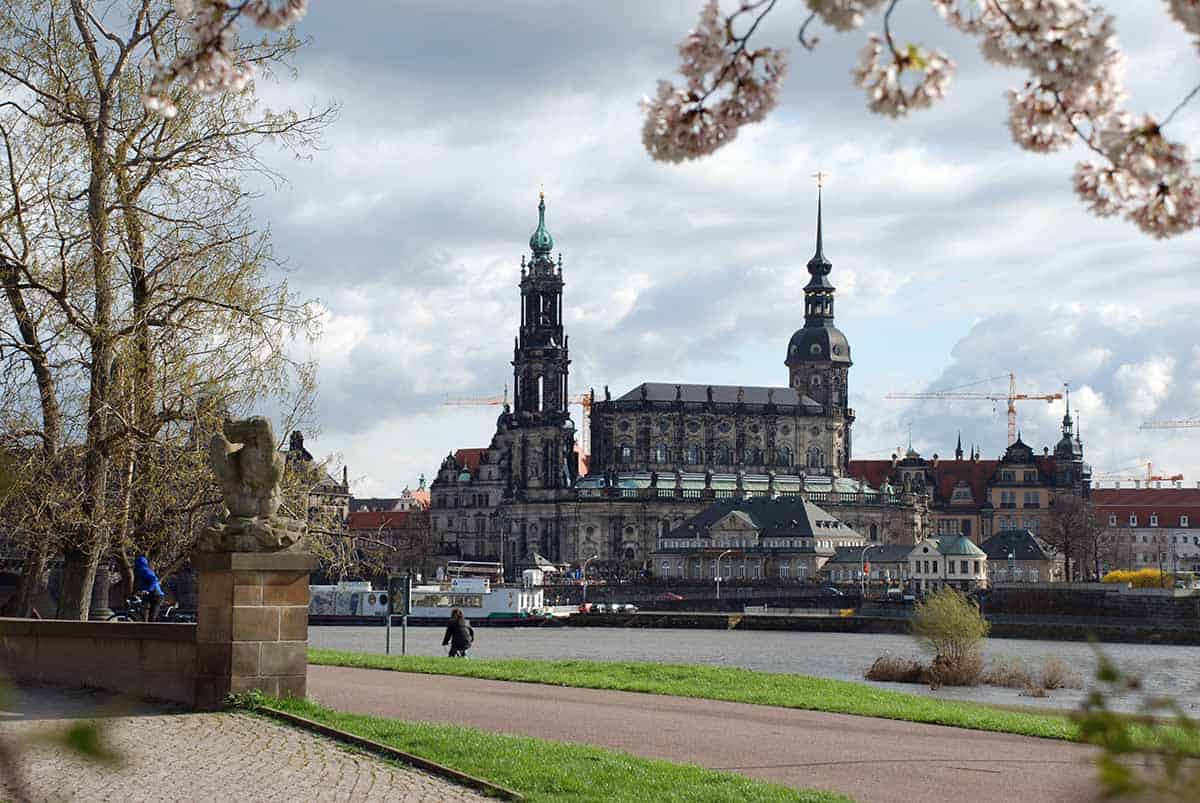 We visit the Catholic Court Church and, of course, the impressive Church of Our Lady, which is a symbol of reconciliation and a place of very special quality and power. From the Bruehl Terrace, called the Balcony of Europe by the German poet Johann Wolfgang Goethe, you will enjoy a breathtaking view over the unique landscape of the Elbe Valley.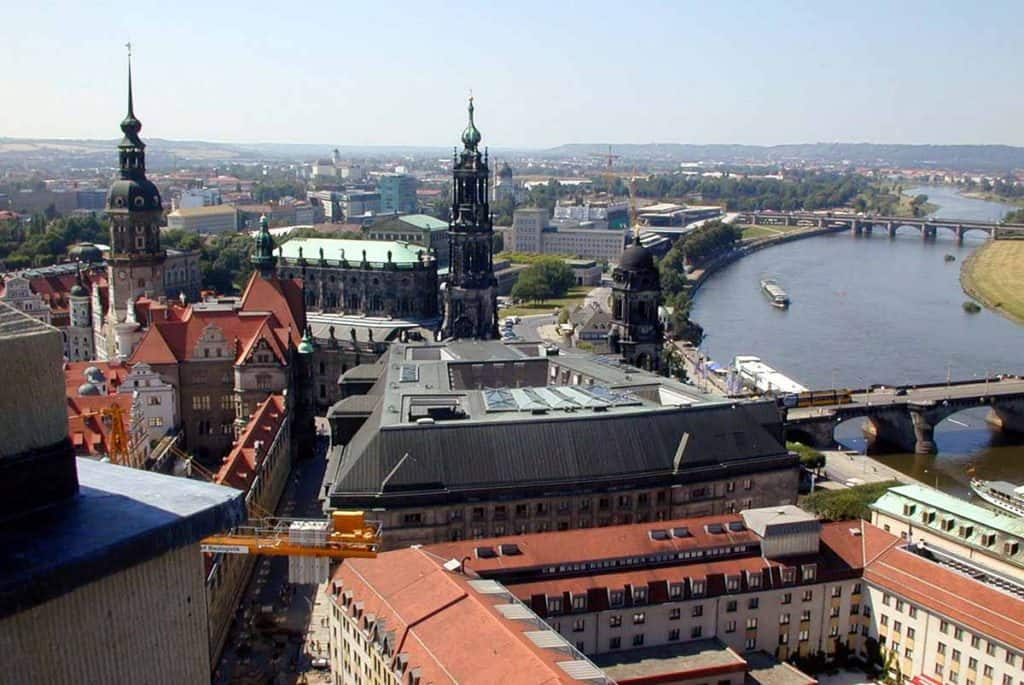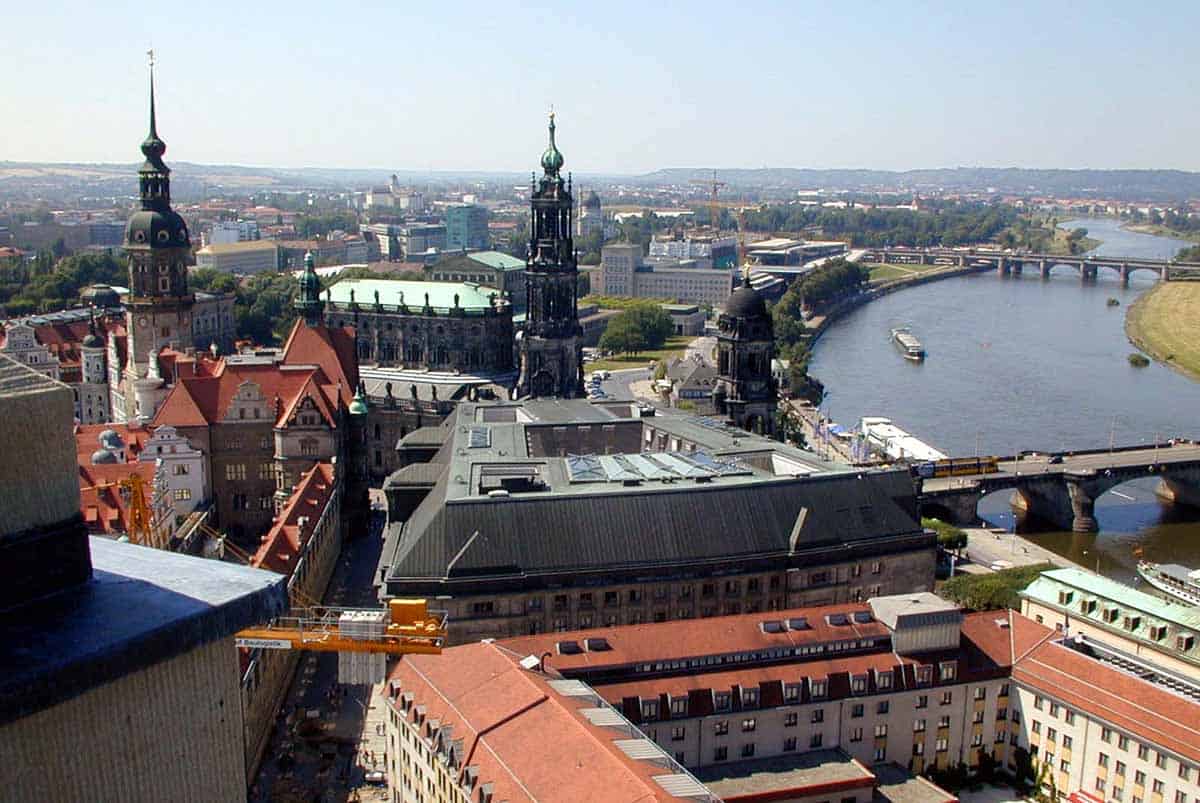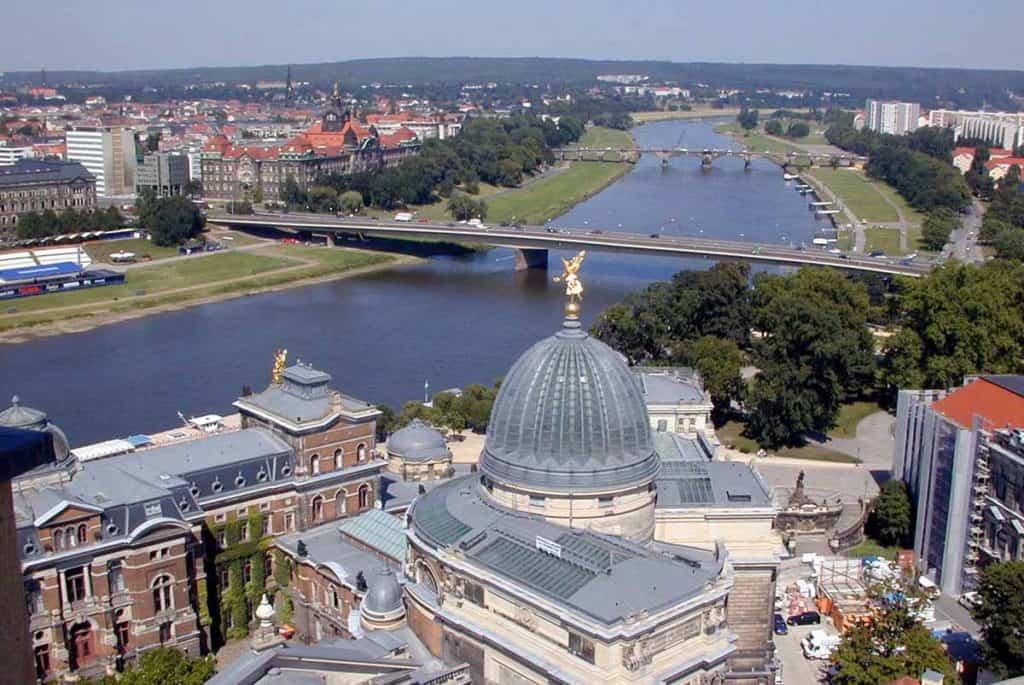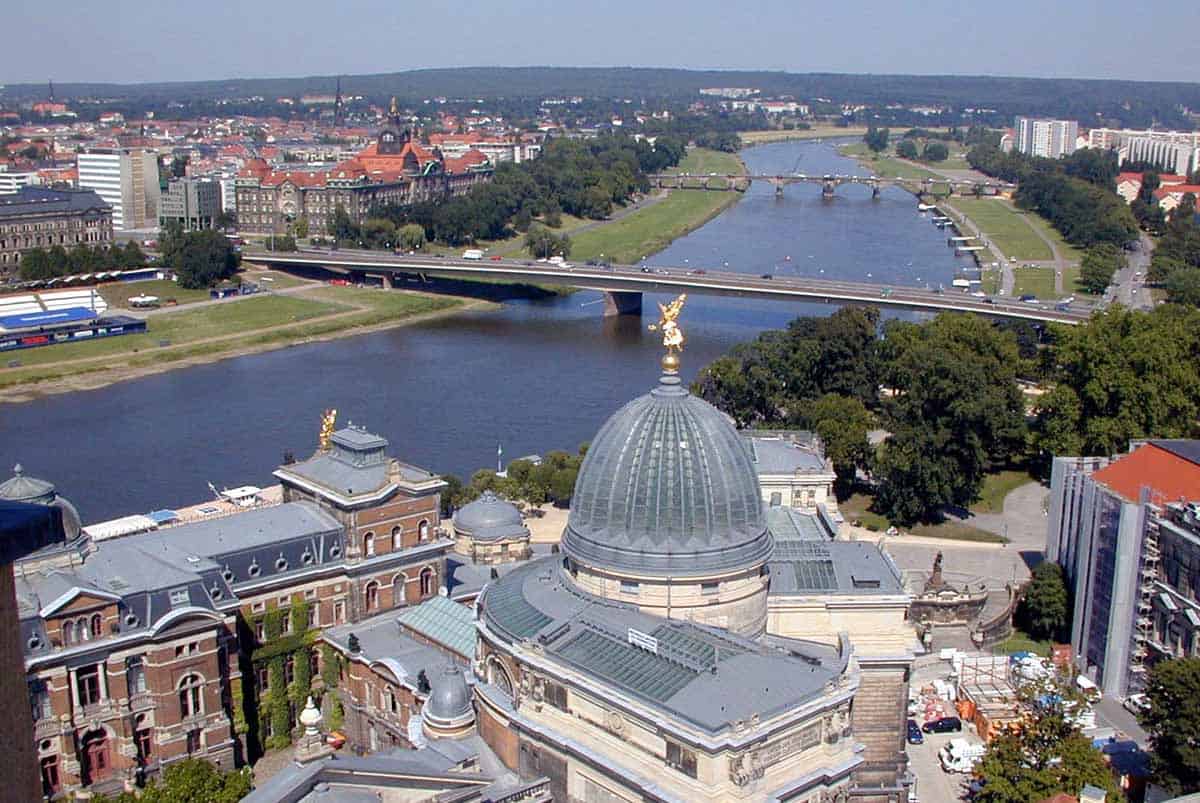 You will experience a guided tour that makes the old Dresden alive. We will look at the sights with a lot of love, letting in and humour and we discover the variety and the sense behind it´s history. Depending on how much time you want to spend and what your interests are, I do create this tour very personally and individually for you.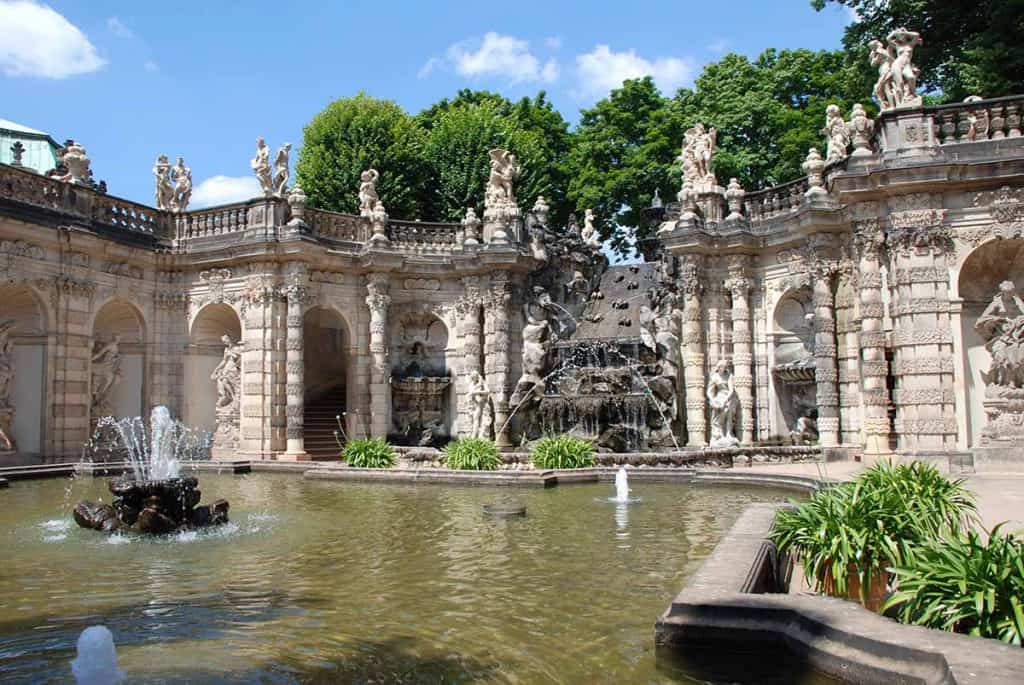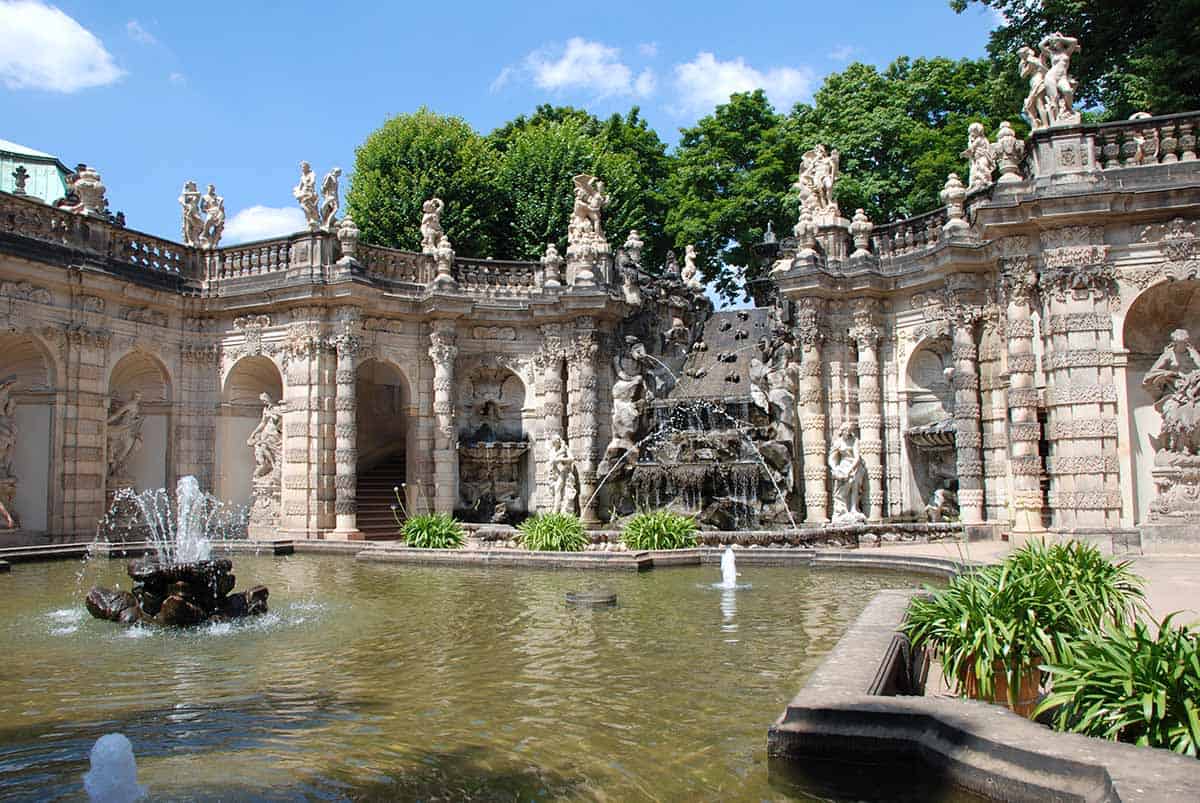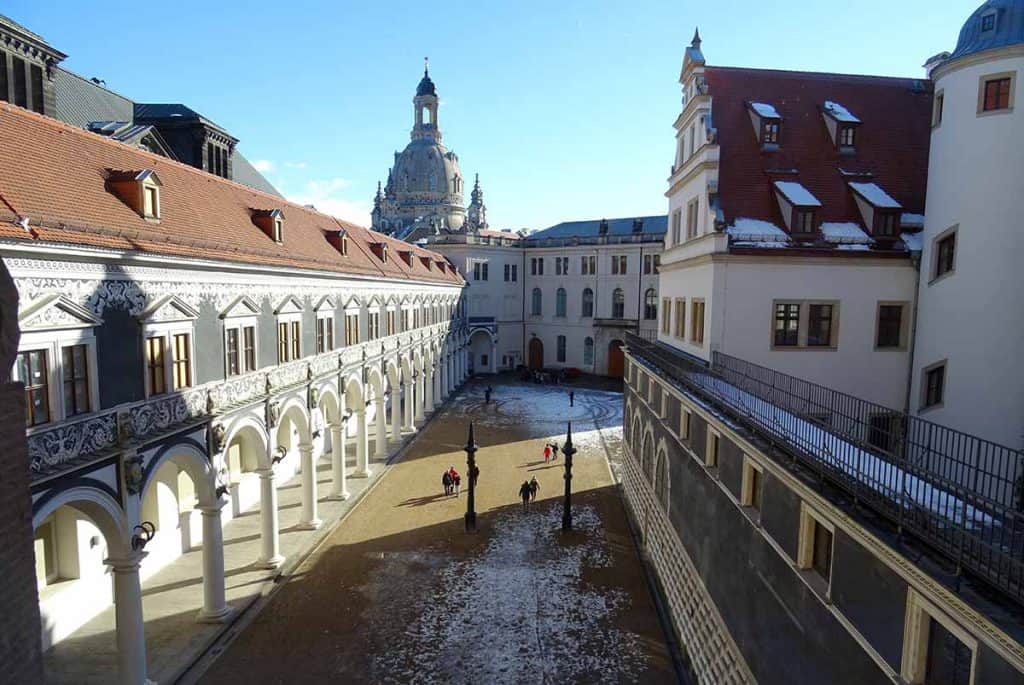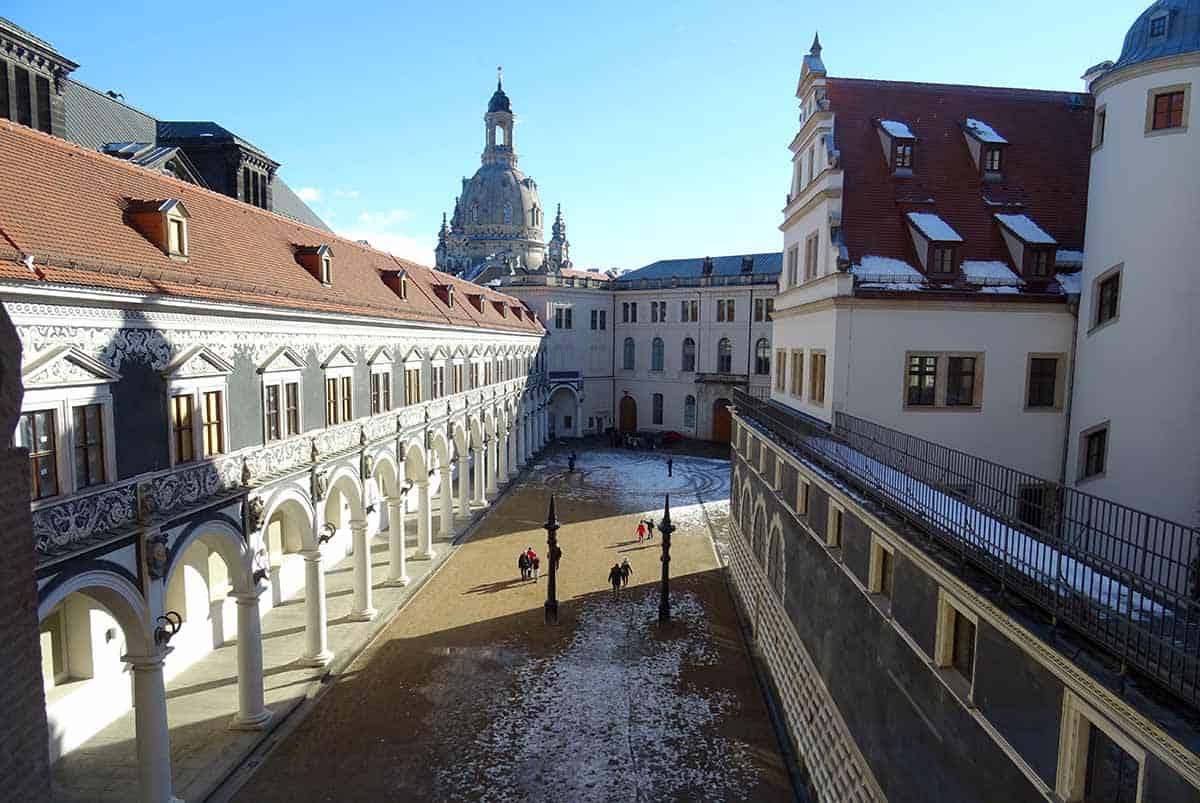 This offer can be booked by individuals and groups. It is not a public guided tour.
Price:
60 € per hour for a group up to 10 persons
80 € per hour for a group up to 20 persons
100 € per hour for a group up to 30 persons
Prices for small groups on request.
>>> Here you can request and book.