The Royal Palace Dresden – Its history and collections
The Royal Palace of Dresden is currently developing into an important centre of European museum´s culture. For almost 800 years, the Palace has been existing as a monument of Saxon history. From the medieval castle on the Elbe, it transformed into one of the most important palace buildings of the Renaissance in Germany and it became the permanent residence of the Wettin family, who ruled Saxony as dukes, electors and kings.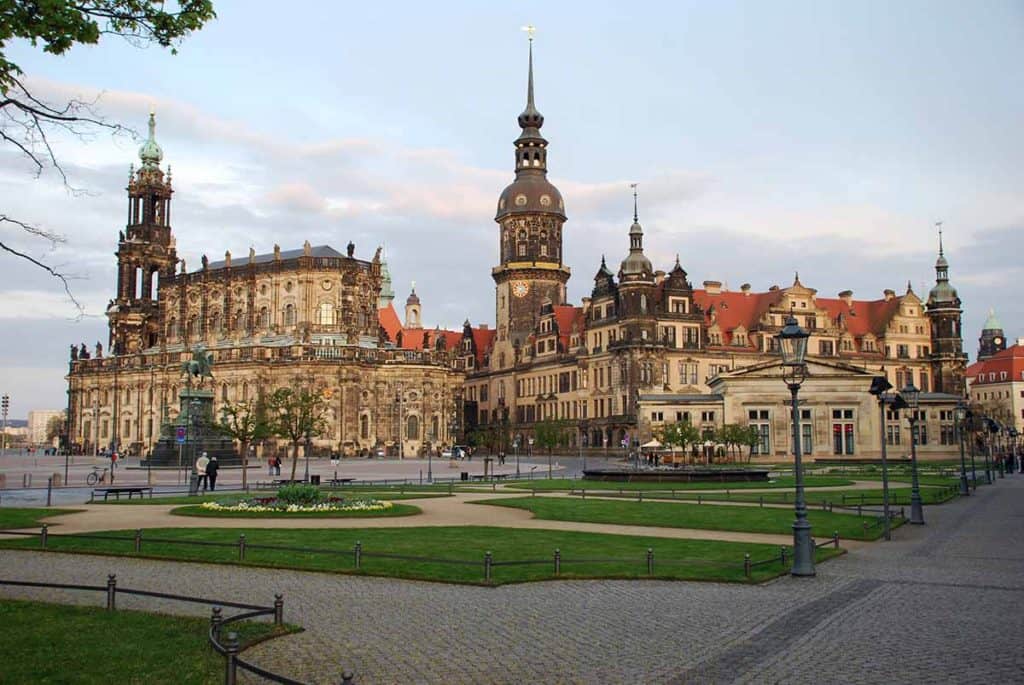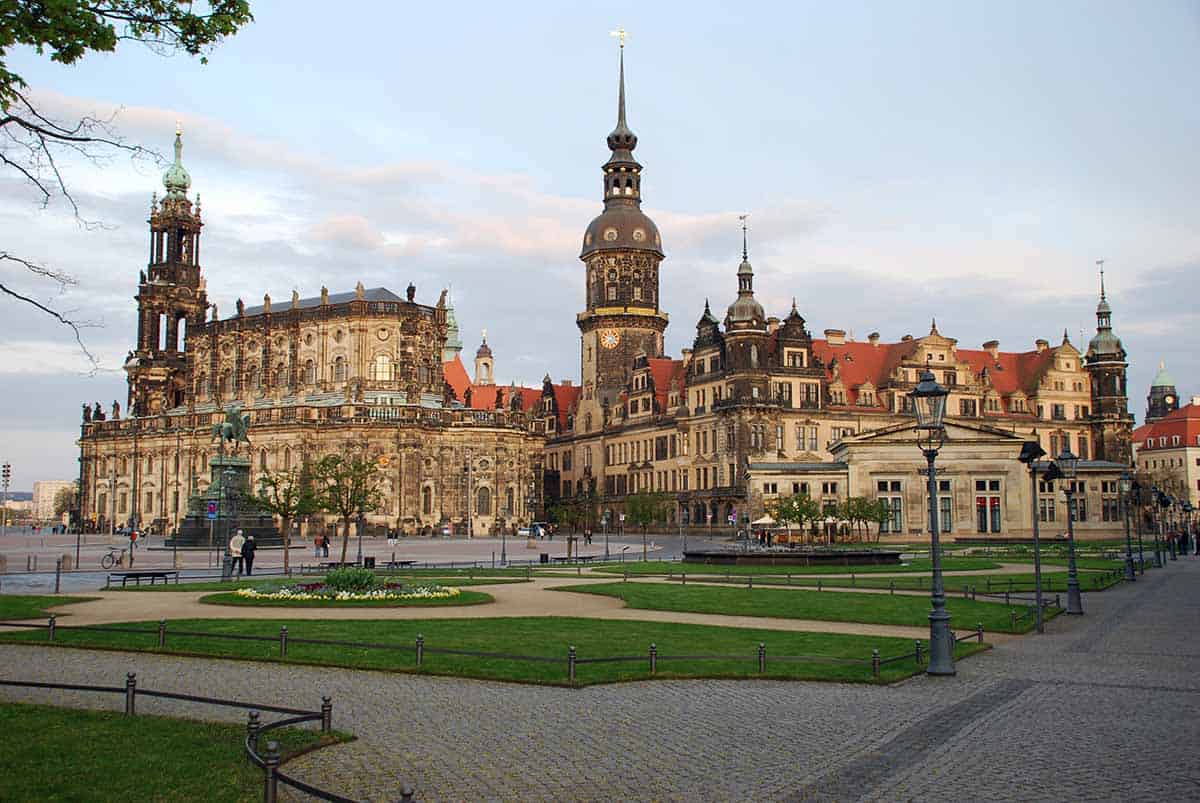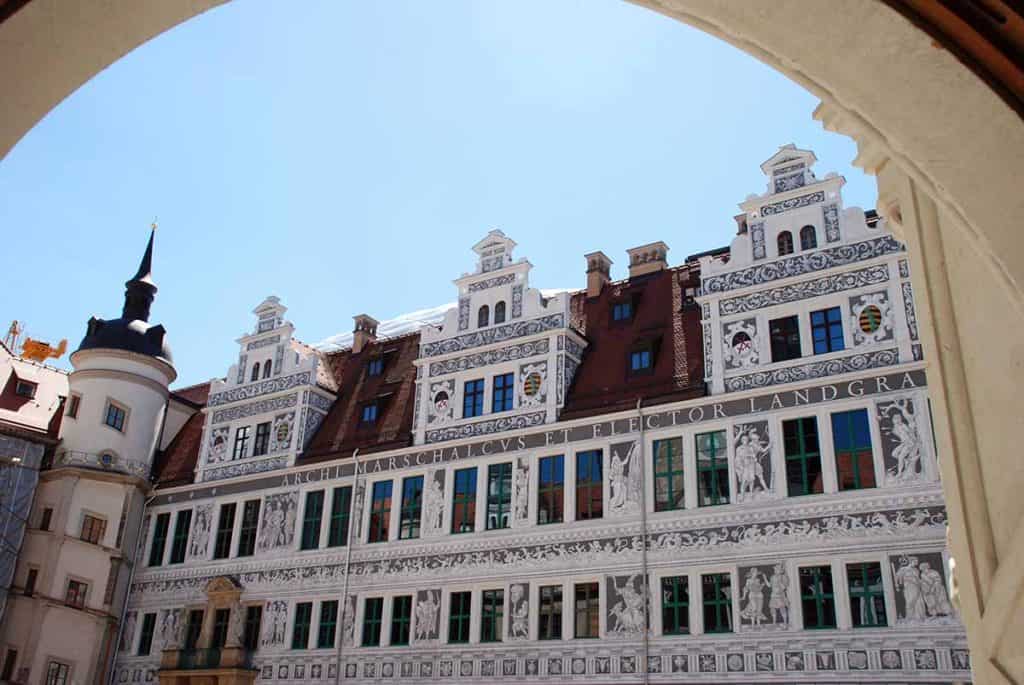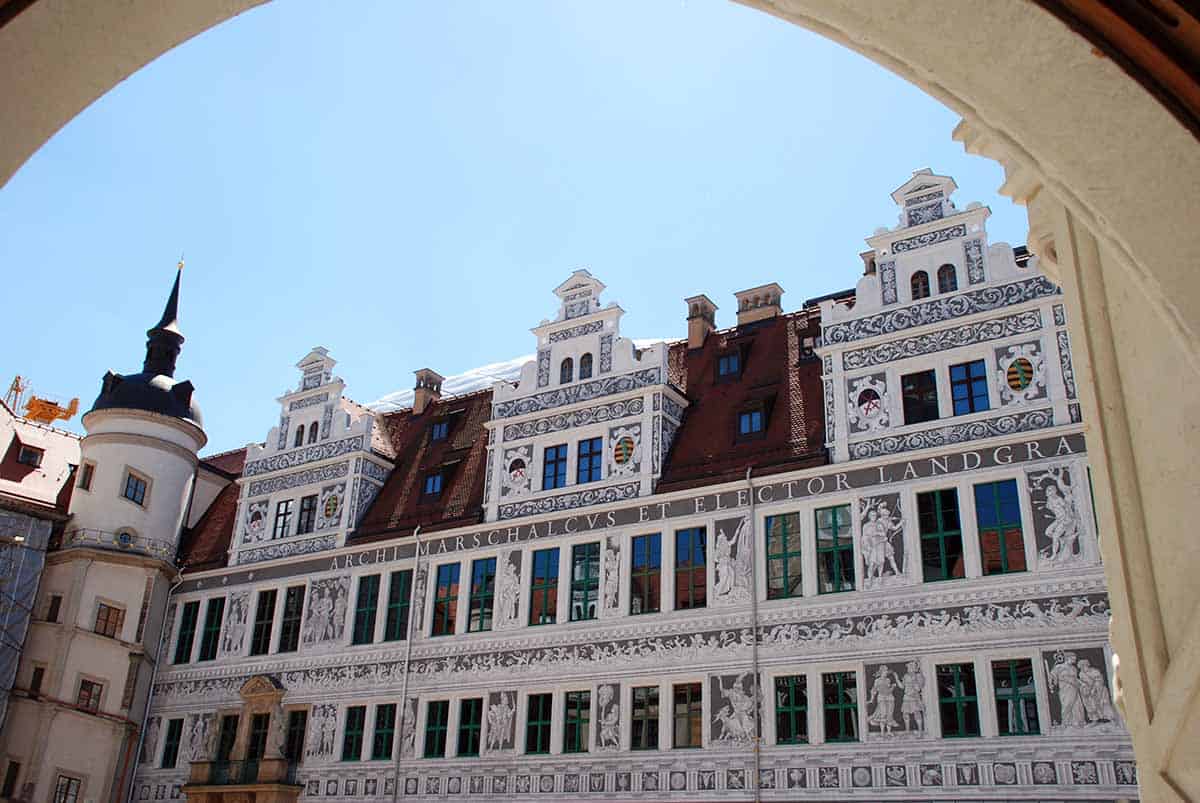 The Palace represented the princely power, it was the administrative home of one of the most powerful territorial states in the Holy Roman Empire of the German Nation, and it housed precious art collections. It was badly damaged during the bombing of Dresden in 1945, but the demolition of the ruins were prevented by the Dresdeners. For many years the Palace has been rebuilt, step by step.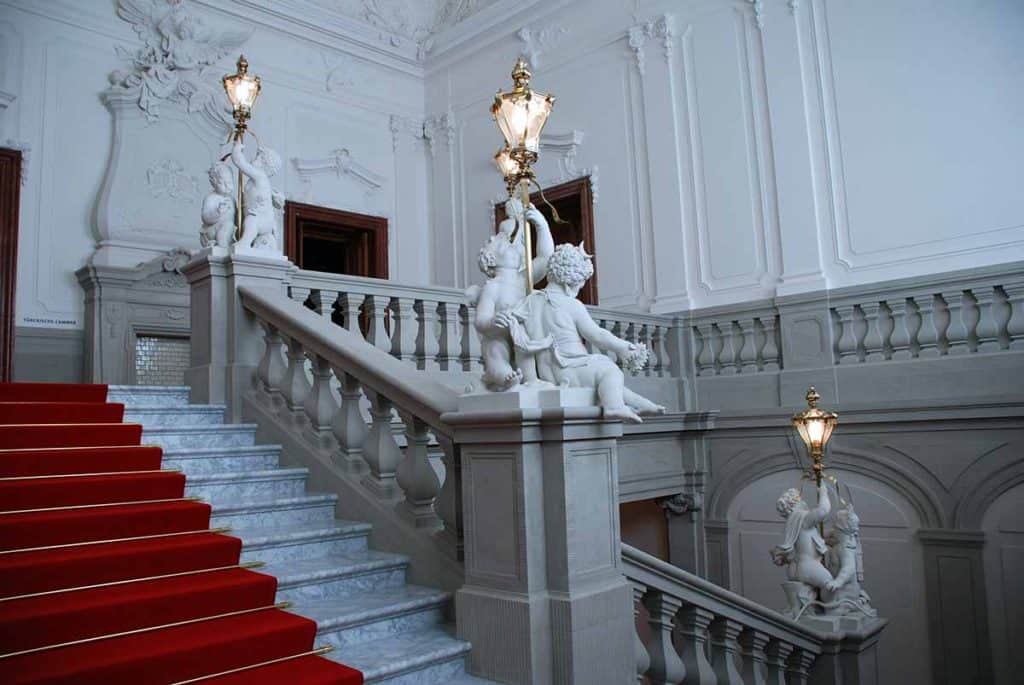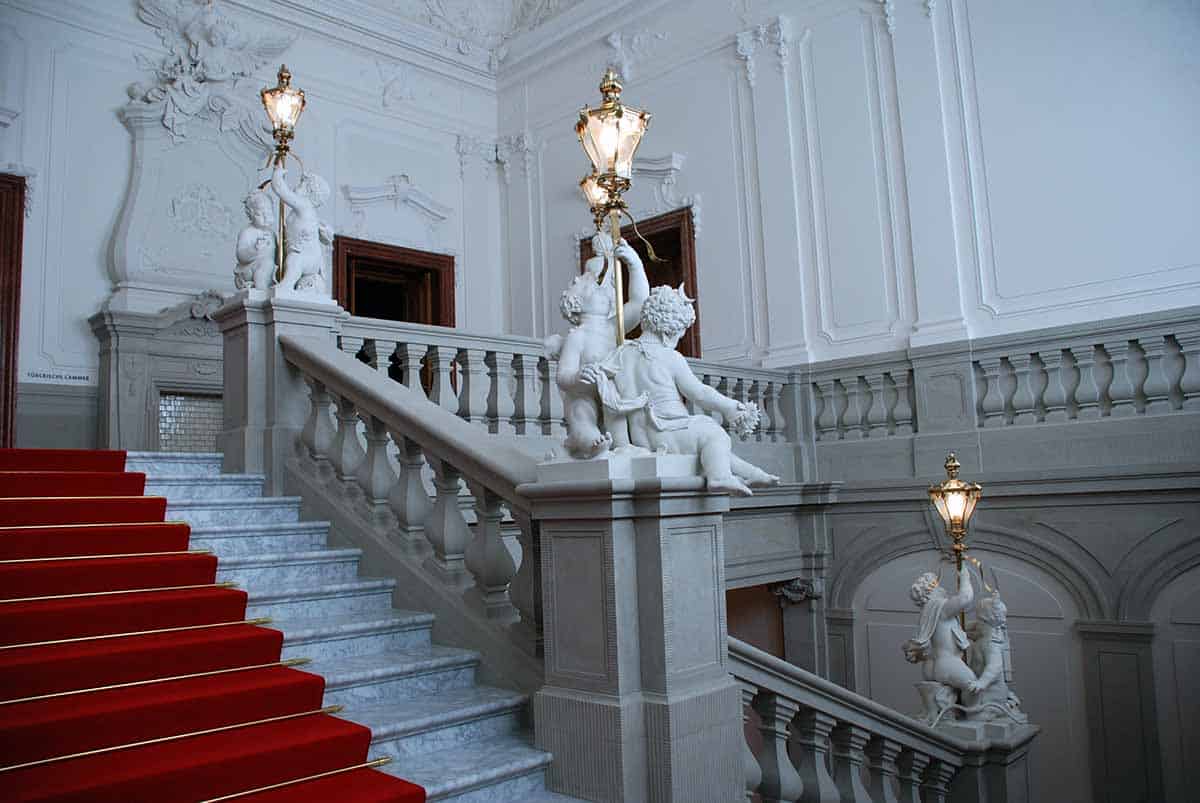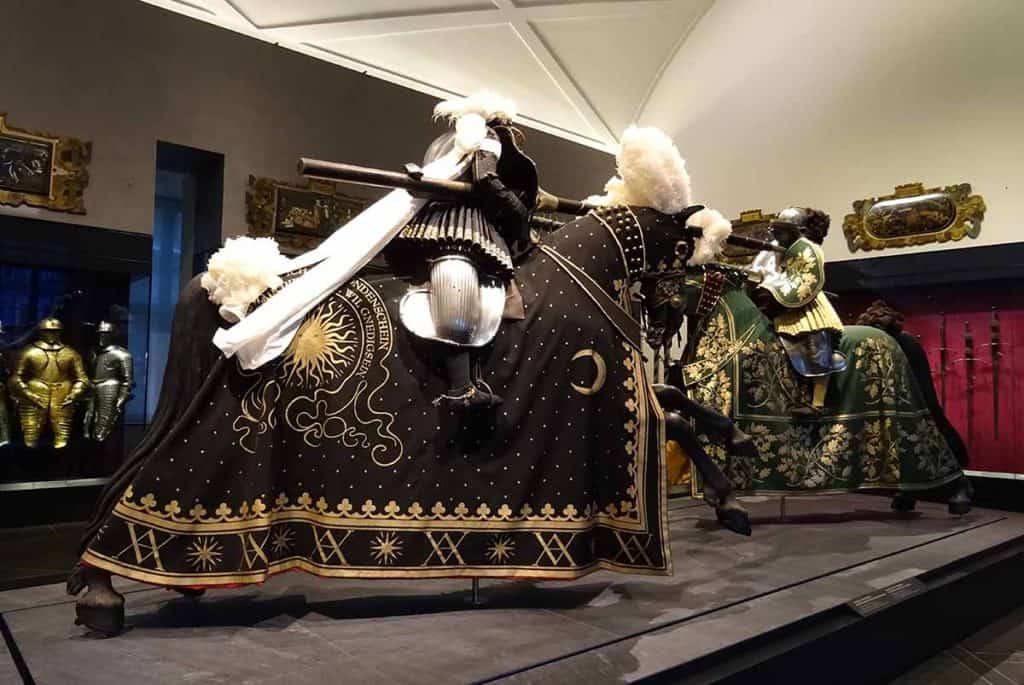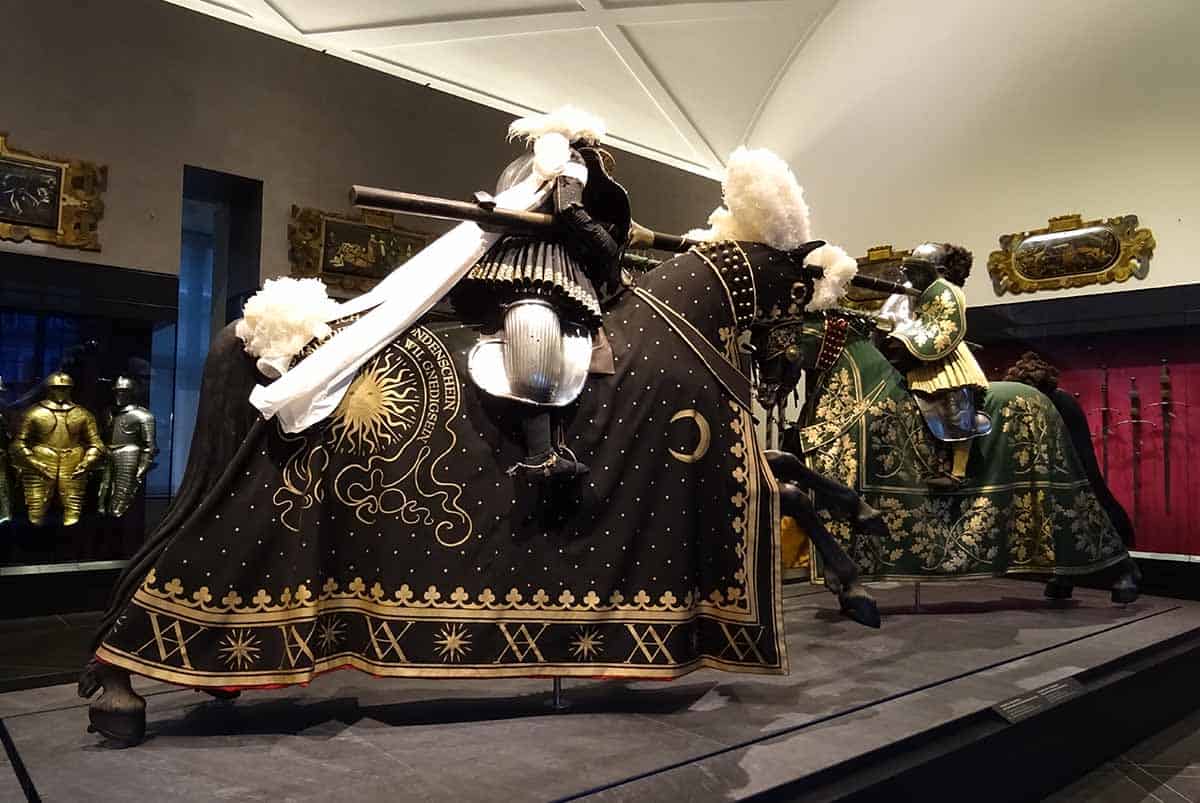 Today, the result is a museum´s centre of European rank. The magnificent Green Vault, the exotic Turkish Chamber, the impressive Giant's Hall with the big tournament groups, the Little Ballroom, the luxurious Royal State Apartments of Augustus the Strong, the Renaissance wing with it´s different exhibitions, the prestigious Gallery of the Princes, as well as the Cabinet of Printings and Drawings and the Coin Cabinet are already opened. More exhibitions of the Historical Museum will follow.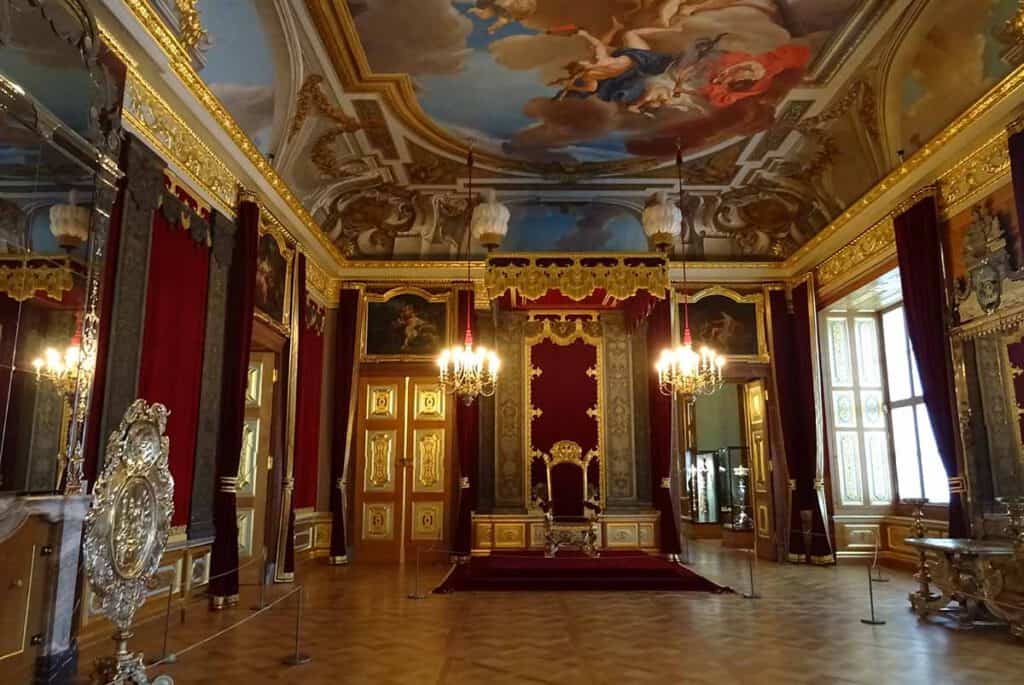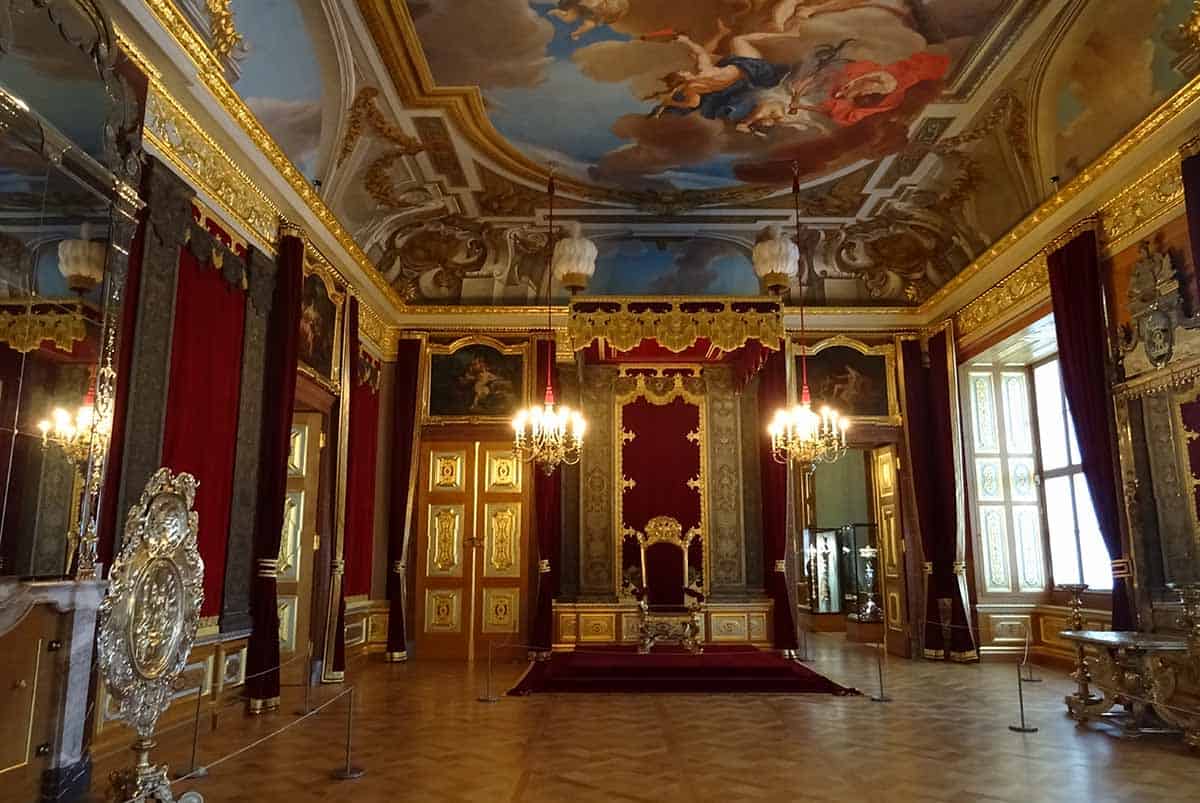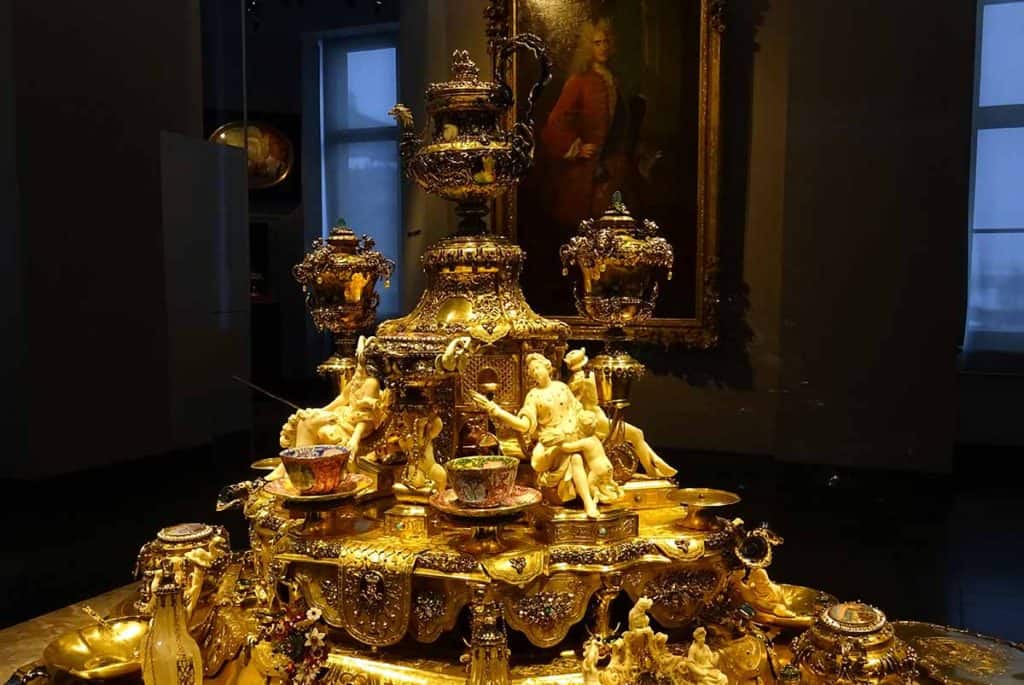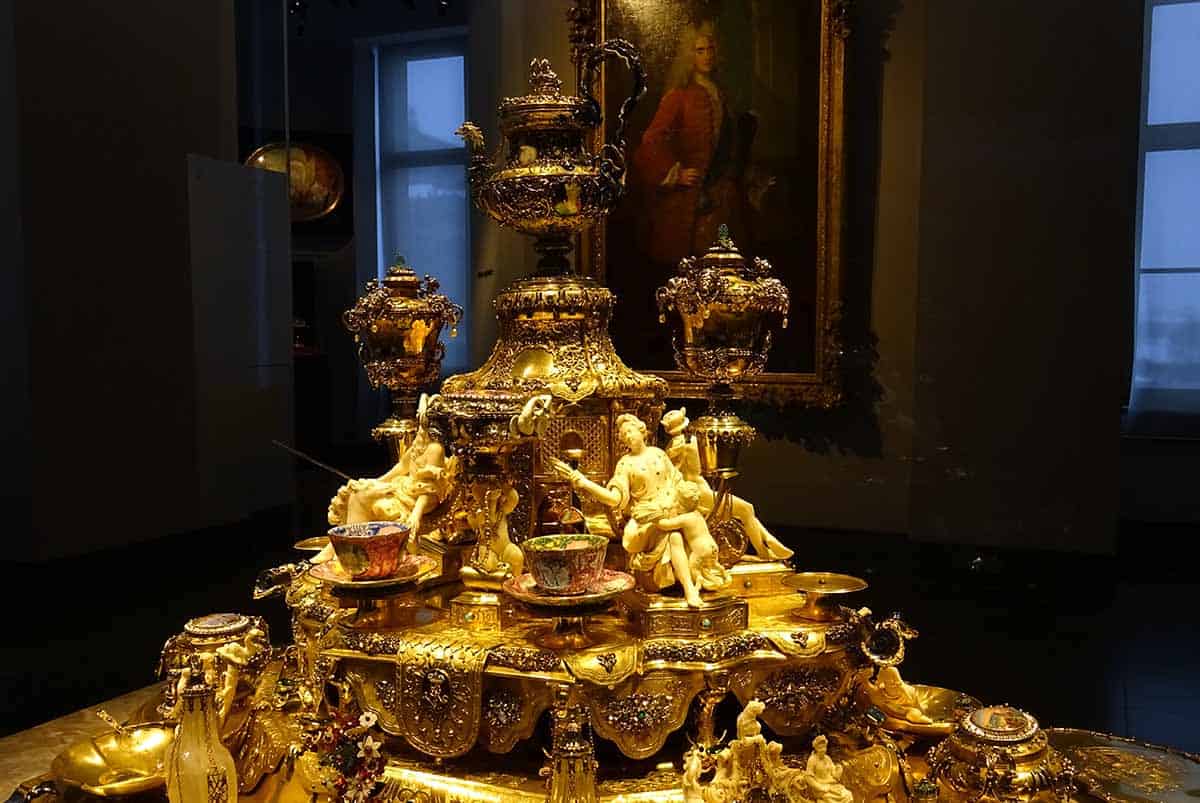 Learn more about the exciting history of this architectural ensemble, which has grown over many centuries as a symbol of constant change – and arrive in the present days of the Royal Palace.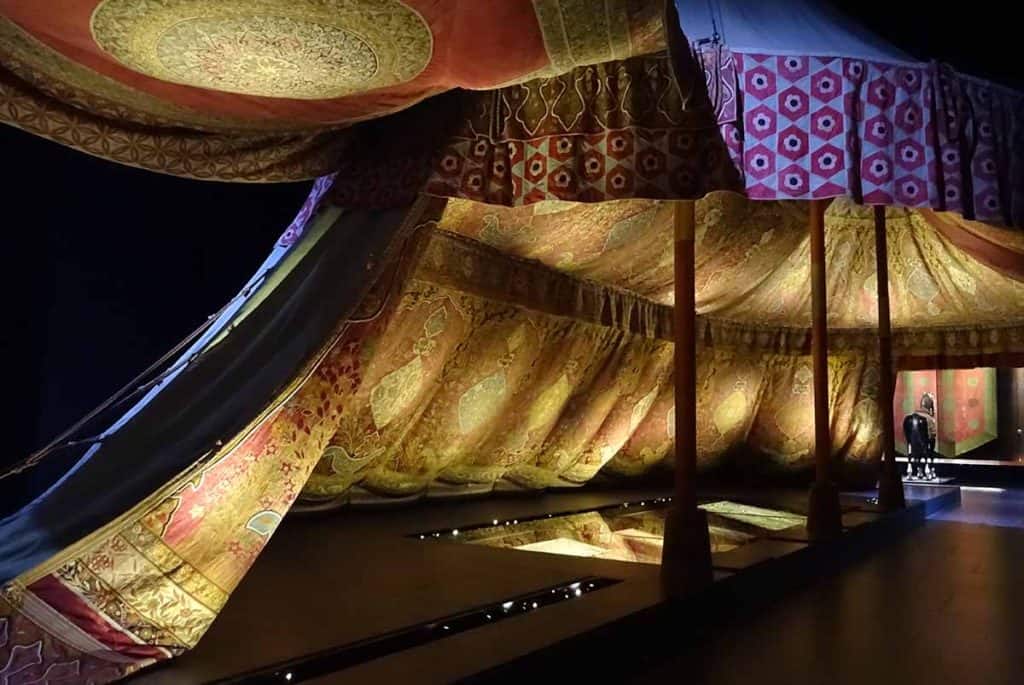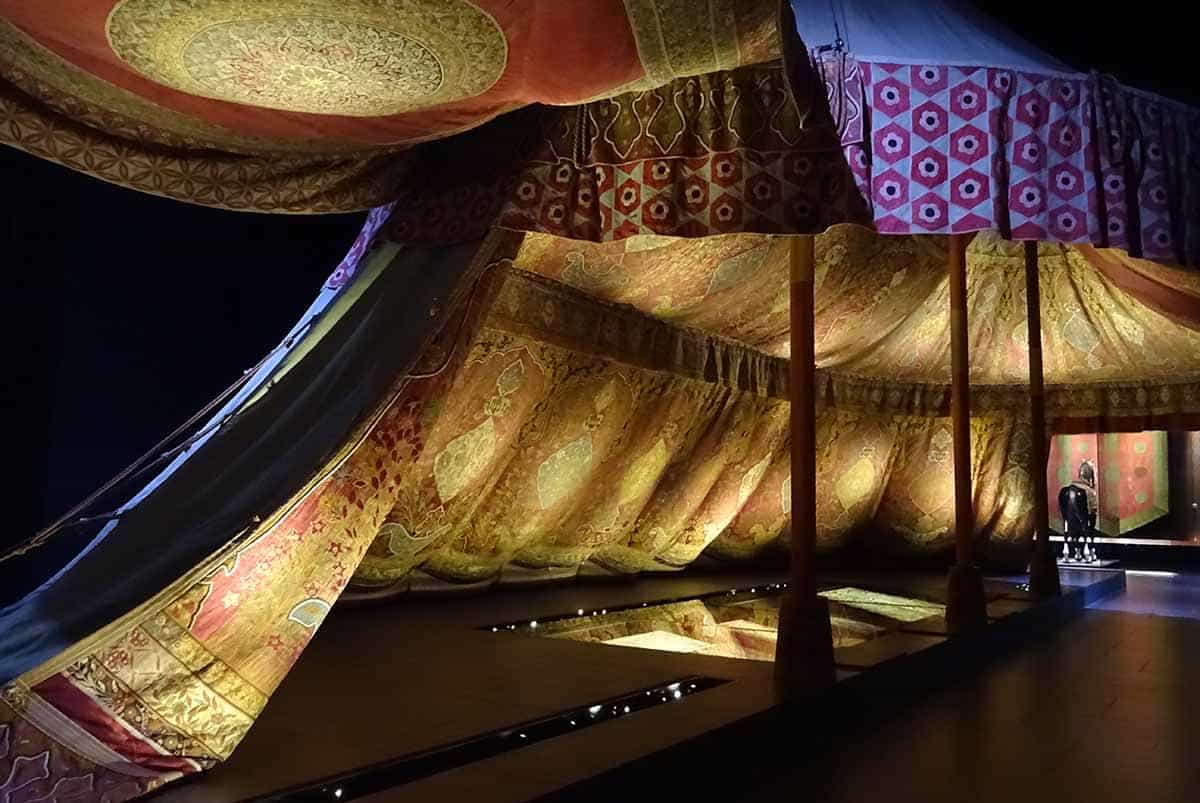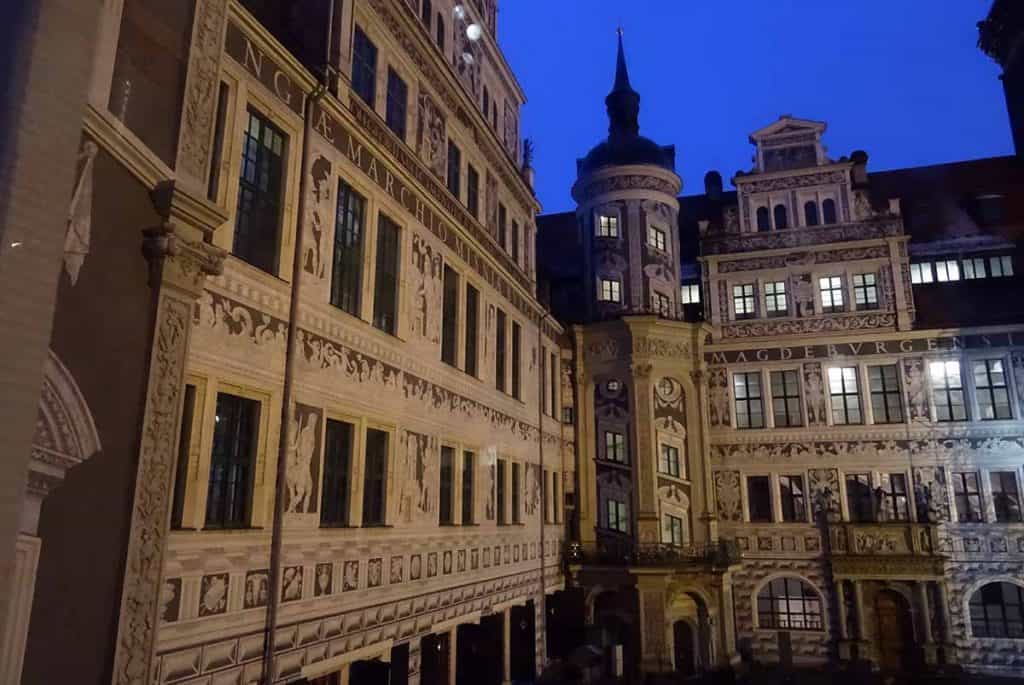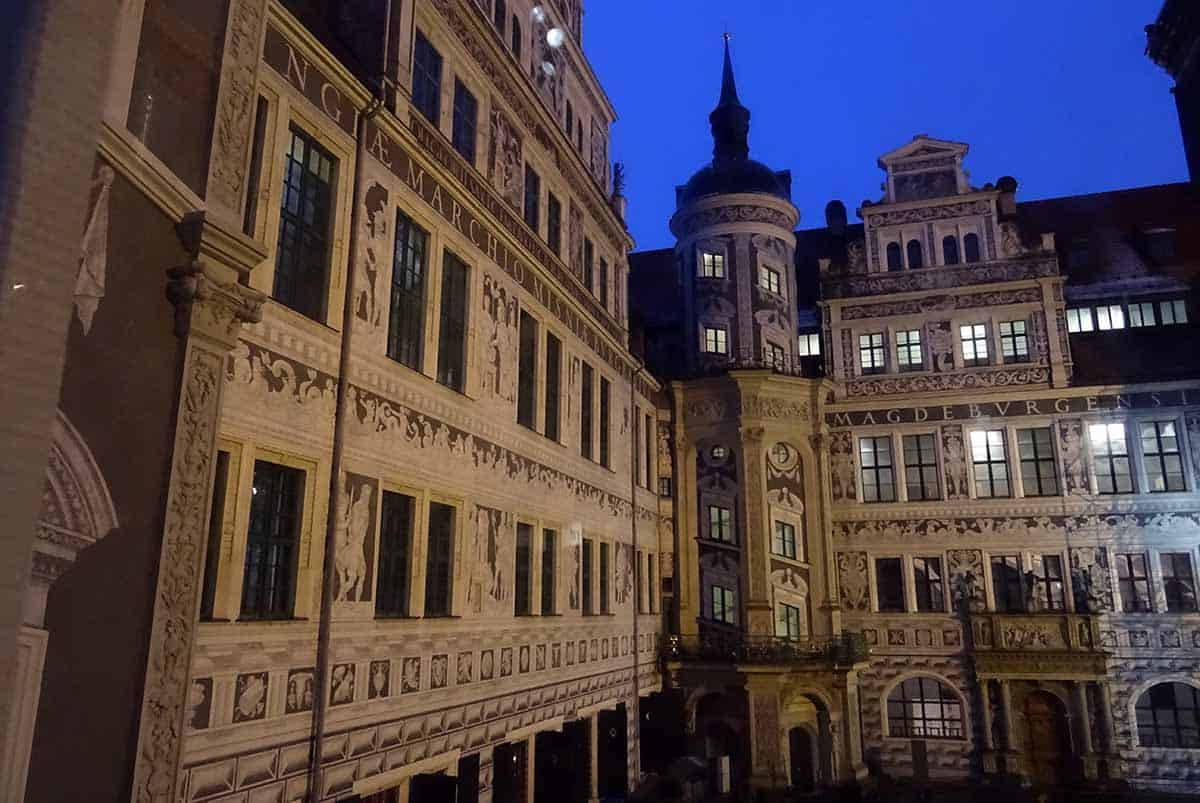 Take a look at the different exhibitions and rooms, experience the English Steps in all their splendour, or walk over the courtyards. In the summer months (from April to October) you also have the opportunity to see the Palace from above, if you enter the Hausman´s Tower.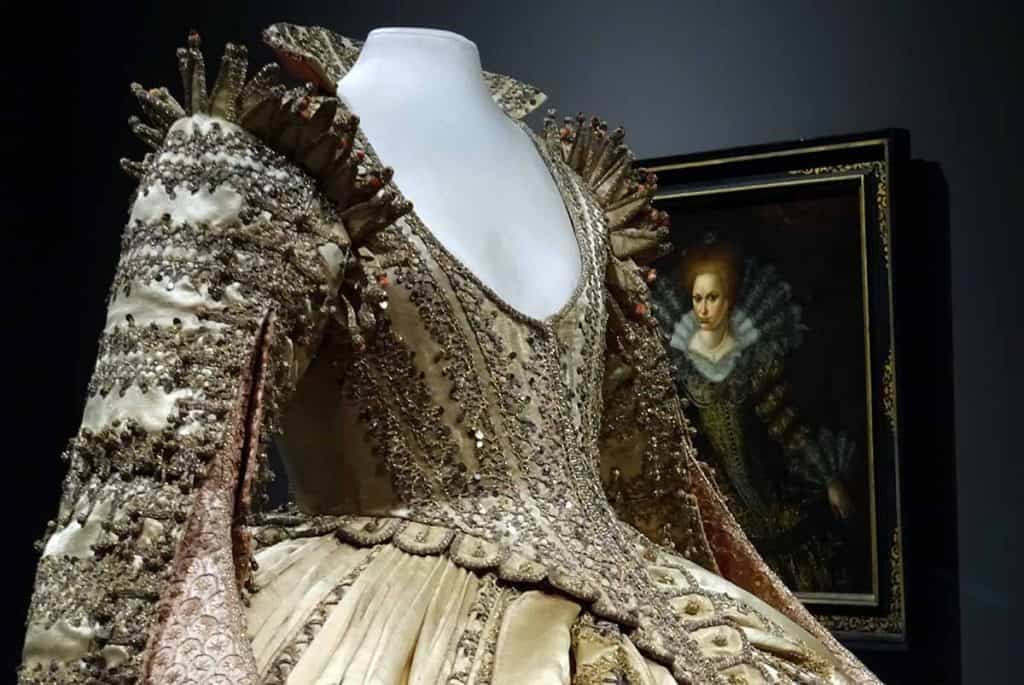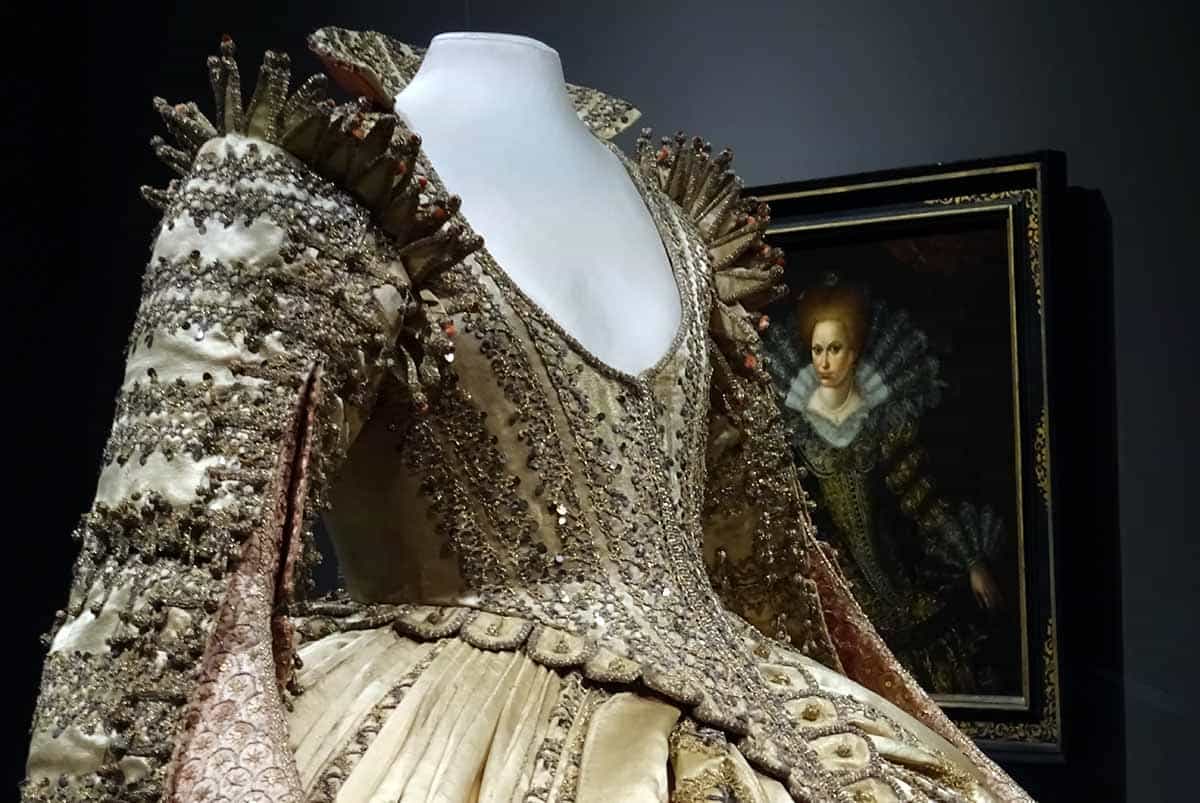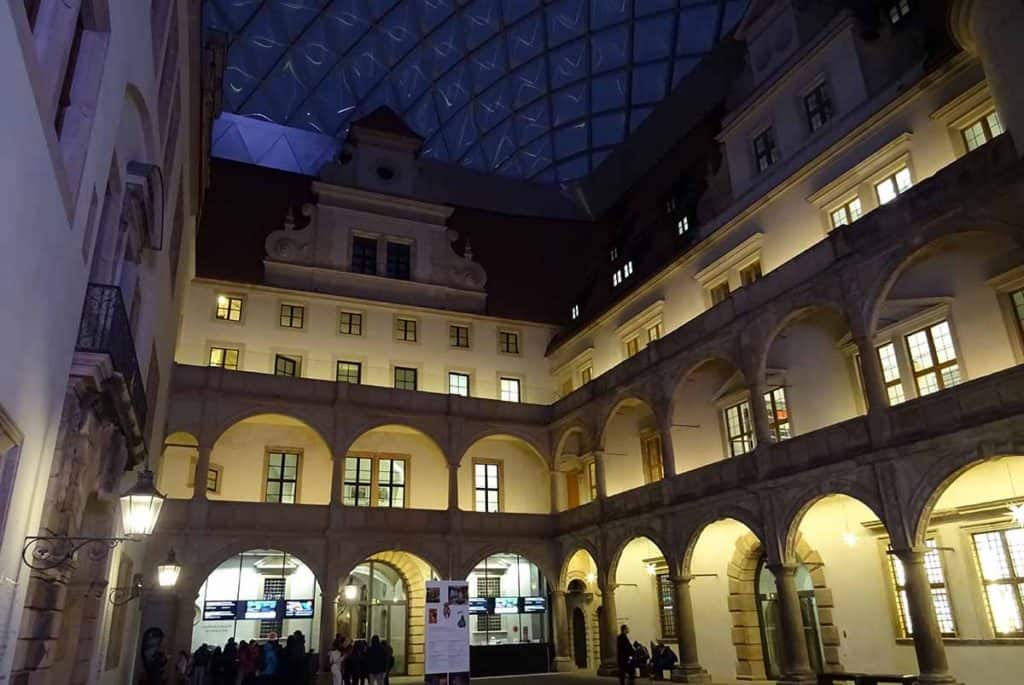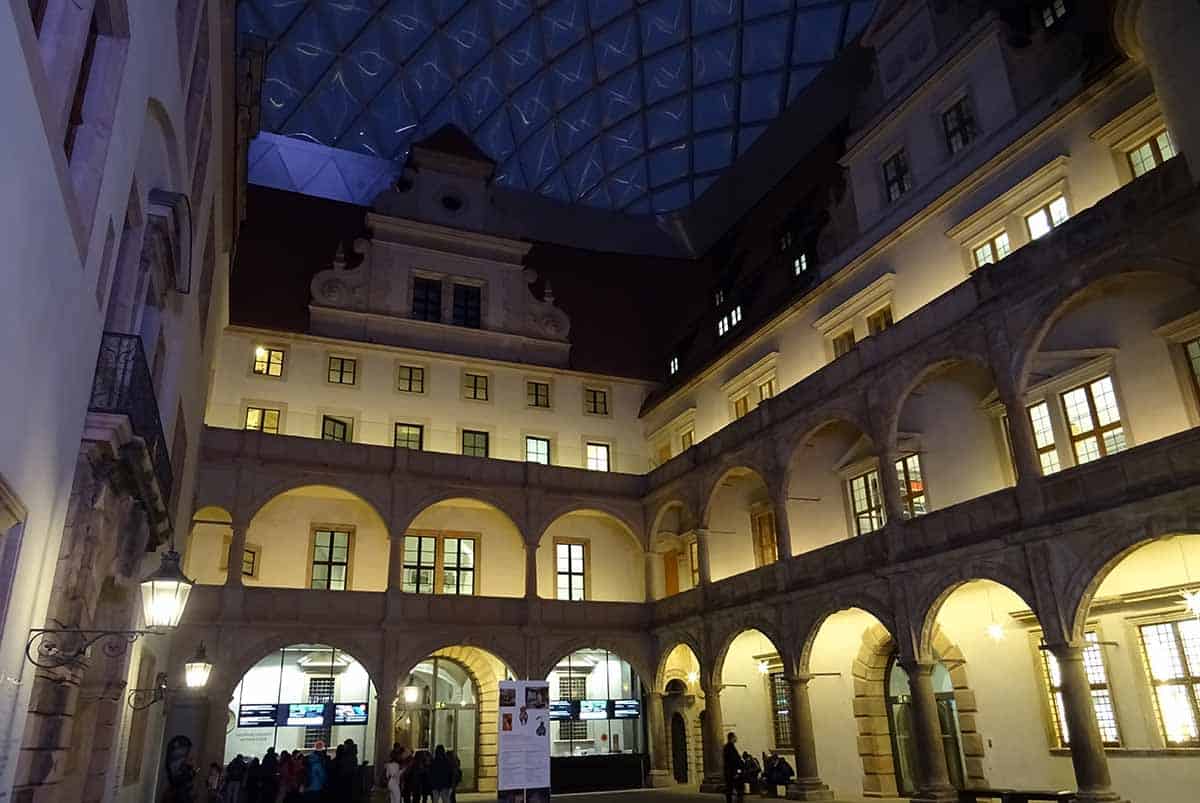 This offer can be booked exclusively by individuals and groups and is not a public guided tour.
Price:
Duration 1,5 hours:
90 € for a group up to 12 persons
120 € for a group up to 25 persons
Duration 2 hours:
120 € for a group up to 12 persons
160 € for a group up to 25 persons
Price for small groups on request.
plus license fee 20 € of the Staatliche Kunstsammlungen Dresden (for the whole group) and the tickets to the Royal Palace 14 € per person, children under age 17 are free
For small groups of up to 5 people, the license fee does not need to be paid.
Longer or shorter tours are possible too, please ask me about it.
The number of participants per tour in the Royal Palace is limited to 25 people. Larger groups will be split and another tour guide is called in.
>>> Here you can request and book.