The Turkish Chamber in Dresden – Fascination and Horror
With the " Turkish Chamber ", which is a part of the electoral Saxon armoury, you will experience one of the most magnificent and biggest collections of Ottoman art in Germany.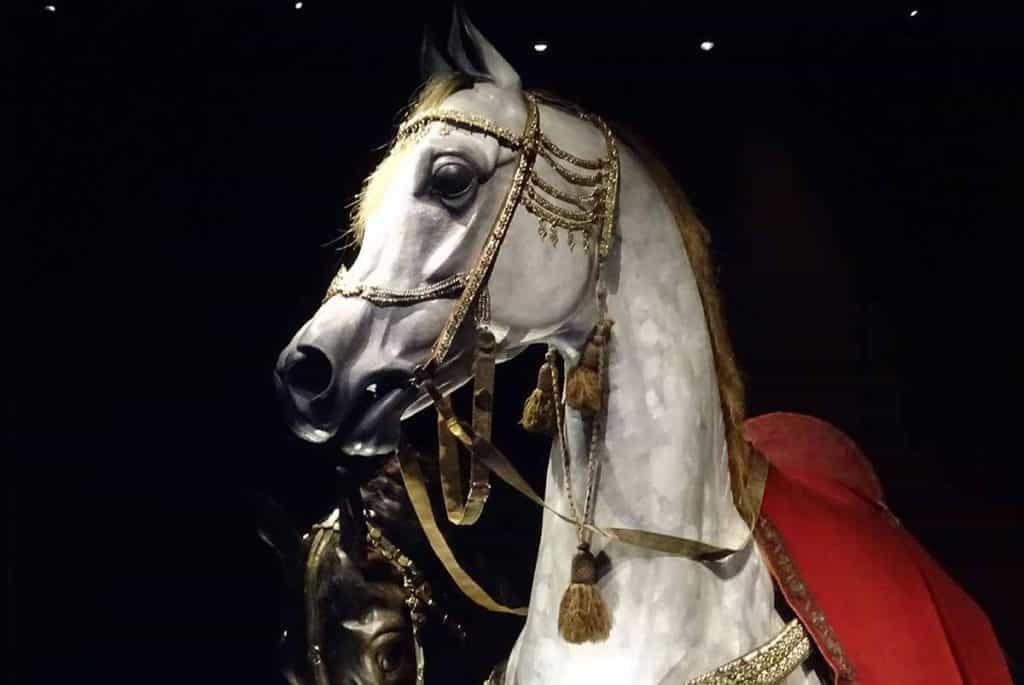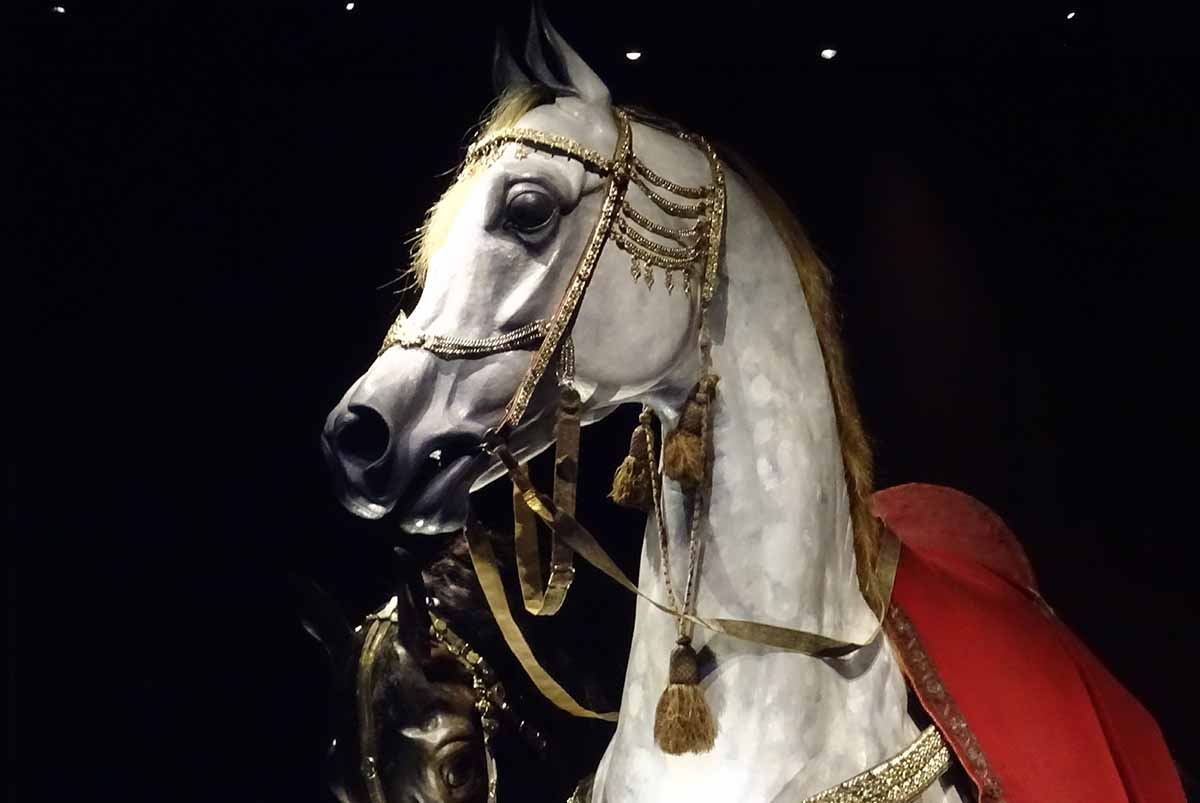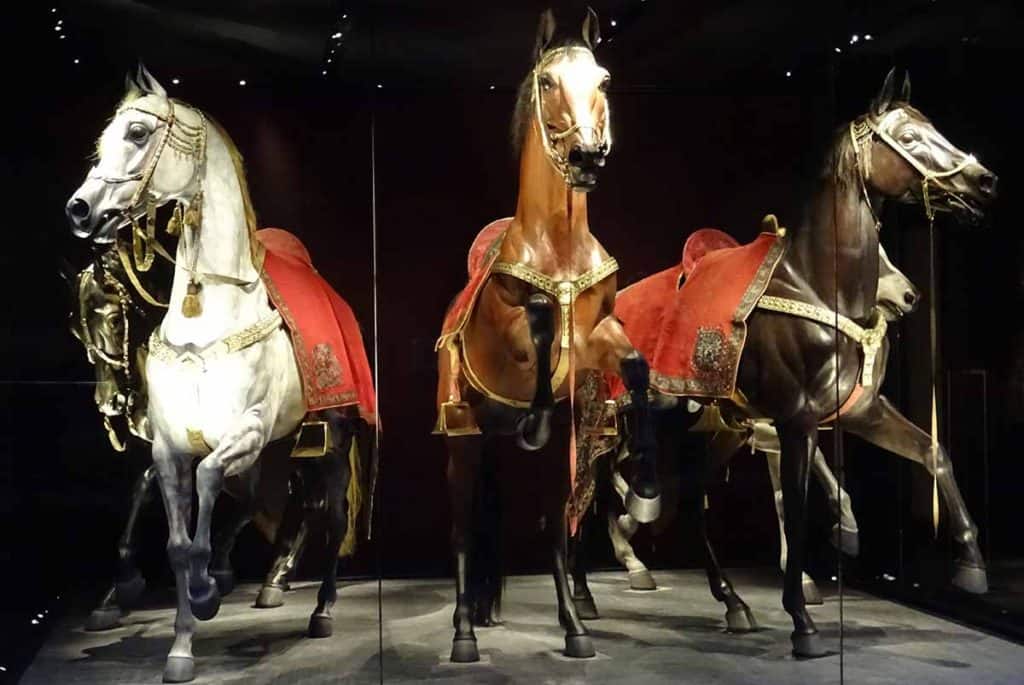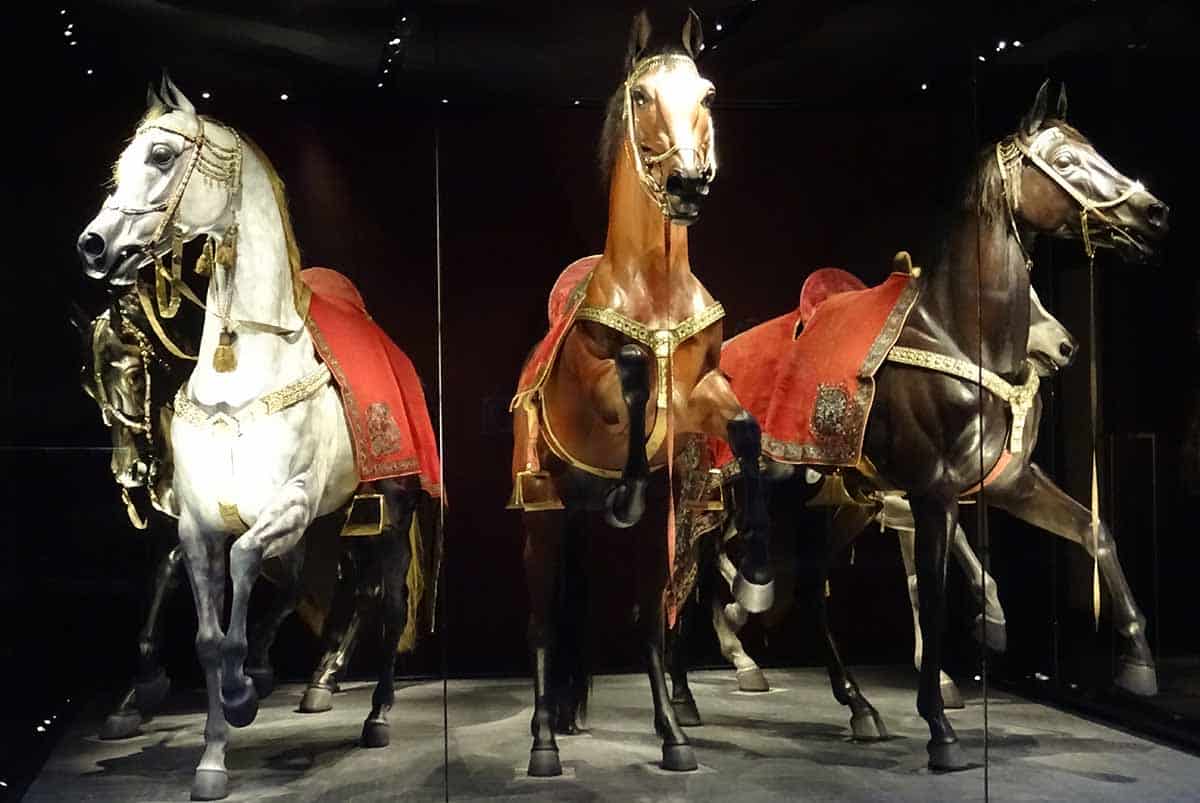 Over many centuries, the Saxon electors and kings have collected a magnificent array of foreign art works. On the one hand, the Europeans feared the warlike Ottomans, who tried to occupy the city of Vienna twice. On the other hand, they were impressed by their foreign way of life and the oriental art and fashion.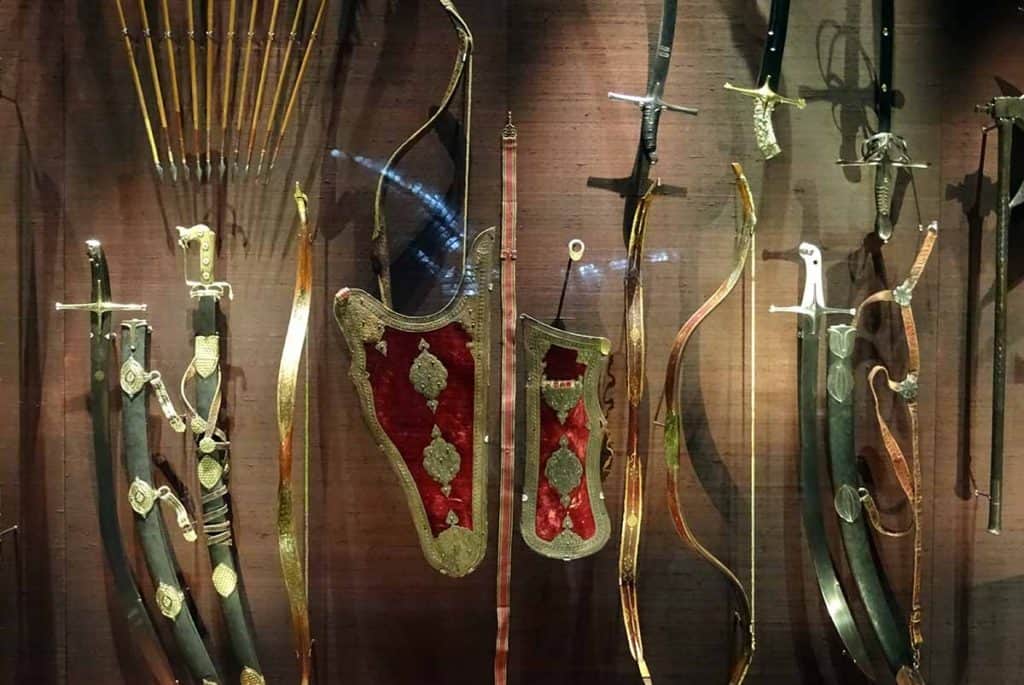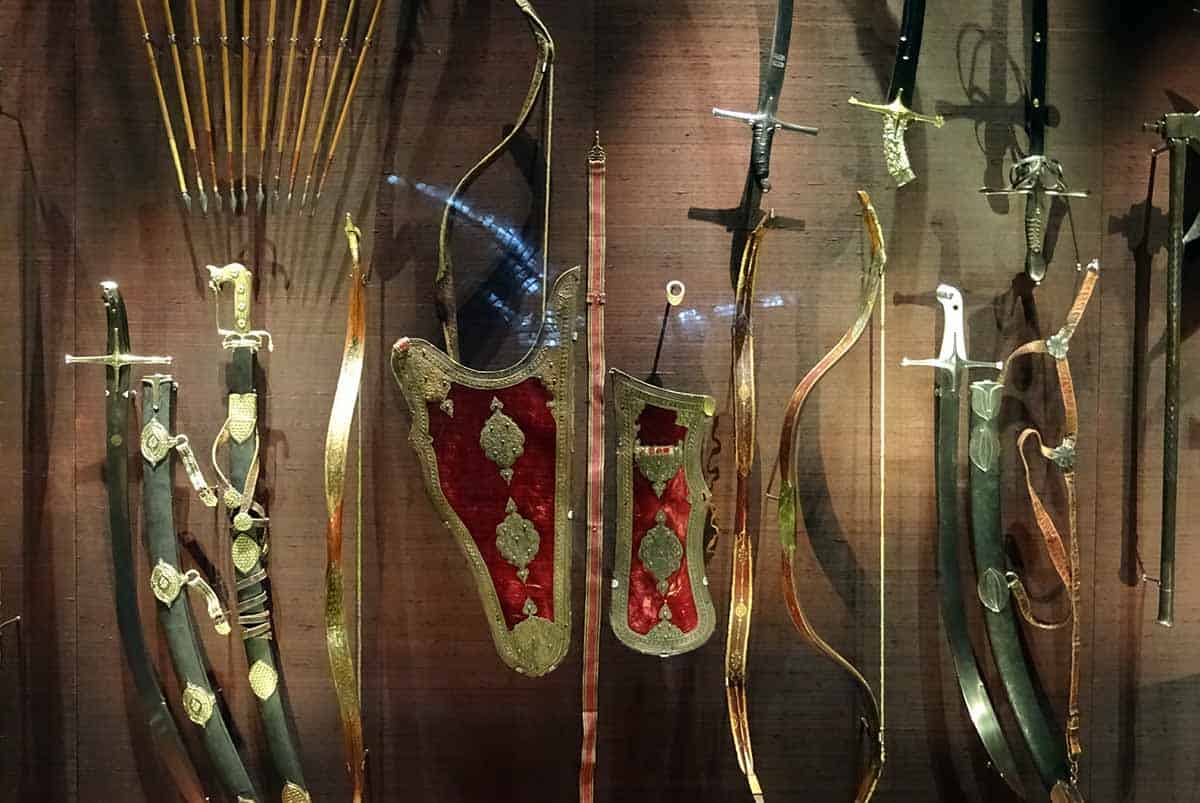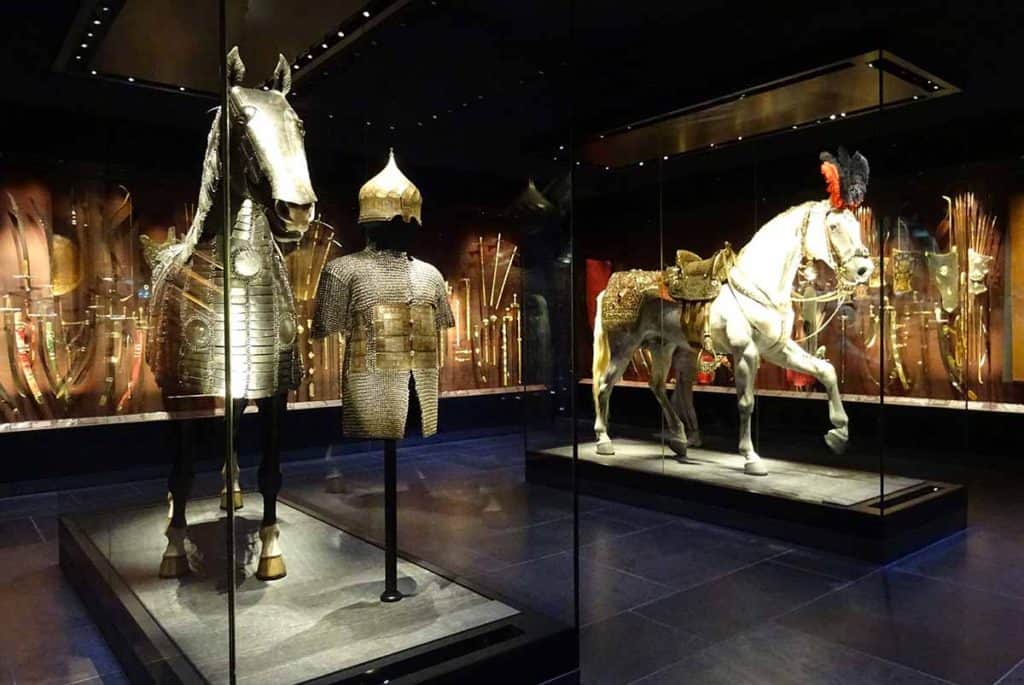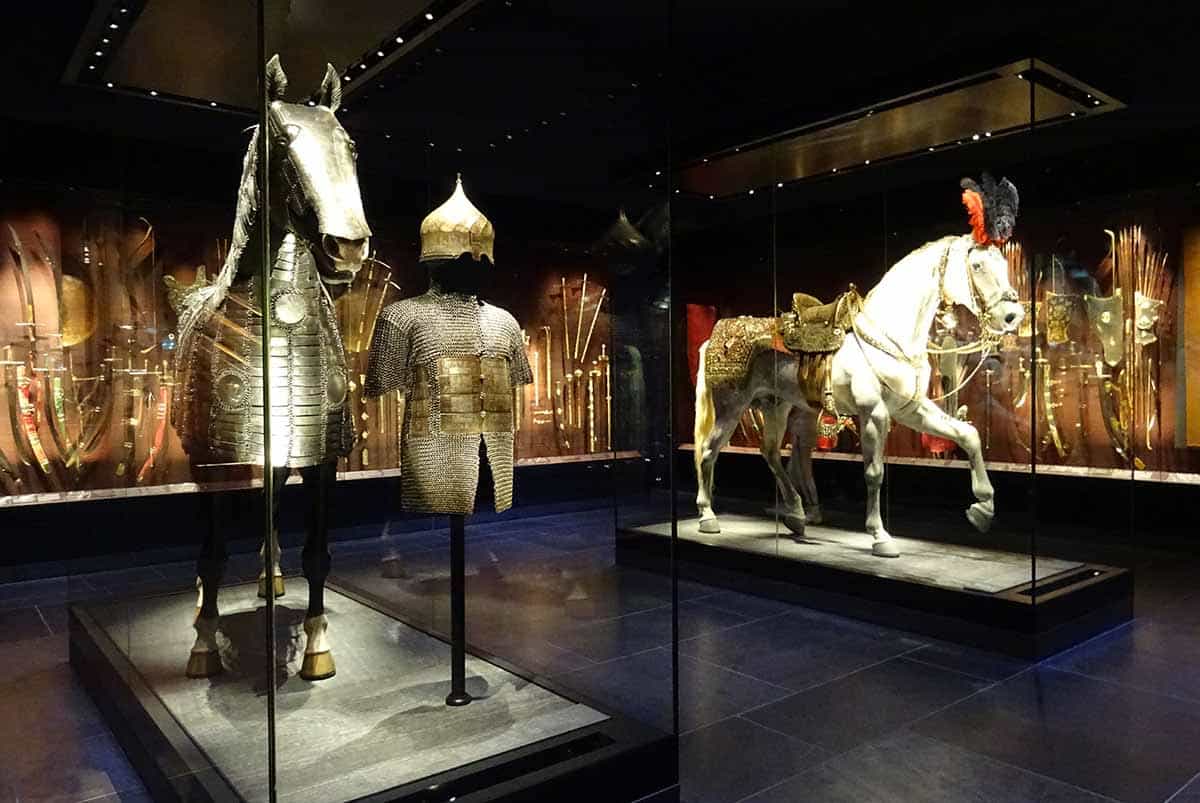 The Saxon Elector August the Strong also had to fight in the Turkish Wars, and he was fascinated by the Ottoman fashion linke many others before. He decorated his big parties in Ottoman style, and he loved looking like a Sultan. We will see the precious briddles, tents and weapons he had bought from Constantinople.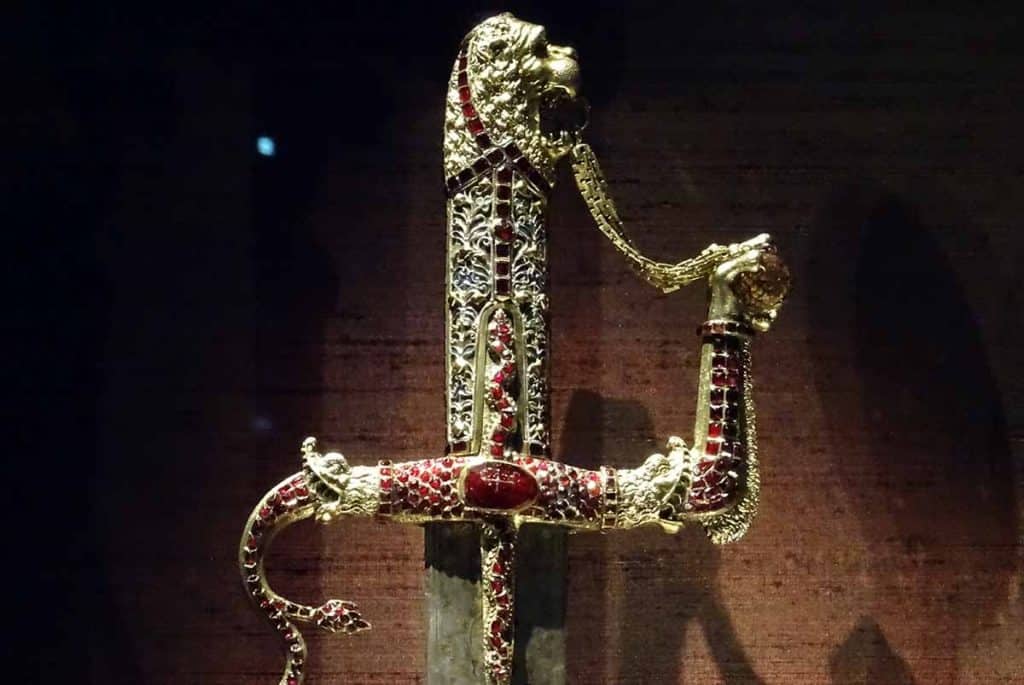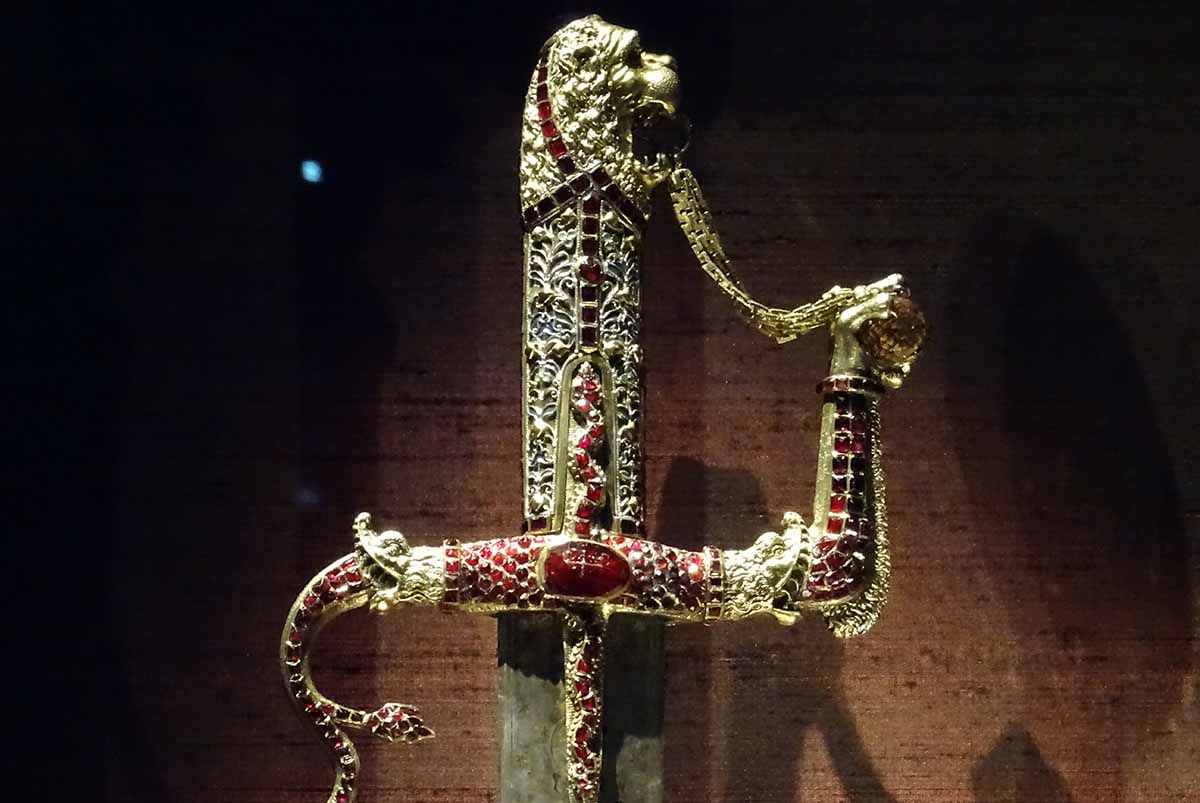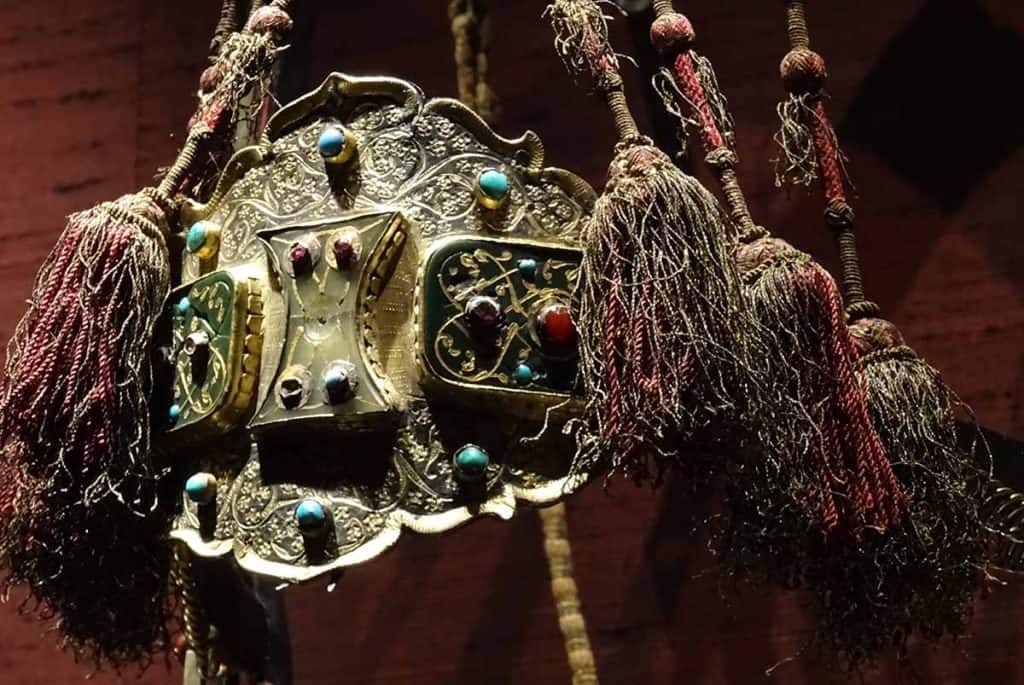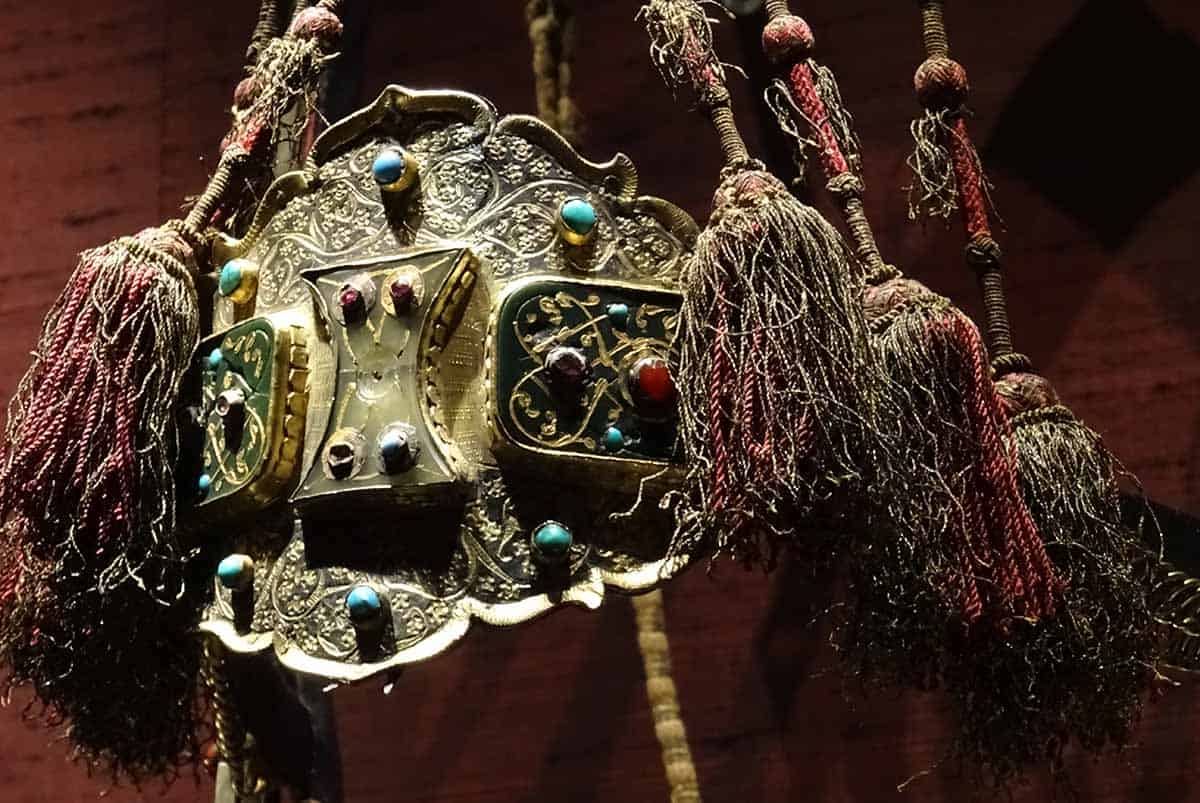 Come into the fascinating world of Ottoman art, culture and way of life and see how apparent strangeness and contrary ideas are often closer to us than we think. You learn how the coffee found its way into our cups, how our music has changed, and where the tulips really come from.
This offer can be booked exclusively by individuals and groups and is not a public guided tour.
Price:
60 € per hour for a group up to 12 persons
80 € per hour for a group up to 25 persons
Price for small groups on request.
plus 20 € licensing fee of the Staatliche Kunstsammlungen Dresden and the tickets to the Royal Palace 14 € per person, children under age 17 are free

For small groups of up to 5 people, the license fee does not need to be paid.

Duration of the tour: 1 hour (longer tours are possible too). The number of participants per tour in the Turkish Chamber is limited to 25 people. Larger groups will be split and another tourguide is called in.
>>> Here you can request and book.